Quote:
Originally Posted by
baddlord777
Never been there, but most definitely looking forward to it when it's dryer. My Jeep loves climbing. Miss Uwharrie in NC big time. That was my old stomping grounds religiously.

Sent from my ADR6425LVW using JeepForum
X2. Seemed like local spots were alot easier to find in NC too.
Here are some oldies from there.
Daniel or Back side of Kodak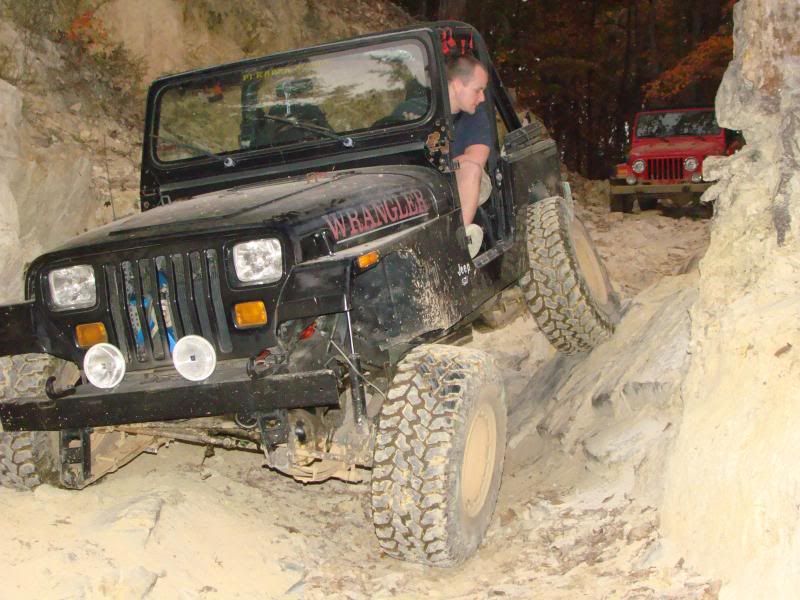 Tombstone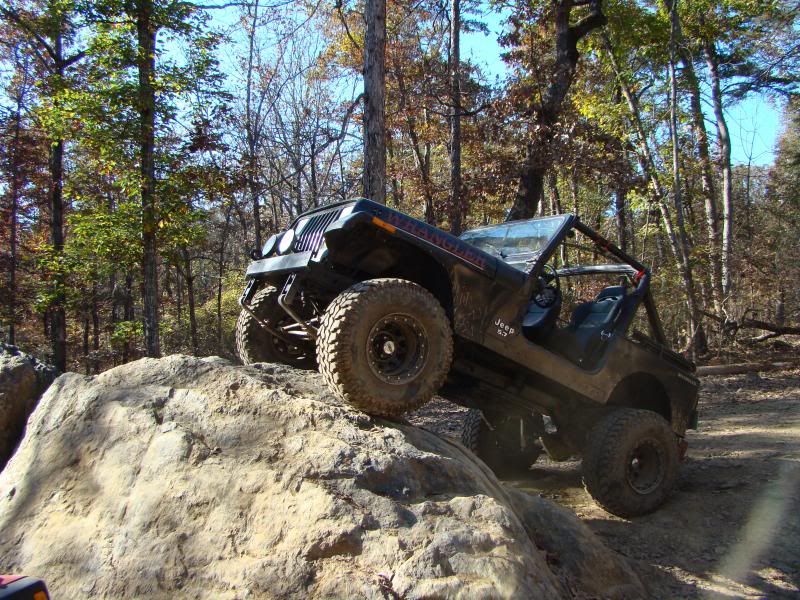 __________________
87 YJ, 350 TPI, NV4500, 35x12.50x17, SOA, Locked front, 8.8 LSD rear, Flat skid