Here are some photos of my first wheeling' experience. I just got new MTZ's and Had a great time. The people were very nice. Helped when we got stuck...(picture to follow) and overall great experience. At only 100 or so miles from here I have a feeling I will go back often. I have some Photos. It was so muddy there I didn't get to do a lot of the trails I wanted to for fear of sliding backwards. I was quite amazed at the performance of my Jeep and my buddies H1.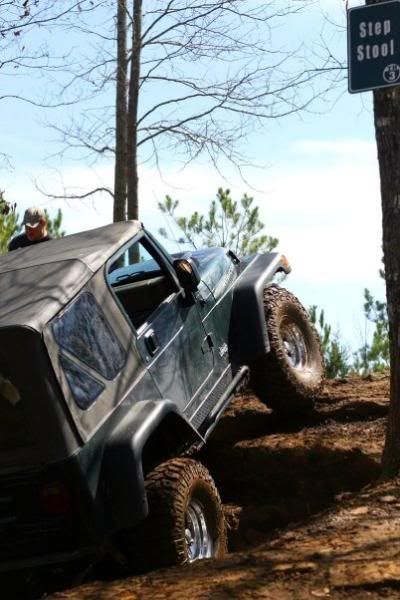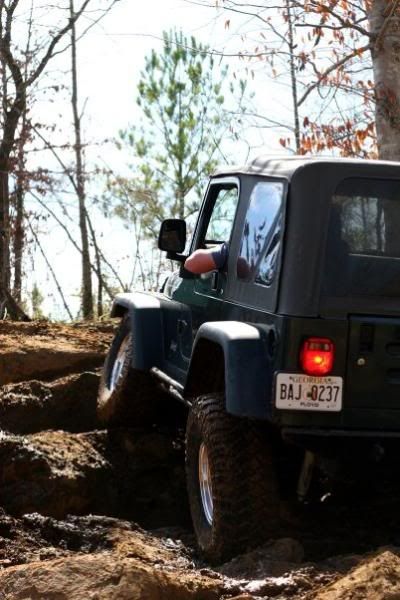 And Last but not Least the Stuck H1 He is running 39.5" Iroks. Swallowed them.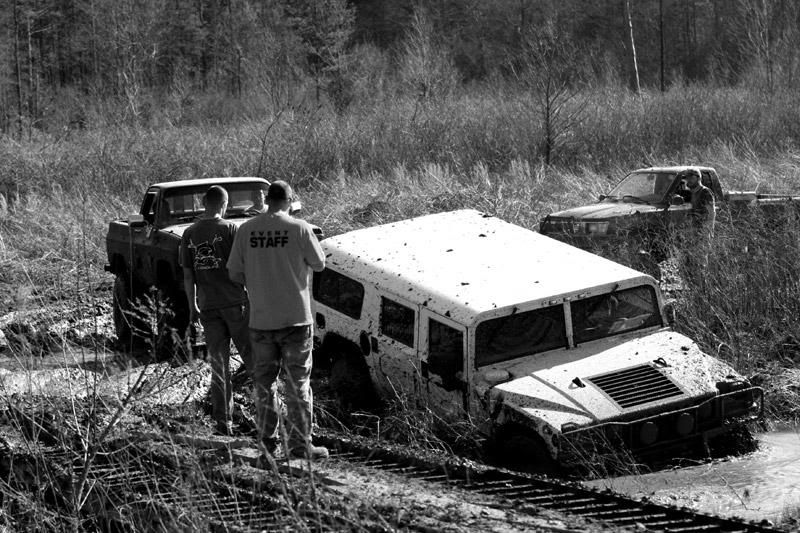 Good thing they have heavy Equipment around. A full-sized Chevy truck on probably with 44" tires couldn't do anything.