We just had a run at Choccolocco in Jacksonville AL. Tons of fun. 3 new members found us and will most likely be joining this fine establishment.
Breakage? yeah we had some. Winching? yeah that too.. Camping? Though it was hot. YES ..
everything from 32s to 37s.. fun for everyone.
Still looking for responsible jeep owners!
some pics: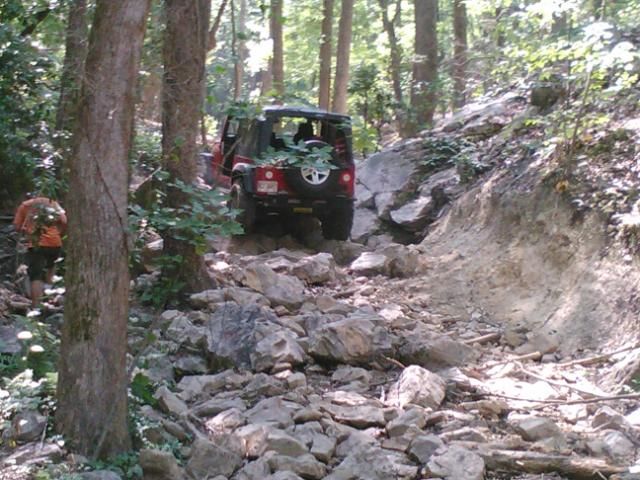 I even drove 6 hours to get there: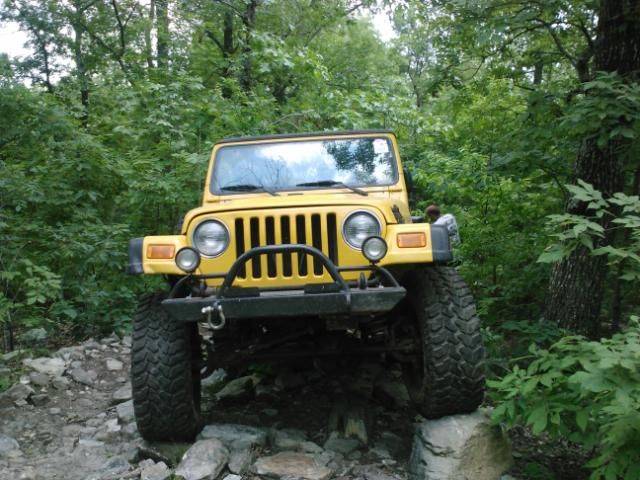 __________________
2004 Jeep Rubicon Yellow, 35" KM2, 4.5" Lift
1991 Jeep Cherokee Limited 33" KM1/2, 4" lift
Founder of Georgia Crawlers 4x4 Club
www.georgiacrawlers.com