You guys better hit tellico before they destroy all the nice trails.
Trails 4 and 5 got plowed down and a 2wd liberty could do them.
Fains ford is no longer fun.
Ask Die Hard, he ll tell you all about it.
Heres some pics of Die Hard out in Tellico on the 29th: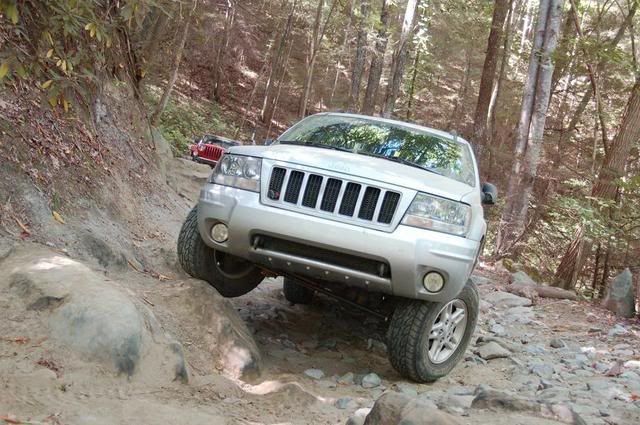 Wait... how'd that get there!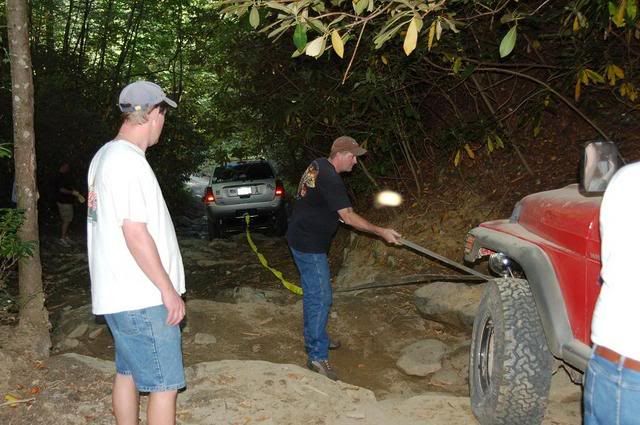 Mark
__________________
2004 Jeep Rubicon Yellow, 35" KM2, 4.5" Lift
1991 Jeep Cherokee Limited 33" KM1/2, 4" lift
Founder of Georgia Crawlers 4x4 Club
www.georgiacrawlers.com