Jan 21-23, 2011
All-brand camping/wheeling/eating and sitting by the campfire at Jones Creek (fs-877).
Thread on ExPo
StumpXJ is frying a turkey and everyone else is making some sort of dish for sharing.
Family friendly, treading lightly, and having a relaxed good time.
The
Main Campsite
will be the big one at the end of 877; catch as catch can, first come, etc.
The campsite between the water crossings is reserved for the young folk who want to stay up late in revelry.
Videos and pics from previous years: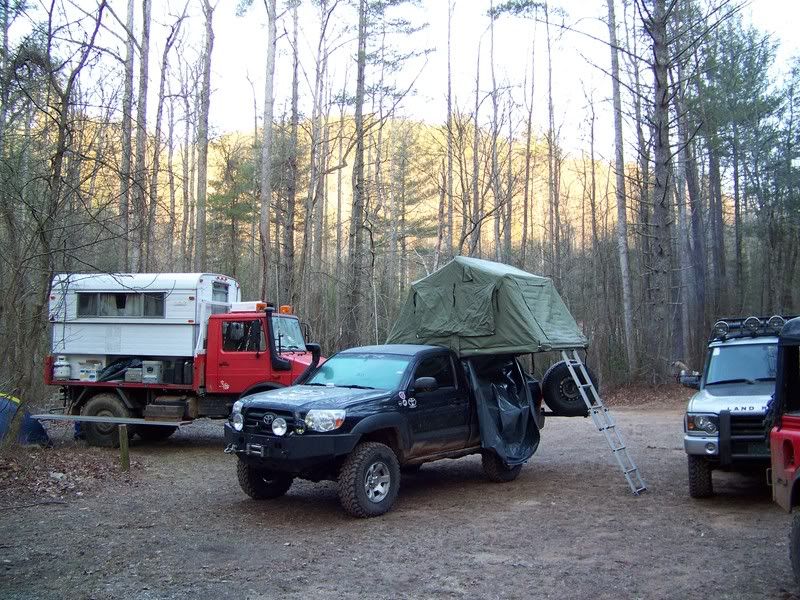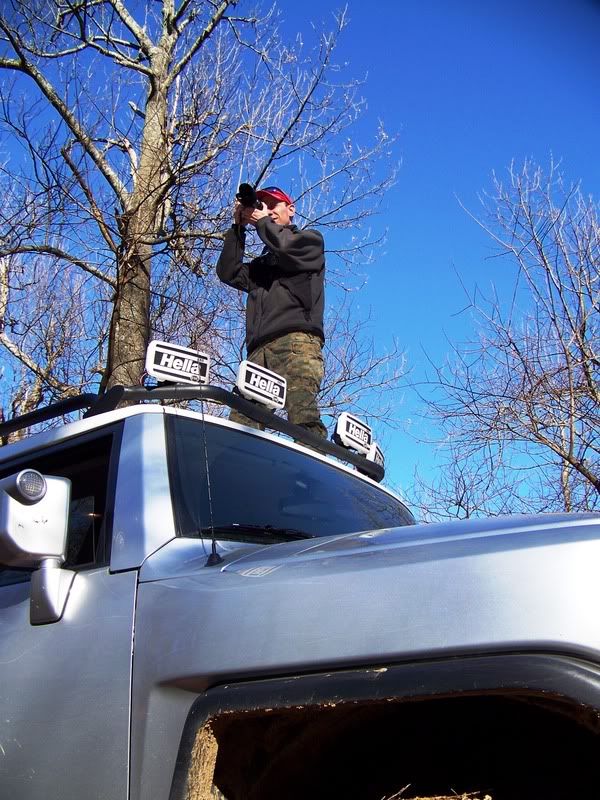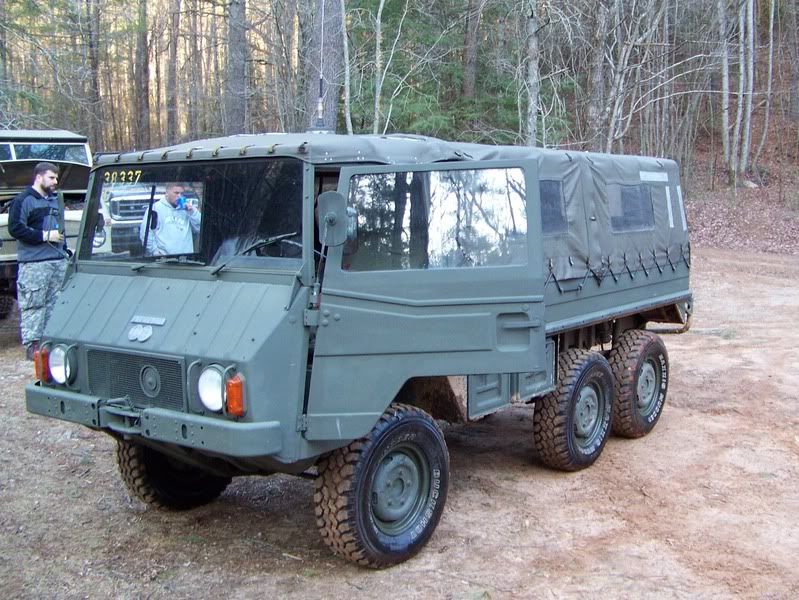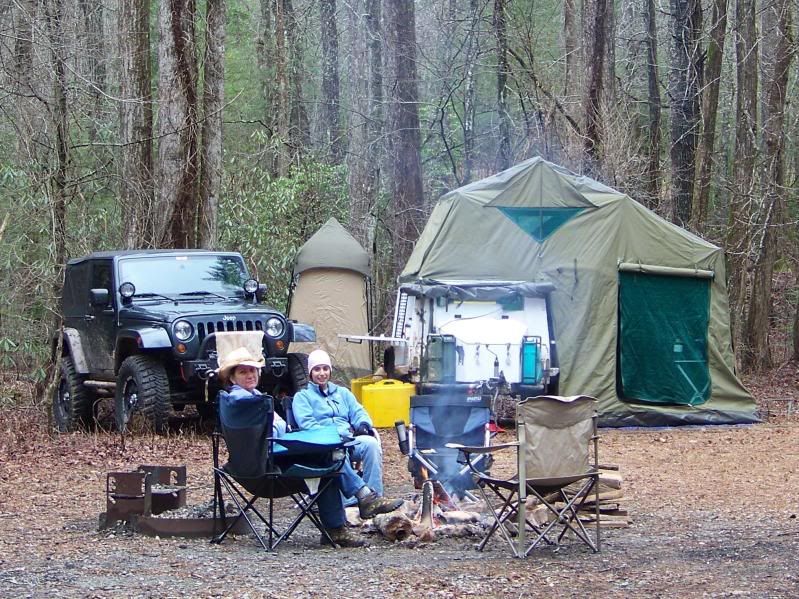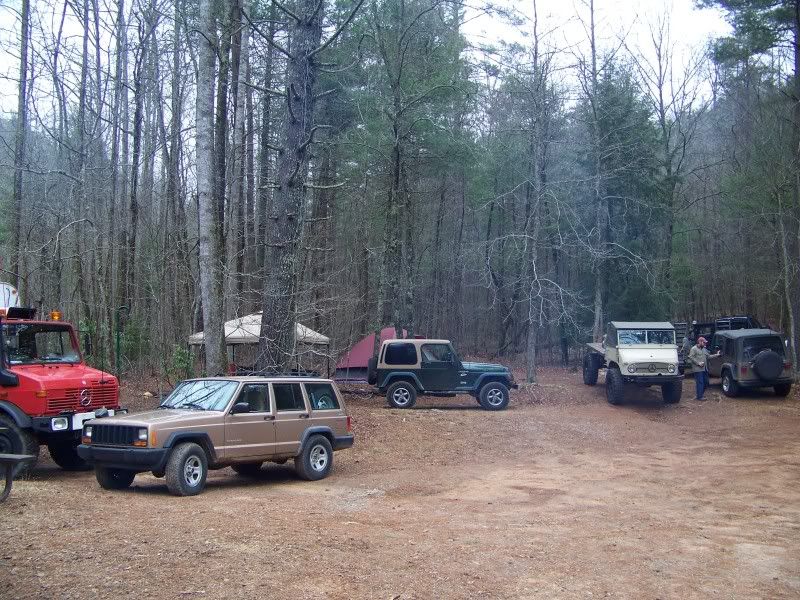 __________________
Safety fast,
Bill
I have never been lost, but I will admit to being confused for several weeks.
I was happy in the midst of dangers and inconveniences.
Daniel Boone
2011 Power Wagon: When only the fastest-depreciating, least reliable, fuel-thirstiest, oversized land yacht will do.