Hi, new to Jeeps but I have been into toyota mr2's for a long time. lots of racing and driving on tracks now I can finally go on some trails.
I'm Michael and I am in Rock Hill, SC
I already found some "trails" right down the street from my house yesterday.
I have a pretty stock 94 Jeep Cherokee: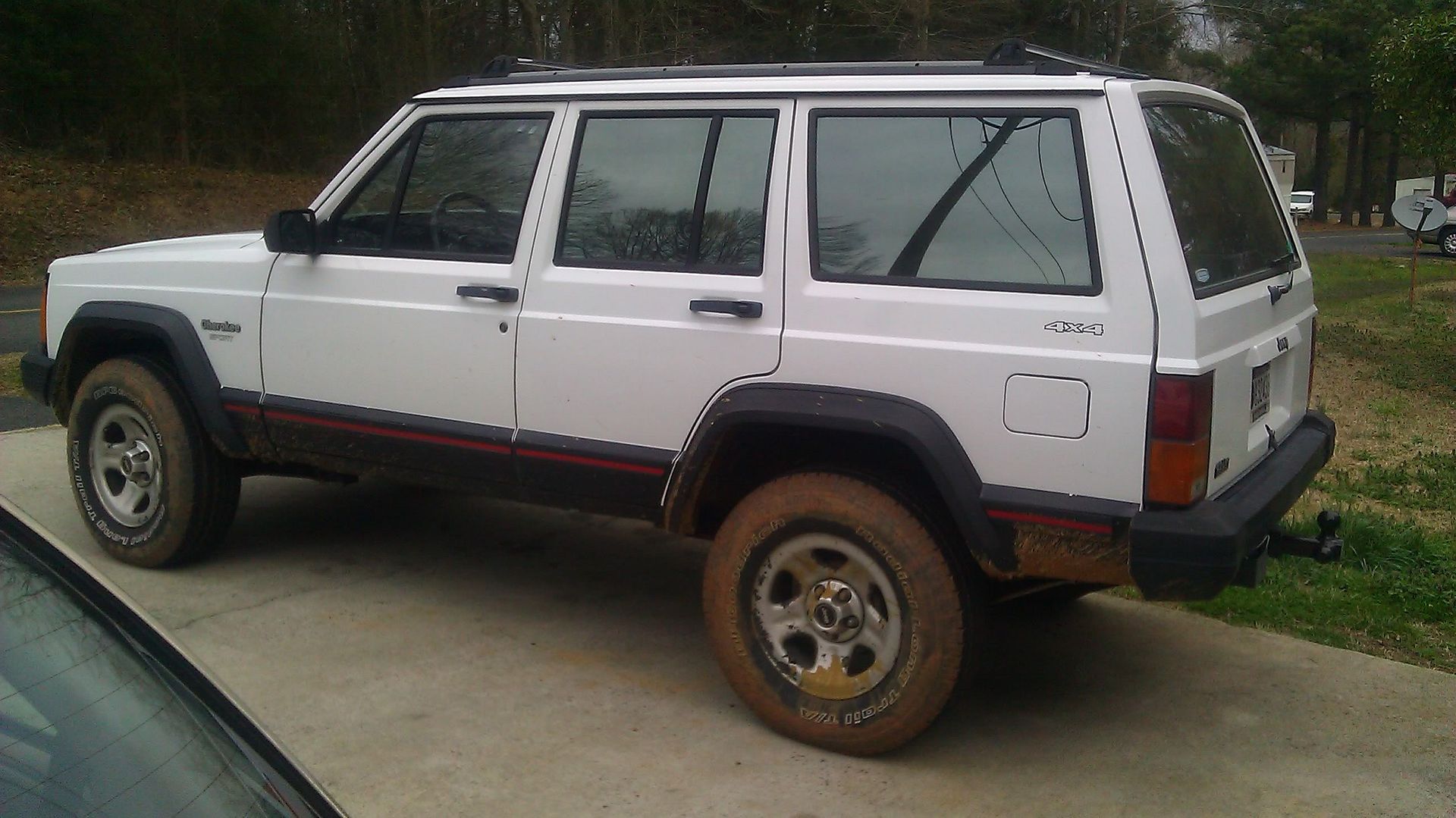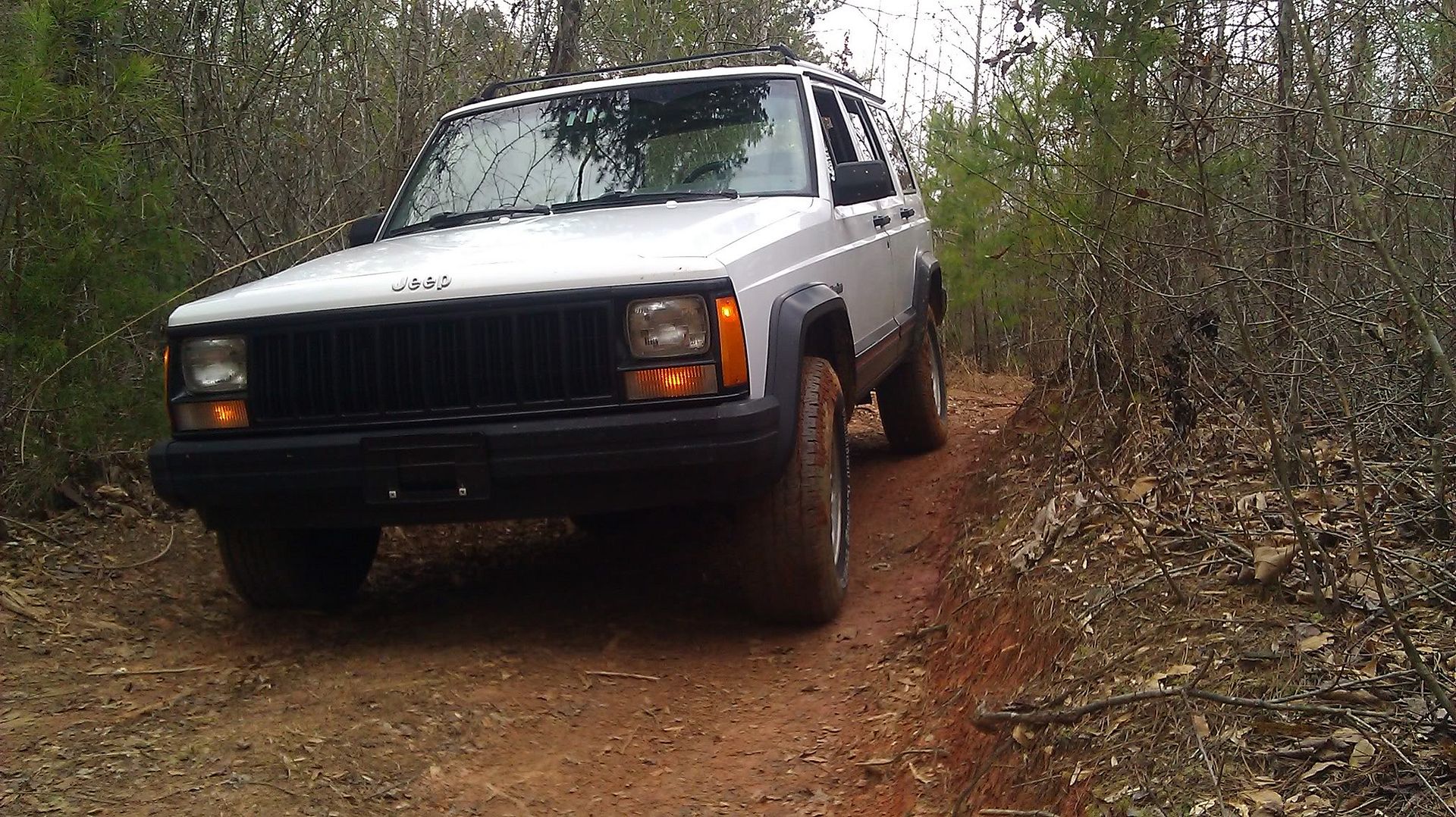 my mr2: