Well, nobody joined us but it was still great: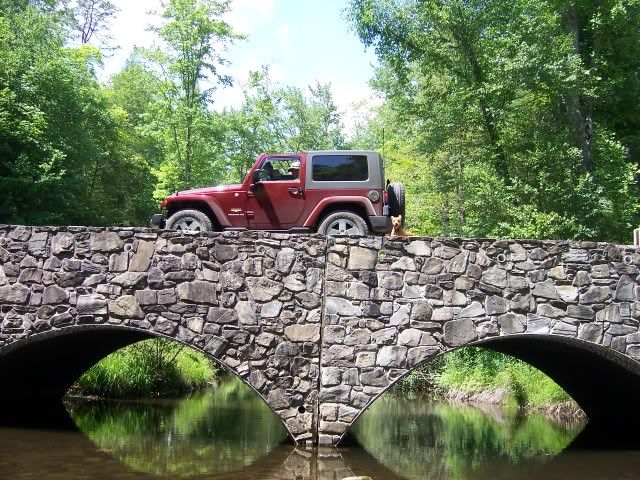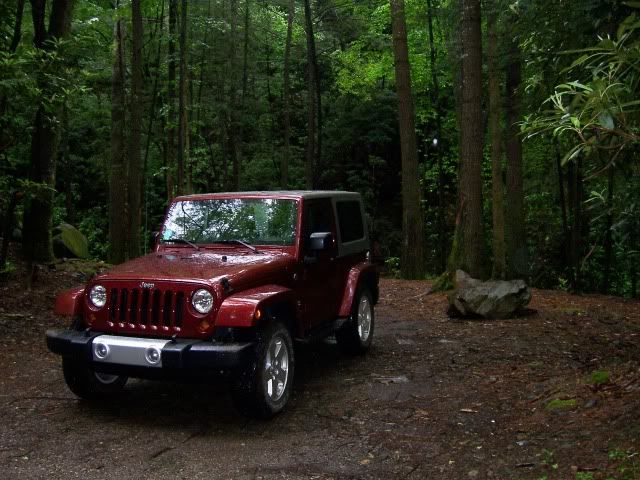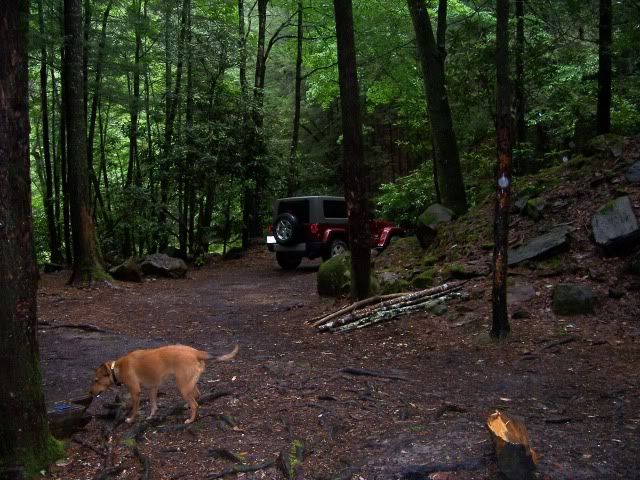 ps --- Tellico and the surrounding mountains are PARADISE ON EARTH!
Holy moly.
I can't believe that this was in my back yard all along and I never experienced it; I should've gotten a Jeep sooner.
Dang; there were places that were so beautiful that it was hard to breath.
This is what's left after a
cargasm...
Hope everybody had a good/safe day.