Registered User
Join Date: Aug 2008
Location: Benton Tennessee
Posts: 593
Aetna Mtn ride july 30th
---
A few buddies and me have a ride put together on july 30th at aetna mountain in the chattanooga area. So far theres 20+ in our group plus however many not in our group that will be there.
Anyone who has never been to aetna mountain, the trails consist of mud, rocks, wooded trails, creek beds, hills, and ruts. Some stuff challenging, some not. And there are bypass trails around everything. Aetna is a huge place so there will be plenty of room for more and more rigs.
Theres trails for everything from ATVs, rail buggies, stock vehicles, jeeps, and built buggies.
Anyways, we are meeting at the cracker barrel in tiftonia at 9am. And since there will more than likely be several trailored vehicles, the parking area at aetna will be packed quick so unless cracker barrel lets us borrow their parking lot some will probably have to park and drive their trailored rig from the walmart in tiftonia to aetna which is only a mile or 2.
From I-24 exit 174
I-24 & US 41/64
50 Birmingham Hwy
Chattanooga, TN 37419
Not sure if it will work but heres the event link on facebook.
https://www.facebook.com/home.php#!/...22575997833336
Just a few pics from my last 2 trips.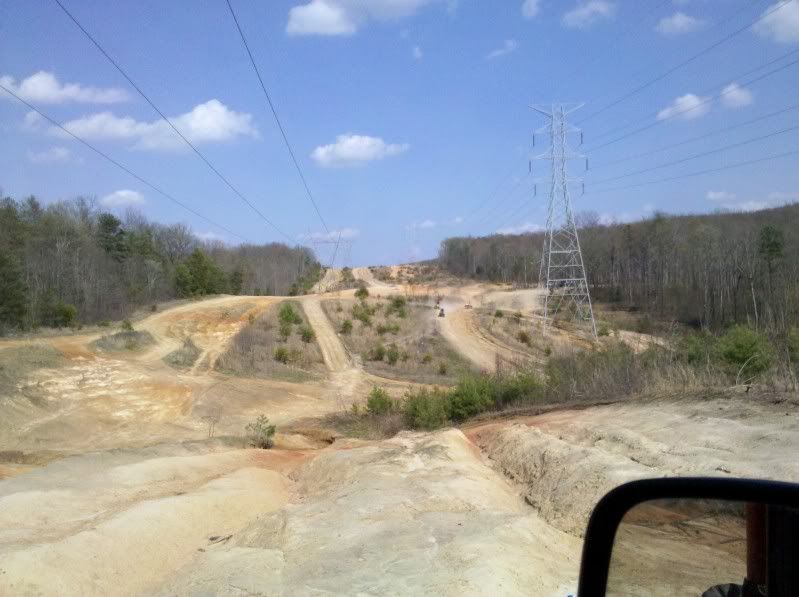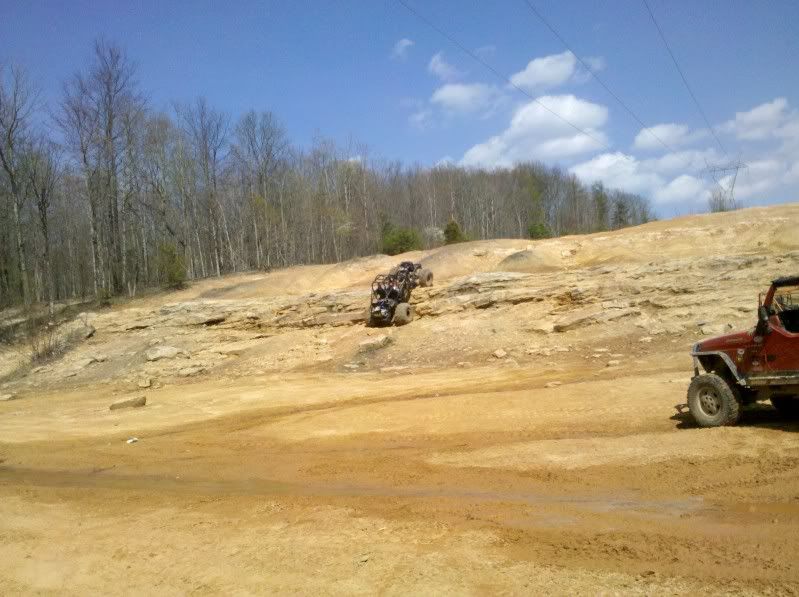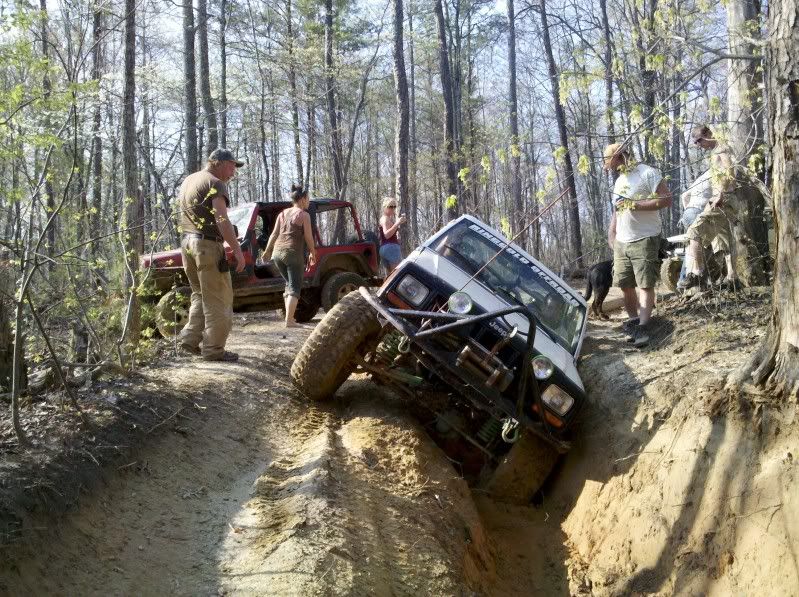 The famous Tail Light Hole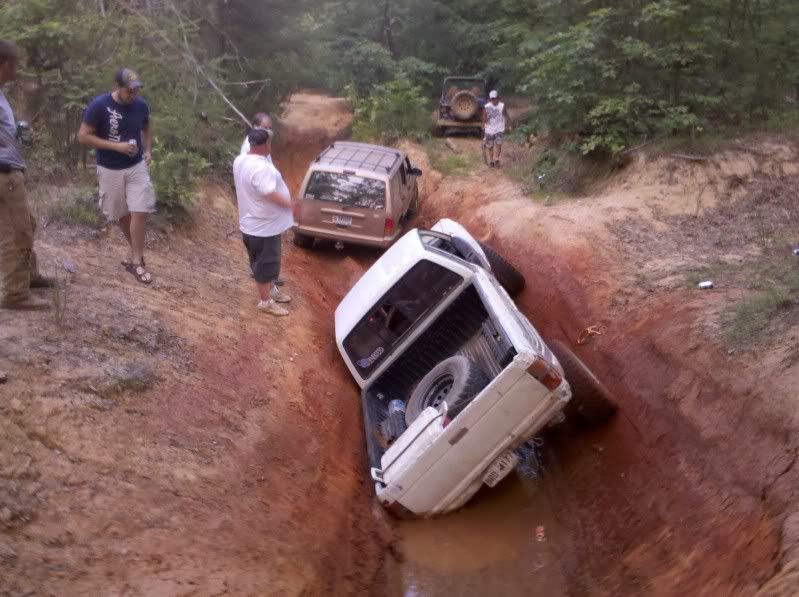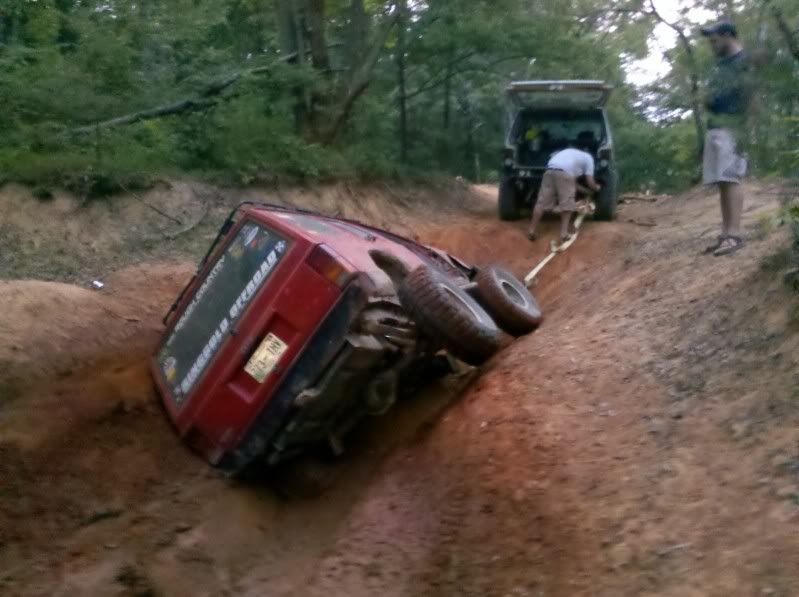 ---
2.5 Liter club memer #169-Red Jeep Club meber #491
Quote:
Originally posted by: Jeremy93yj To coax out the poop, try rocking back and forth. If that doesn't work, try rocking side to side. Hold your cheeks apart with your hands while you push and scream at the top of your lungs. I also like to put my feet up on the wall and push against the toilet. Another way is to sit on the pot, reach down and grip the bowl with both hands, and push against the floor with your feet.
Registered User
Join Date: Mar 2010
Location: Soddy Daisy TN
Posts: 184
I like the pic of Doug laughing at Justin. If I have time to do some work on mine count me in. I'll get with Justin, guessing you guys know each other, about details.
---
I got that Jeep thing now it hurts when I pee.
Currently Active Users Viewing This Thread: 1

(0 members and 1 guests)
Posting Rules

You may post new threads

You may post replies

You may not post attachments

You may not edit your posts

---

HTML code is Off

---