Where are you at?
The trip was awesome, only had a few windy days (40-50 mph) from that storm. Im pretty much burned out on Florida, restaurant food, and that damn rental mini van.
Jason, seen this *****in superduty that the local PD used for towing boats.
The kid was a happy camper the whole time:
The wind was fun for a bit:
And everywhere we went had Stella on tap, which is my new favorite beer: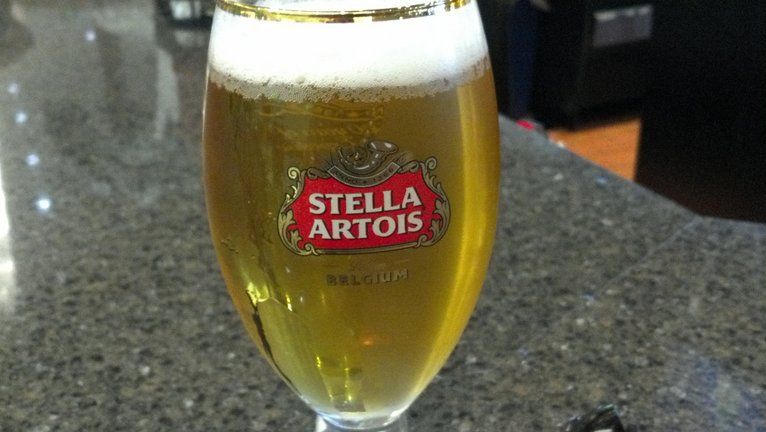 Glad to be back though, i really want to finish up my barn.