I have been there.. didnt get to see the whole park due to having some smaller rigs with our group. Don't go if it rains for a week straight like it did when we went lol.. its not your typical mud, it used to be a pig farm... it was cold and raining the day we went too. It was a lot of fun though.. even though I did snap an axle shaft, and twisted and cracked my frame rail...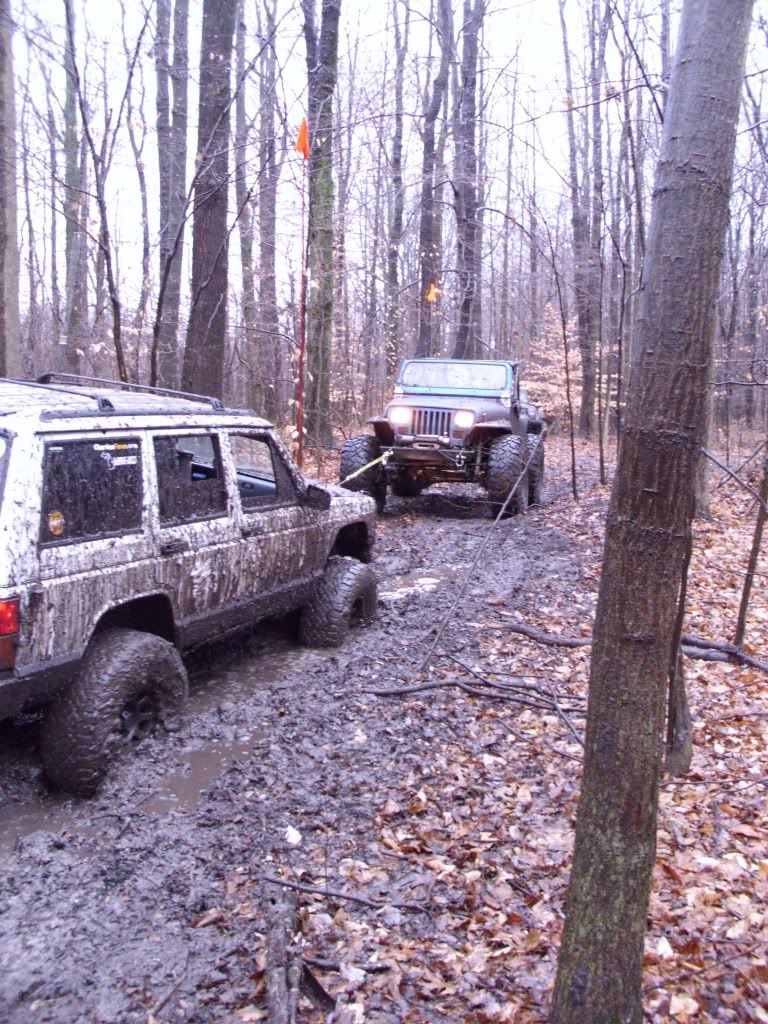 oh and if you find the "little" creek or if they tell you its a spot where no one has made it yet... dont try it if you want to keep your jeep... My buddy tried the "little" hole
this is what he had...