So far the plan is to leave from Sturgis the 16th, the co rider needs to be back same day by 7-8PM
What is your depart time ??
Will be wheeling this with a rag top, most likely no doors.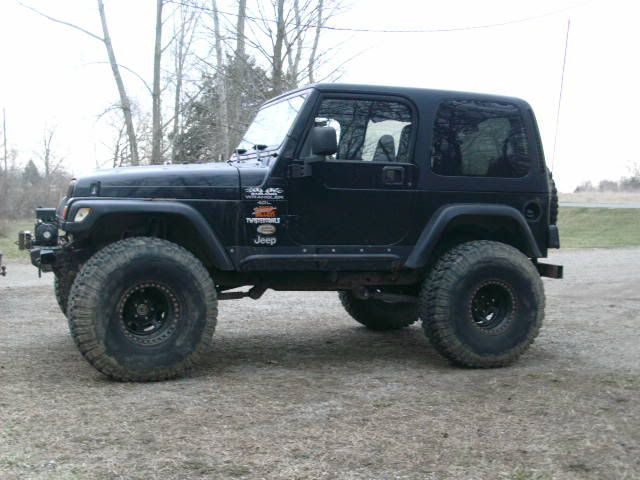 __________________
"CHEAP HEAP" TJ, 4.0, 32rh, 231, built D44's, 37s etc.
"George 4man" CJ7, 304, 727, D300, C/O rear w/ stretch, built D44's (4 now) on pane :).