Skip the off-road parks. Off-road parks are for...um, special people.
And Mounds is about as low on the off-road park totem pole as you're apt to find.
As for your actual trip plans, the old lifesaving station at Vermillion is kinda cool, especially the restored beach habitat there. Crisp Point lighthouse is worth rolling out to, also, if you are into lighthouses. It is worth noting that it is possible to get from Whitefish Point to Vermillion to Crisp Point to Grand Marais without touching pavement. Most of this area is sandy, and easy to navigate solo.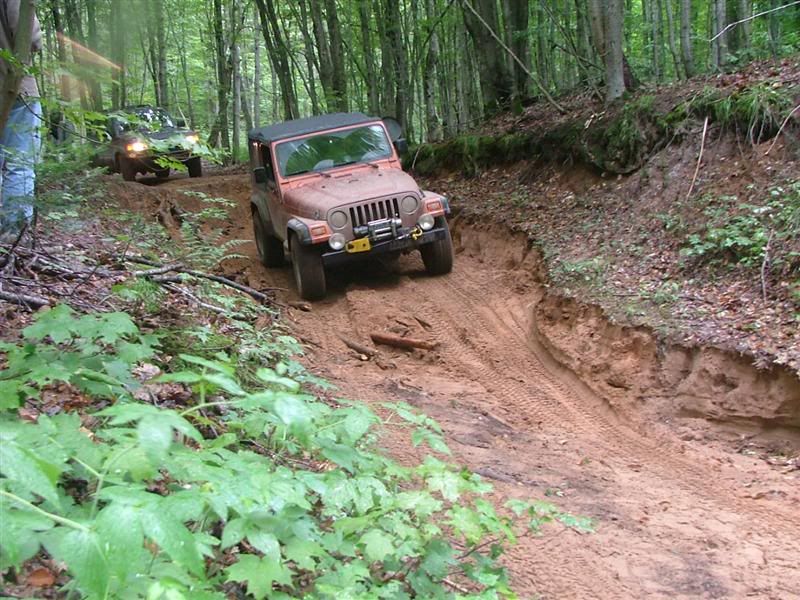 Some spots closer to Marquette, though, get really slick and muddy after a rain: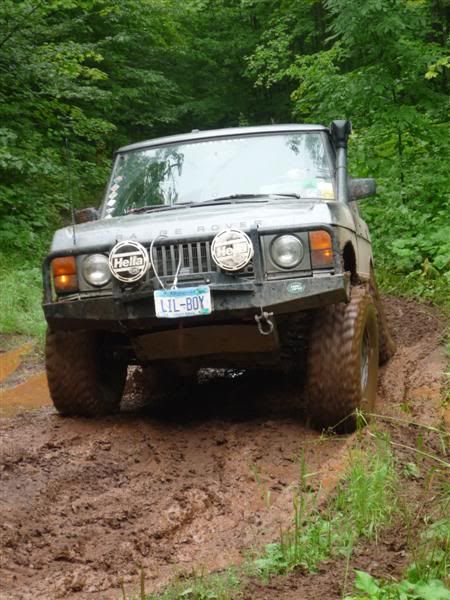 The mouth of the two-hearted river and the beach area immediately to the east of it is a good place to camp, and consistently provides excellent sunsets; there's a state park campground right there at the mouth of the river, if you need somewhere to pitch a tent without the challenges of finding a dispersed campsite on your own.
If you hit up Drummond Island, drive around the island the long way (counter-clockwise) to the fossil formation at the north end (you can't go the other way, there is gated private property in the middle, despite what the maps show). It's interesting terrain, and you can check on the progress of the massive beaver dam along the road. This is what it looked like a year and a half ago, when construction first started: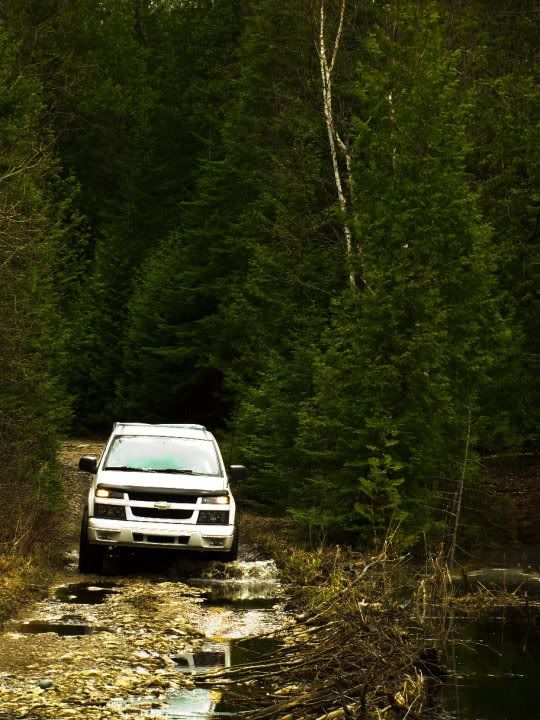 In Munising, Falling Rock Cafe is a good place to stop for a bite and a coffee. In Marquette, Jean Kay's pasties and Rice Paddy thai food are both on Presque Isle Ave and are consistently tasty. Rice Paddy has the best pad thai in the world according to Lonely Planet, and while I wouldn't necessarily go that far in my praises, it is tasty all the same.
Also, be aware that the entire region from Vermillion west to Grand Marais should be in peak blueberry season while you're up there, so bring some pancake mix and go pick you some blueberries. They're everywhere - right along the trails, outside your tent, everywhere - just pull off to the side of the trail, kneel down, and pick!
If you have troubles with your ride in the U.P., the guys at UP Auto Tech just outside of Munising should be able to straighten things out. They have provided repair and maintenance support to past Upper Peninsula Overland trips and events, and are by all accounts good people.