"Jeeps Gone Wild™"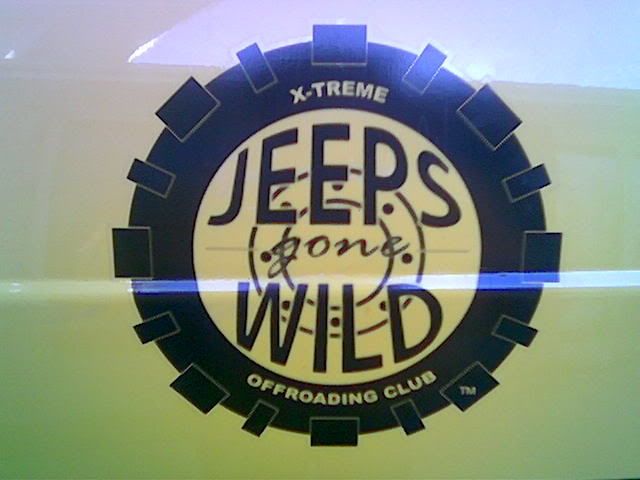 Our Jeep Club will be having a trail run at Attica, Indiana at The BadLands.
The date will be Oct.21st on Saturday. Our group meets at the top parking lot by the office. Quite a few of us will be coming from Illinois so, We'll be 1 hour behind.
Let's try to be at the lot by 10:30am to 11:00am ( Indiana Time ) Remember, Indiana time is 1 hour ahead.
Everyone is welcome for this trail run & you do not have to be a member of this Jeep Club. We love to invite any Jeepers from stock to built rigs to have a Blast with us. We'll run a few trails from Mild to Wild. Please, invite any other friends you have to join this fun time. If you see any other Jeepers ask them to join...
The more the better.
All we ask is to have...front & rear recovery points on your rigs. And, If you have a handheld walkie talkie or a CB please bring them so, we can contact eachother on the trails.
You must be 18 years & over and if you are under 18 years old... You must have legal papers signed to get in the park. For more info here is the link site:
www.BadLandsOffroad.Com
If you have any questions feel free to contact Me: I'm Michael
EMail :
IGotADisneyJeep@Aol.Com
or IM me on AOL : IGotADisneyJeep
JeepForum: IGotADisneyJeep
And My Buddy Chad:
JeepForum: IU98
We hope you Jeepers can make it!!!!
Note...On the 21st is "Sweetest Day"
Lets treat our Jeeps out for an Awesome Time!