Hey guys, just joined the forums. I've been crawling these forums for a long time but just decided to join today. If you see a black 2000 TJ 4.0L with a Rampage frameless soft top, that might be me! I'm on stock tires and suspension right now, but that will change as soon as possible.
What she looks like normally.
What she looks like after an hour at the Badlands...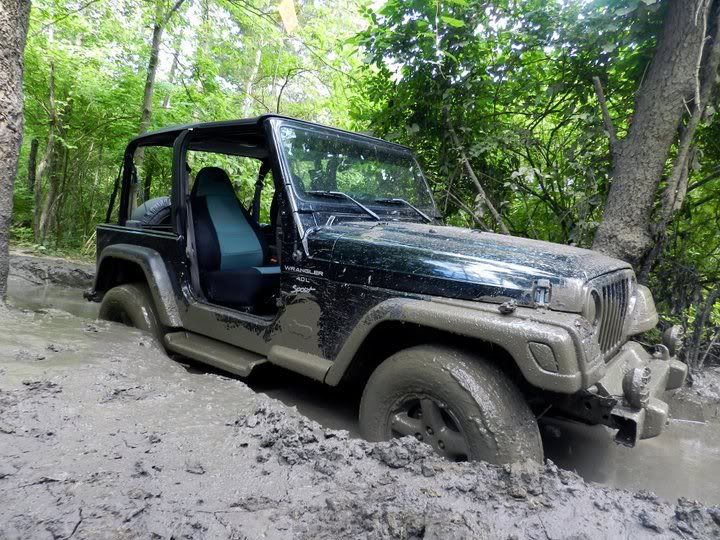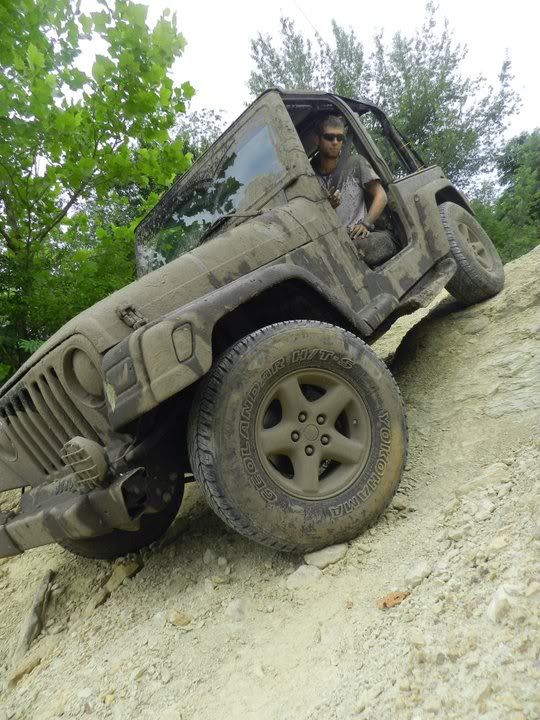 I've been to the badlands once, and plan on going back many more times. Hopefully next time it will be with a group.