Haspin Acres Pic's 4-5-09
---
Myself and some friends went to Haspin today. Had alot of fun and it wasn't crowded at all! Sunny and 70.....Great day to wheel.
Myself and Josh in my TJ
Nate,Tim and Jill in the Green XJ.....Nate's first time out in his XJ at age 14.
Troy and Gauge in the Black XJ
Jerry in the New 30 day temp tag JK...First time out too and did great!
All pic's here:
http://s85.photobucket.com/albums/k5...spin%204-9-09/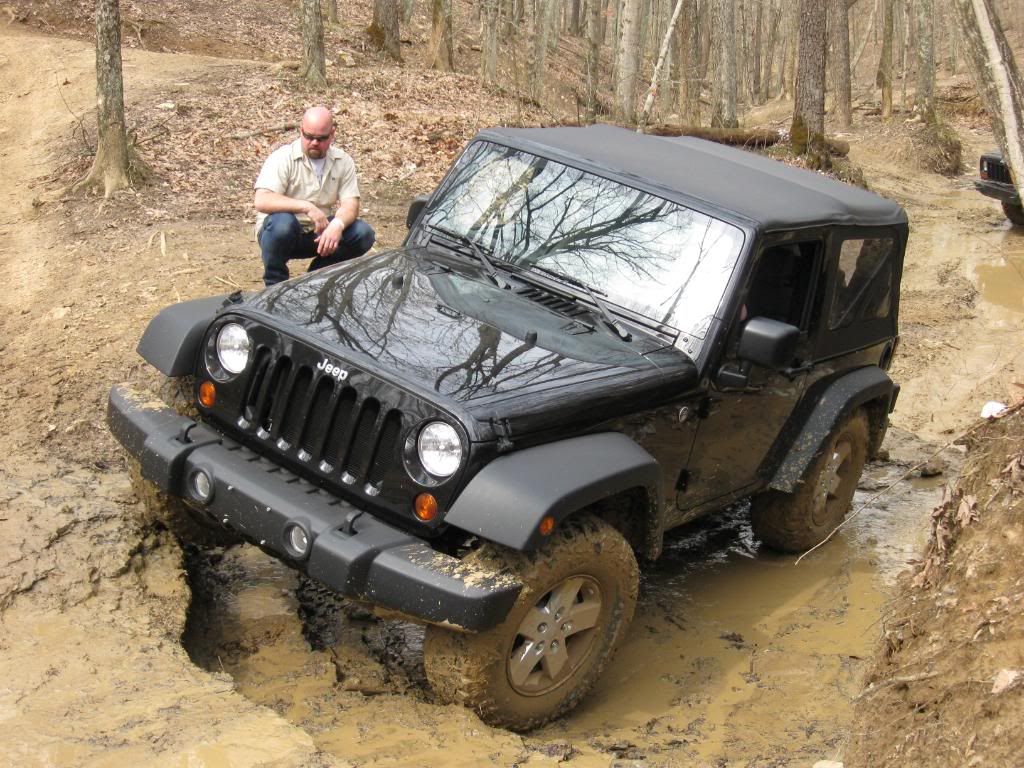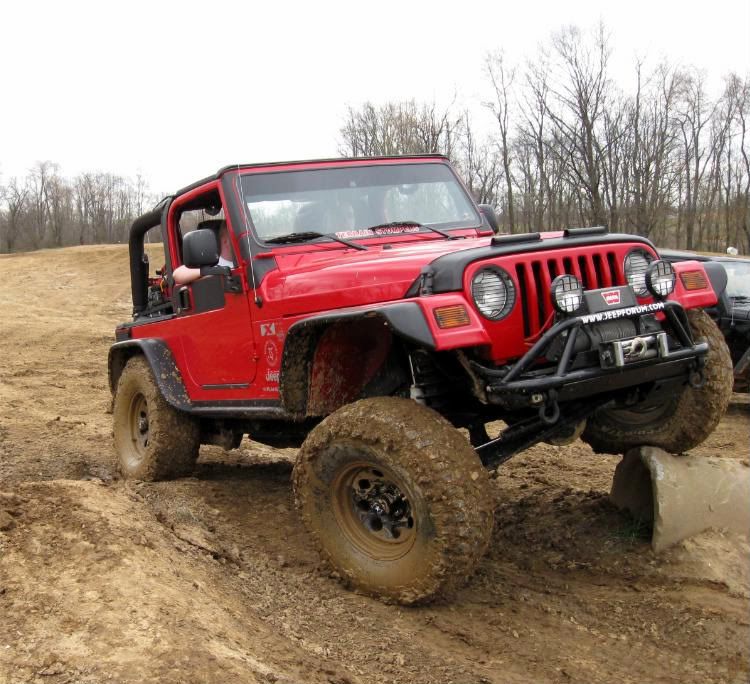 __________________
[SIZE="3"][FONT="Comic Sans MS"][URL="http://www.facebook.com/kb9qdi"]K B 9 Q D I[/URL]

06 TJ D30/8.8 Aussied, 4.88's, 35" KM2's

Hill Top ORV Harrison,Ohio
Terrain Stompers Cincinnati,Ohio
[COLOR="Red"]RED JEEP CLUB MEMBER #443[/COLOR][/FONT][/SIZE]