I'm rummaging through pictures of my Jeep on my laptop, and I came across these photos that reminded me of something. I figured while it's in my head, I'd go ahead post this up.
If you for any reason, feel compelled to visit the home of the $1 wire fire to have your deck installed, you might want to remove your center dash piece first if you have a YJ.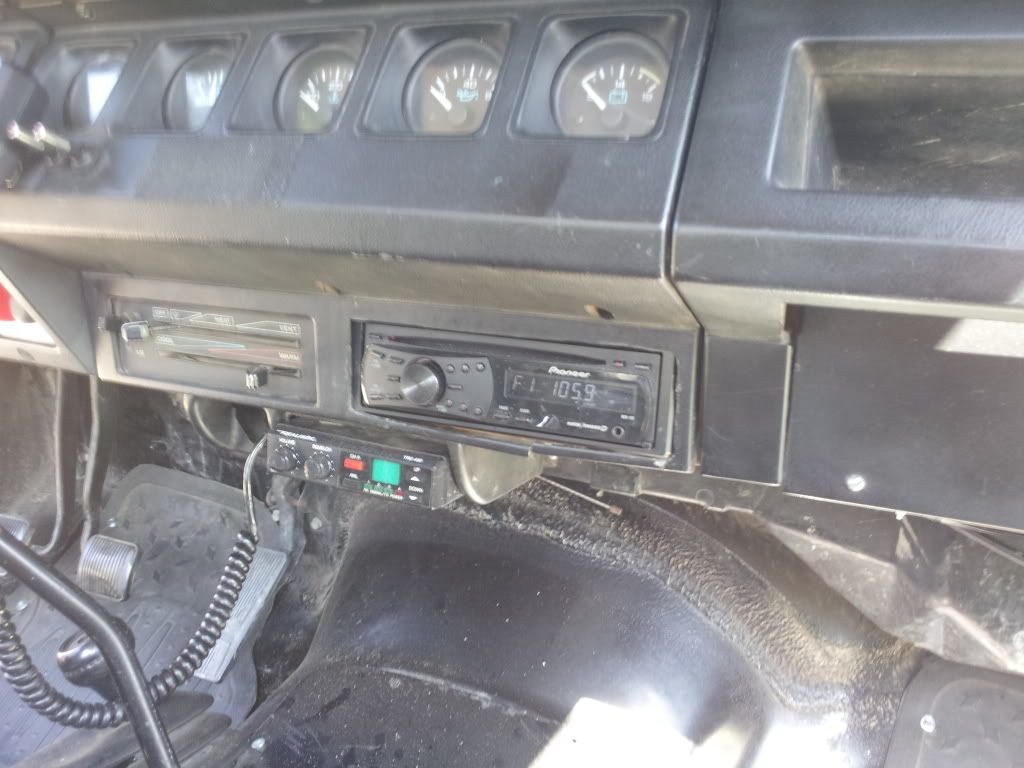 They broke that piece installing my old deck (not the one pictured, that is a new deck I installed myself) and they claimed it was already like that when I asked them what happened. It rattles a lot, and even taping it together doesn't fix that. It's annoying as all hell when I'm driving.
So if little things like that bug you, and you ever go to audio express... just thought I'd give you a heads up on what to expect if you've never been there.
EDIT: The wiring was also a cluster **** and it wasn't done right either, which created a short and caused the screen to not work. The one pictured, I installed with the help of my dad... who did a way better job than the "professionals" at audio express.