GSW = Grand Slam West....Grand for Grand Cherokee owners.
Next year is already scheduled...June 7-10 in Moab. Mark your schedule and join us, it was a blast! Tons of ZJ's and WJ's, and a few WK's.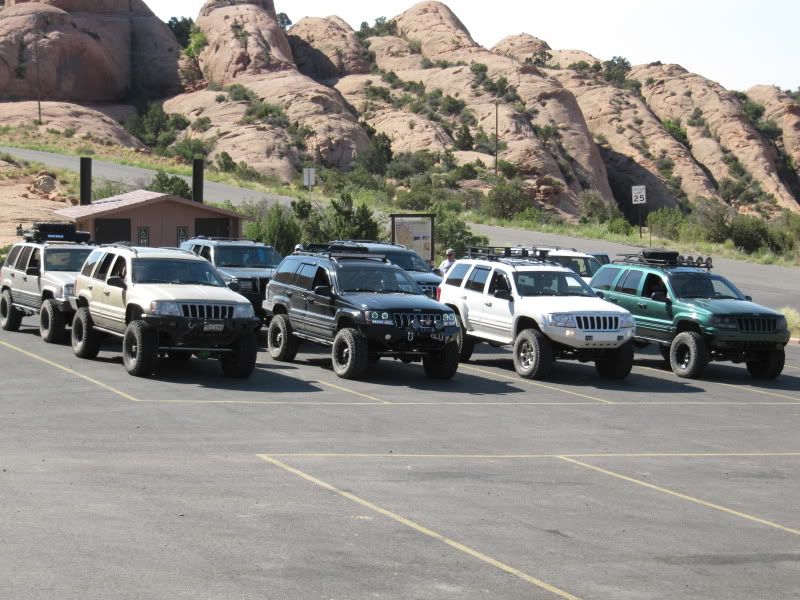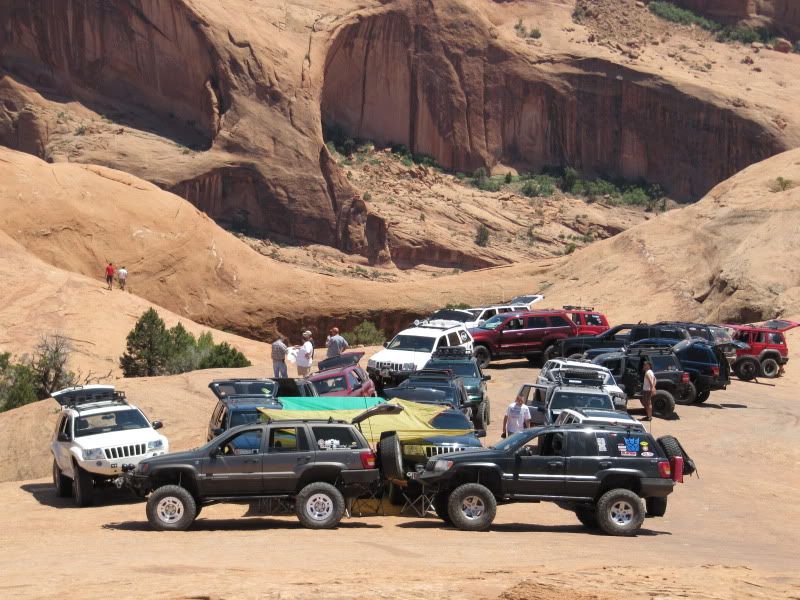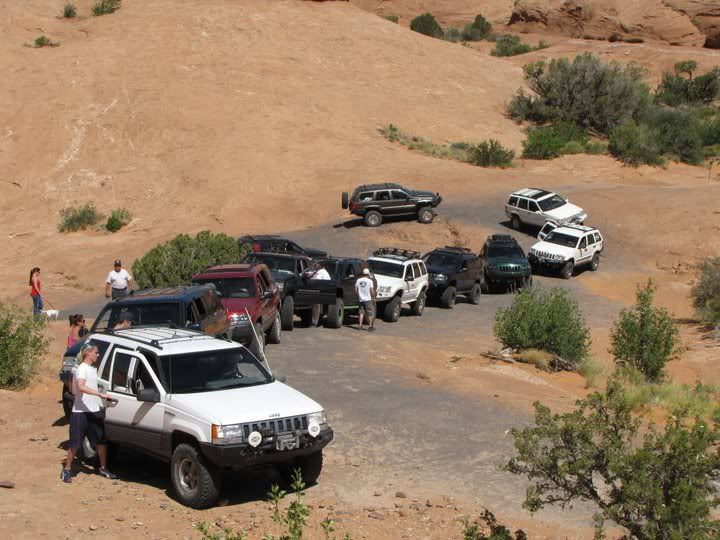 ---
*Project Yeti* 99 JGC Limited 4.7 w/6.5" Rockkrawler LA & IRO A-arm, Goodyear MTR 35's on MB TKO's, 4.56 Yukon's, Iceland Offroad Bumper/Flares/Sliders, Protofab Rear Carrier, SuperChips, Uniden/Firestick, Flowmaster, Smittybilt 8k Synthetic Line Winch.
My Jeep is Organic - Undercoated in 100% all natural Utah Dirt --- Utah Jeep Crew #49 ~Will
2012 JeepForum GCOTY ---
Project Yeti Build Thread