Attendees:
Tom - tjtom
Braden
Roy - Tom's FJ friend
"Other" Matt - 801DubJay
"The" Matt (& Tiff) - 00JGC00
We met at Macey's before hitting the trail. Tom asked if he could bring an FJ friend of his and we figured it'd be a great chance to try and convert someone to Jeep-ism so we let him come along.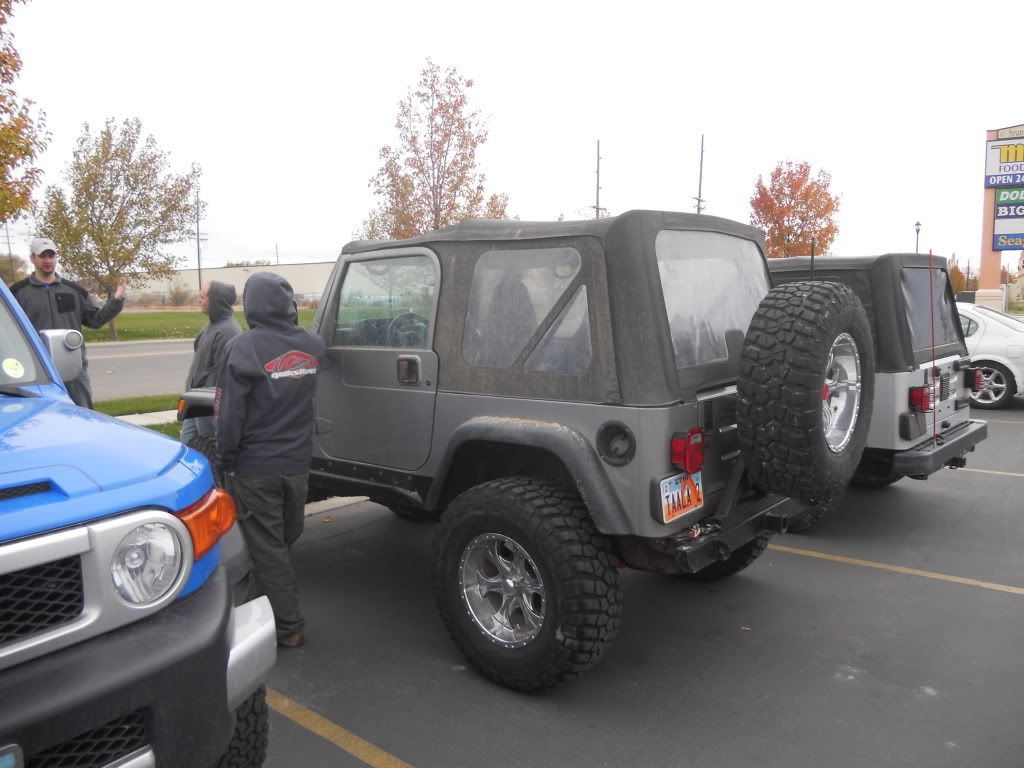 Then we hit the road. We spent a lot of time driving trying to find Death Canyon. We found this guy in the middle of the road and helped him cross to the other side in safety. He wasn't happy about it though.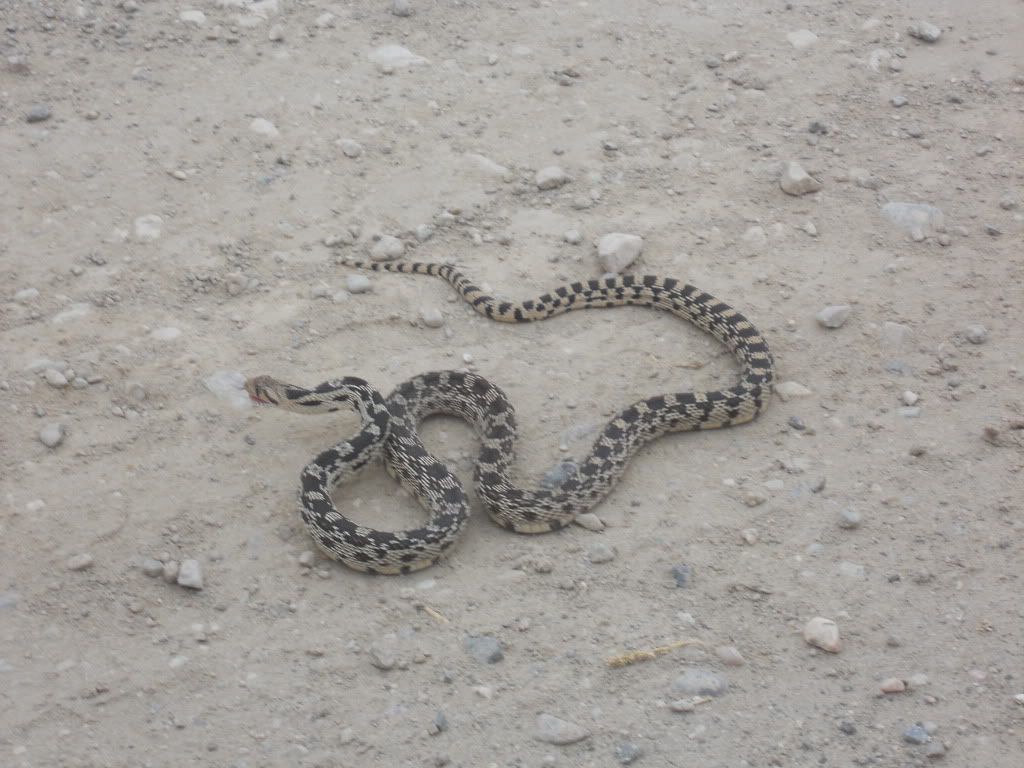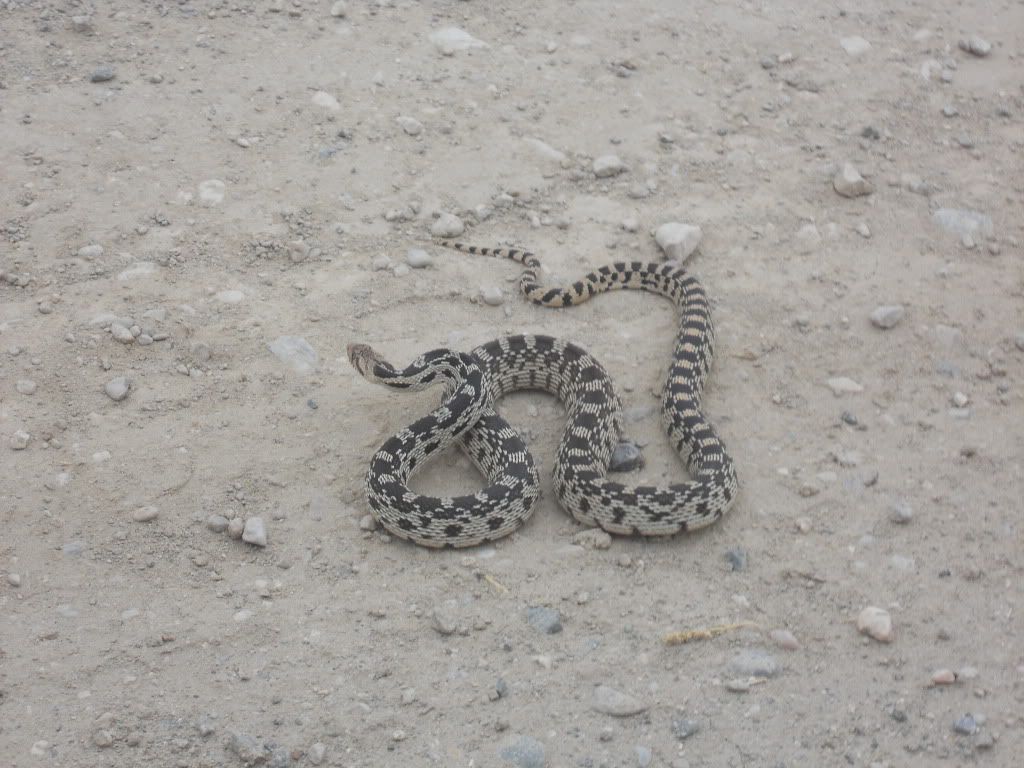 After a lot of driving, we finally found the place. It was really cool and there was quite a bit to check out.