Woulda had a video of it if I hadn't gone so balls to the wall which caused me to flip.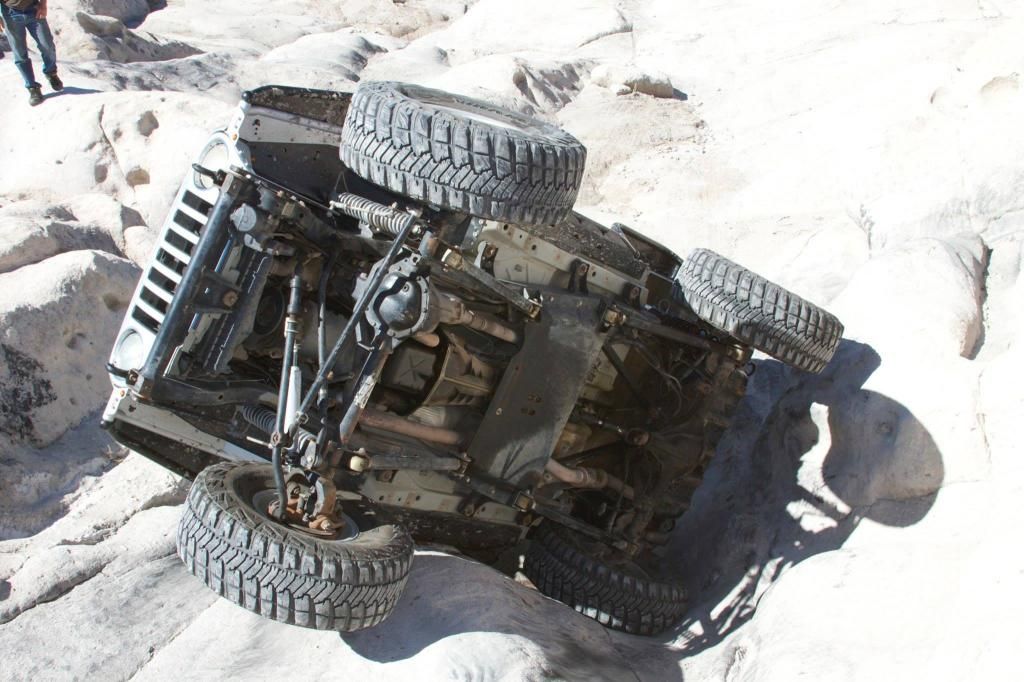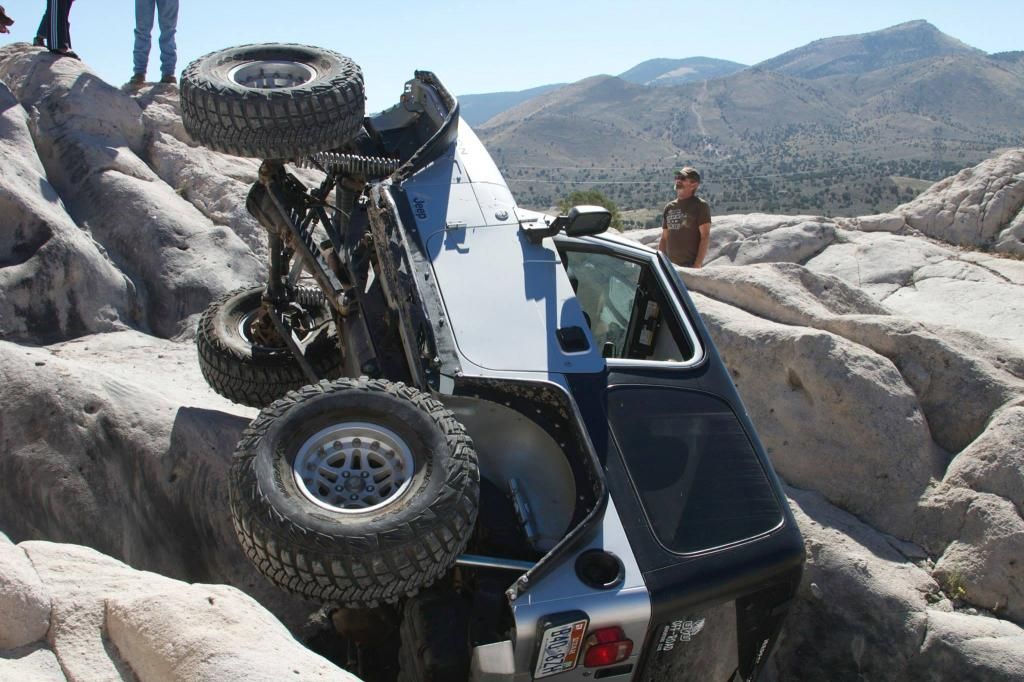 Damage done:
Metalcloak rocker guards and fender flare really saved me from a lot more damage!
Pic from the successful attempt from earlier in the day: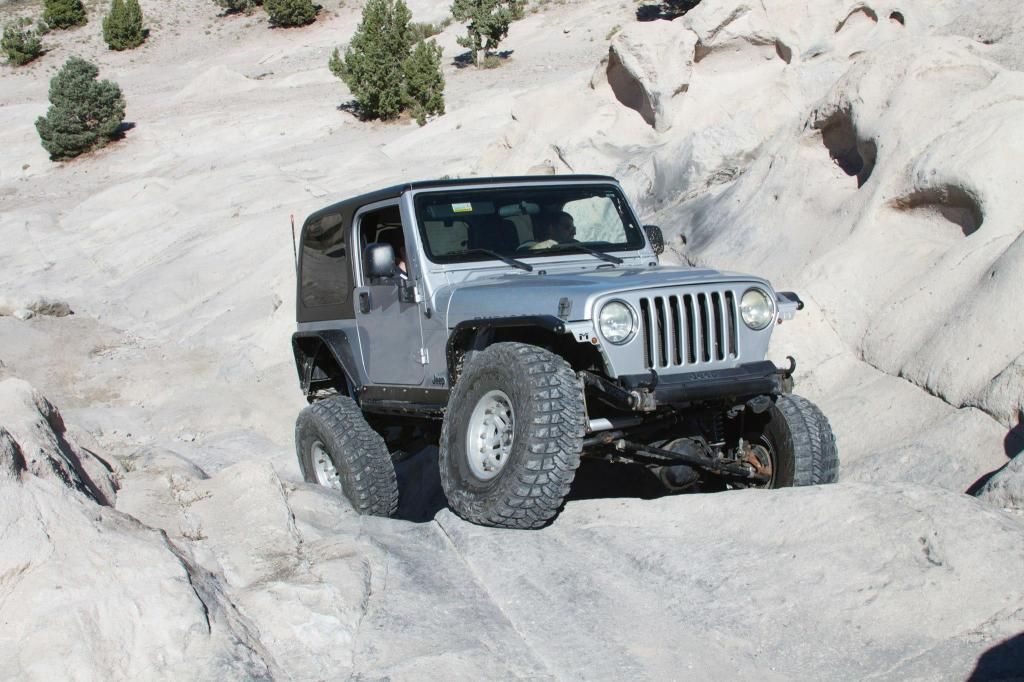 There's a video of the obstacle in my
build thread
, as well as how I've gone about repairing my hardtop. It should be good as new here in a week or so.
But if anybody has any idea of how to paint a hardtop for a factory look that won't fade in a year I'm all ears!