Moab Trip Oct 18-20...UJC Social? :)
---
It has been just over a month, and I need my fix again. I am planning on heading to Moab over fall break (Emmy is a school teacher and has those days off). I would love to have some other UJC members join us. We had an amazing time last Oct.
We want to run Seven Mile Rim, possibly Elephant Hill again, and we are also thinking of trying metal masher. As always, we will do some night runs. Likely Hells Revenge and Fins at night. I am game for anything, just want to see if anyone else wants to join us.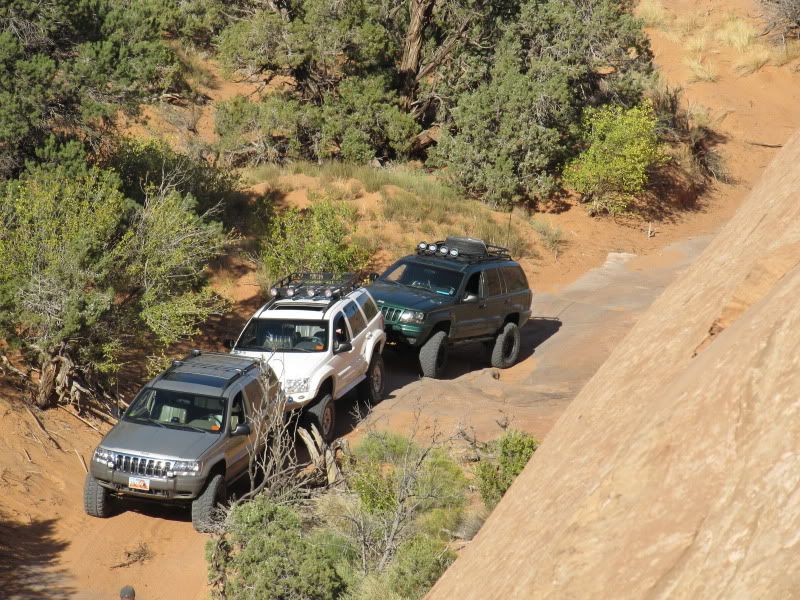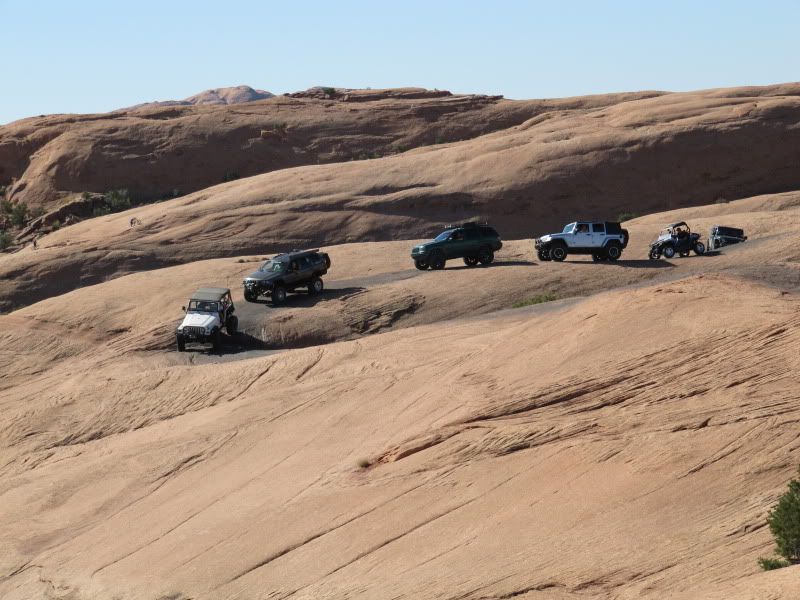 Can you say, UJC social????
---
*Project Yeti* 99 JGC Limited 4.7 w/6.5" Rockkrawler LA & IRO A-arm, Goodyear MTR 35's on MB TKO's, 4.56 Yukon's, Iceland Offroad Bumper/Flares/Sliders, Protofab Rear Carrier, SuperChips, Uniden/Firestick, Flowmaster, Smittybilt 8k Synthetic Line Winch.
My Jeep is Organic - Undercoated in 100% all natural Utah Dirt --- Utah Jeep Crew #49 ~Will
2012 JeepForum GCOTY ---
Project Yeti Build Thread