I don't want to clog up this entire page, but I have a lot of stuff for sale!
My father passed away in September and I have collected a lot of his personal belongings and moved them into my garage. I do not have a use for most of it, so I am listing it for sale or trade.
I will have a lot more to add to this later, including but not limited to: 21' deck boat with 125hp engine, 2002 Honda Odyssey Minivan with leather and extremely low miles, as well as multiple kayaks.
First I have a set of four solar panels on a wood frame. My father originally had this on top of his van to charge electronics that we had inside. We charged a battery to power a small coleman fridge, (also listed here for sale) as well as a microwave.
I would like to get $100 (obo) for the set. I do not know how well they work, I haven't used them at all.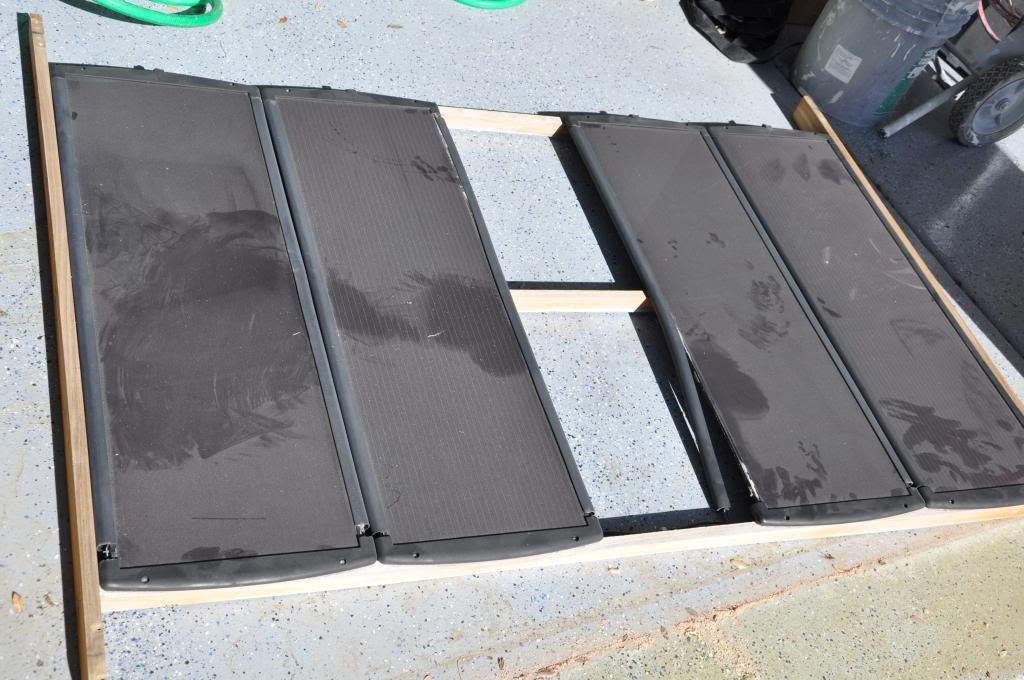 The Coleman fridge I mentioned is also for sale. It comes with a cigarette lighter power cable so you can run it in your truck/car.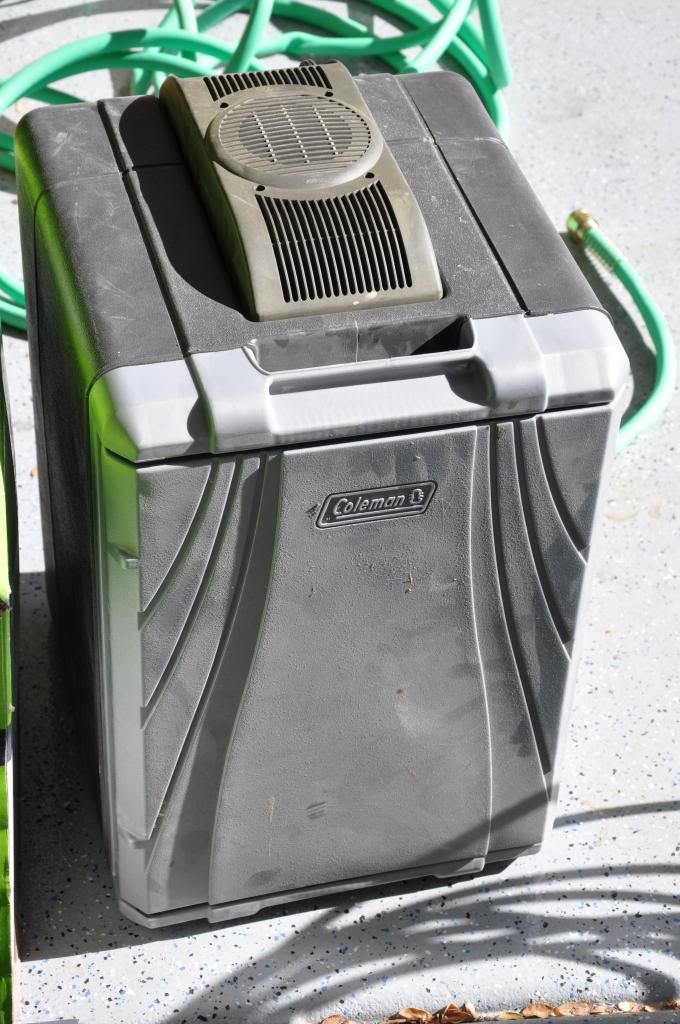 I would like $75 for it.
You can also find it here:
http://www.basspro.com/Coleman-Power...ns&kpid=100334
Next I have an electric Paint Sprayer. My father owned multiple properties and used this sprayer to paint each one after a tenant left the property. It was well maintained but I have not used it so I do not know how well it runs.
I am asking $150 (obo)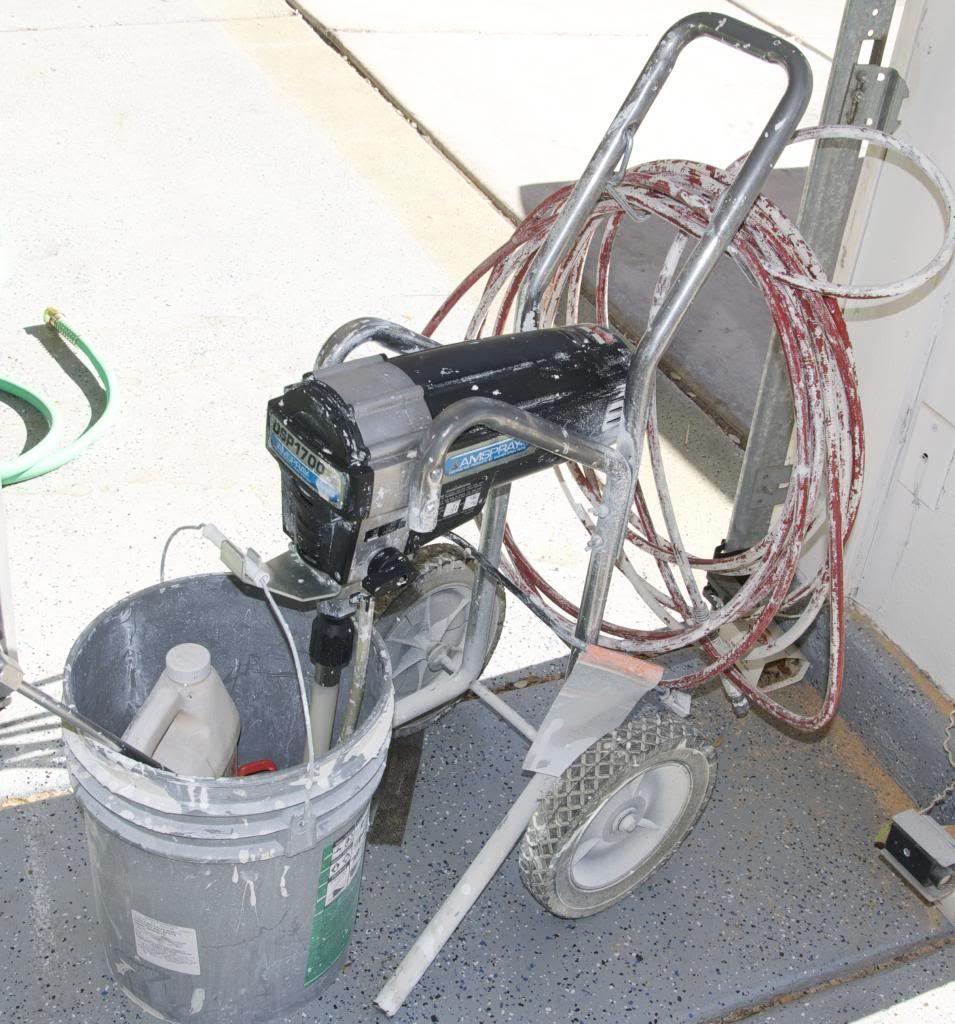 I have three verticle support braces, I am not sure what the value is on these.
We used them to hold up a support beam in a residential property while we renovated the kitchen and replaced drywall.
asking $75 each. If you know what these are actually called, please PM me and let me know. I can't find anything like them online.
Next up, I have a BRAND NEW Thomasville table with four chairs to match. The table includes two leafs to extend the table to full length, as shown in the photo. It also includes cutting protection for the table as well as a tarp to keep the leafs in when not being used.
I am asking $600 (obo) for the set.
Next up I have a gas Homelite Chainsaw with a carrying case.
asking $90 (obo)
The next chainsaw is a gas Poulan Wild Thing Chainsaw with a carrying case.
asking $90 (obo)
I have a foosball table that actually belongs to someone else, but I am willing to sell it for them:
Asking $200
Not shown here, waiting on a photo, is also an Air Hockey table. I would like $100 for it. It works fine.
I also have a Basketball Hoop (freestanding) that has a broken chain basket and a broken backboard.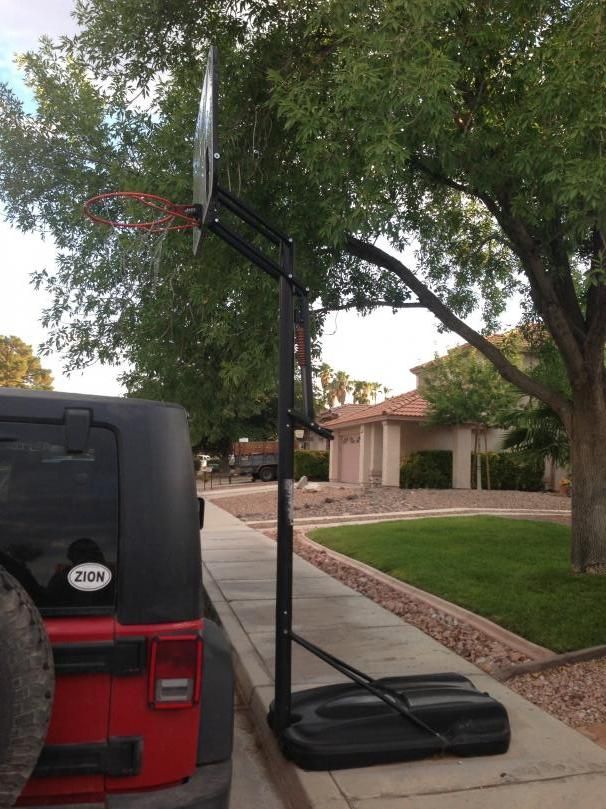 It is FREE FREE FREE!!!!
Next up, I have a jack. I do not know how many tons it's rated for.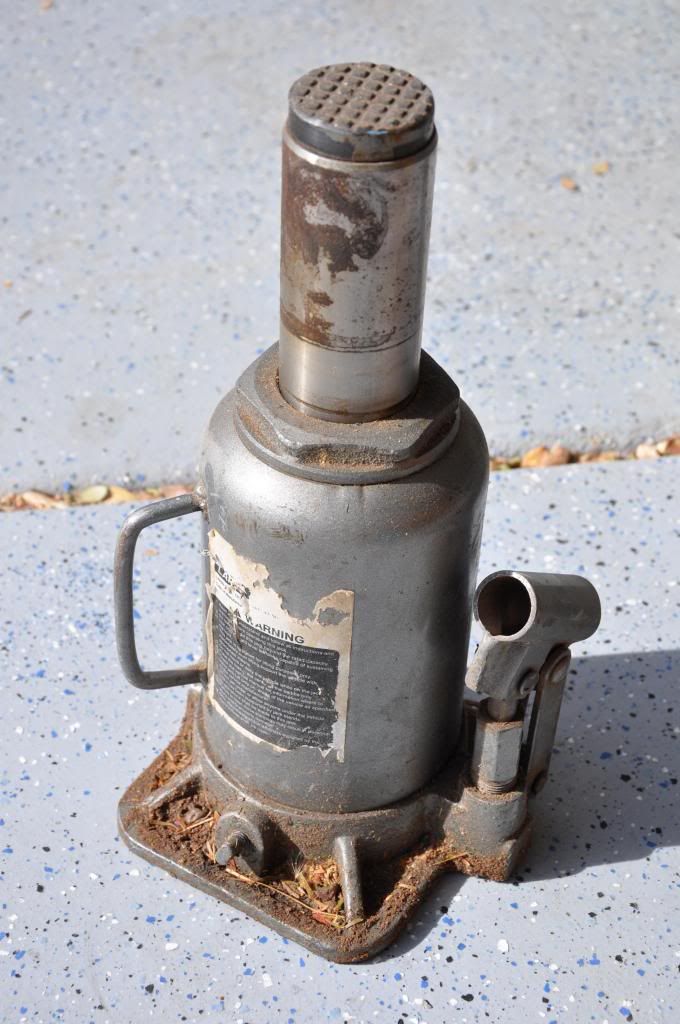 Asking $20 (obo)
Next up, I have a few boats. They all come with paddles.
The fist being a Cobra Fish n Dive kayak with a set of wheels for pulling it to the water.
It is rated to carry up to 600lbs.
This is a FANTASTIC snorkeling, diving or fishing kayak. I have taken it out to San Diego many times.
It does have fishing rod holes built into the boat, as well as storage compartments.
I would like to get at least $600 for the boat.
I also have a Navarro canoe. This was my father's canoe and even being used, it is worth over $1000. If you have an appreciation for this boat and would like to make me an offer on it, please do. This is a great boat and a reputable brand.
The last boat is a TWO PERSON sit on top inflatable kayak, it comes with an aircompresor. I know it works and holds air. I used it one time and then never used it again. I have a large collection of kayaks and this was just something I was given as a gift.
I would like $150 for the boat.
I have a DrawTite Trailer Hitch for sale. I am asking $100
Next up, I have three fishing rods and four reels. These are large fishing rods for the ocean, not typically for freshwater. The reels are all vintage Penn.
HOWEVER, these are fantastic rods for trolling in Lake Mead.
I am willing to piece each one out, or I would take $400 (obo) for everything.
Next up I have a large telescoping scaffold plank.
I would like $150 (obo) for it.
I have an Everlast punching bag that I purchased but never got around to hanging up. I would like to get $25 for it. Comes with chains to hang it.
Finally, I have my Marcy Weight Bench set, complete with the bar and over 300lbs of weights. I go to the gym down the street so often it doesn't seem worth it for me to keep the weight bench. It also comes with a curling extension and a leg extension.
I would like to get $200 for the set, $300 if you want me to deliver it.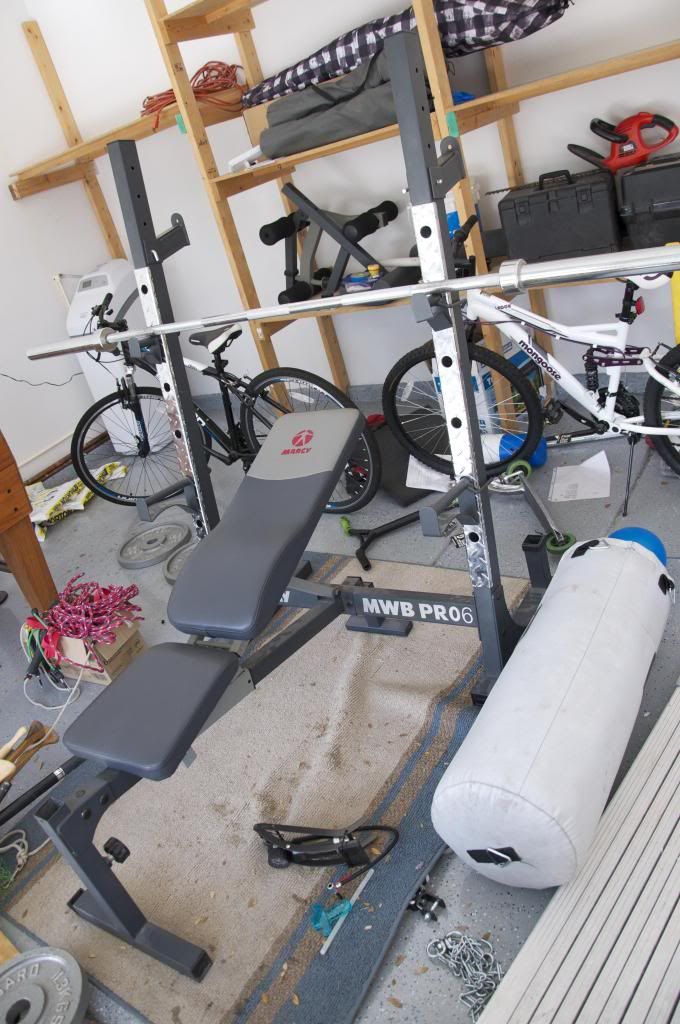 Not all weights are shown in this photo:
That's a lot of stuff! I have more to list later too, but this is enough for now! Please let me know if you would like to trade something. I am open to ALL options! I just want my garage cleared out!