Just sold my CJ for a TJ and looking to take it out on a trial run. I'm located on the South end of town . Synax and Next Level, hit me up when you plan on making a run.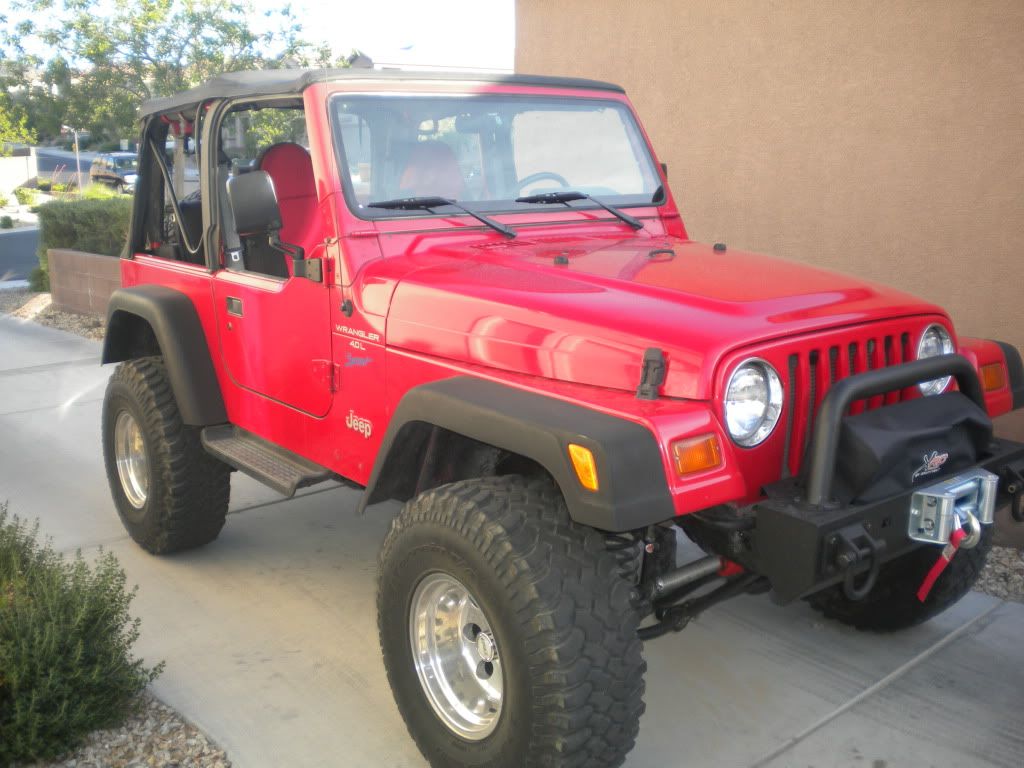 ---
I THINK I'M ADDICTED
(SOLD)2011 JK Unlimited - Rugged Ridge Stubby, smittybilt 10k Synthetic, Tuffy Concealed Carry Drawer, Tuffy Security Deck.