Hey guys I'm new to the Jeep world. I picked up my jeep last month and can't believe it took me this long to get one. I'm 24, but still took to long. I made the switch from Vw's and Audi's.
I have been trying to join every jeep club I can and meet as many locals at the same time.
I grew up here in Las Vegas spending my vacations at my family's farm in Panaca Nv, or our Cabins in Southern Utah outside of Cedar City. I hunt, fish, camp, ride atv's pretty much anything outdoors.
I have gone out with Warmachines702 so far and done 2 runs by myself with my son. One was Potato ridge, then Lovell canyon/Trout canyon. I'm up for pretty much any drives, wether it be light scenic trails to more moderate crawling trails.
LMK if you want to go out. I have Tuesdays and thursdays off every week, then if it's an early morning run and I could make it to work by 4:30 I'm up for it.
here's some pics of Zeus.
Day after I bought it, picked up some wheels and tires
Then sliders that Monday.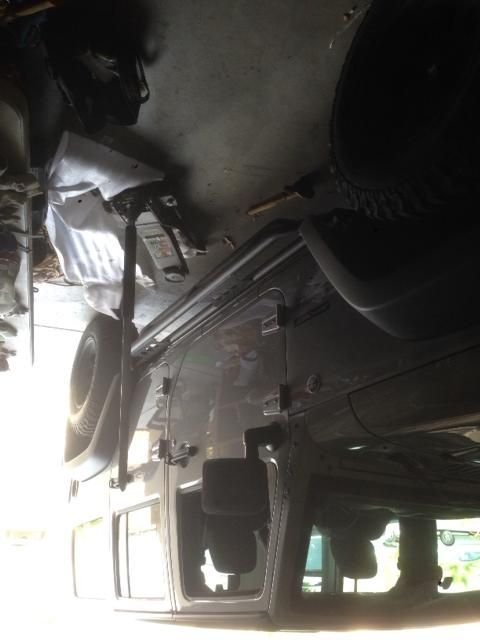 Lift installed last weekend MC 2.5 with Old man Emu's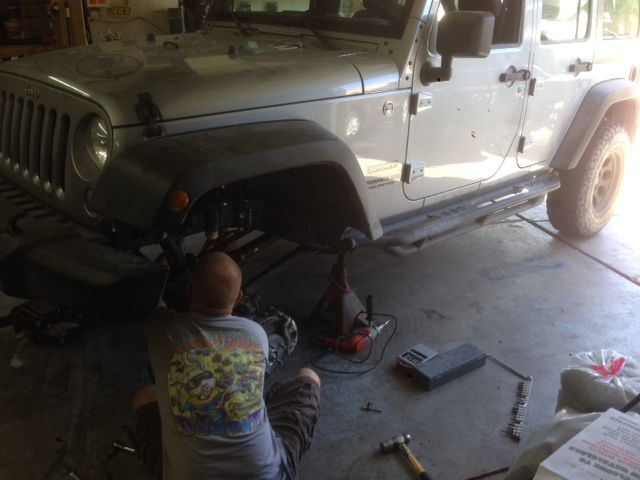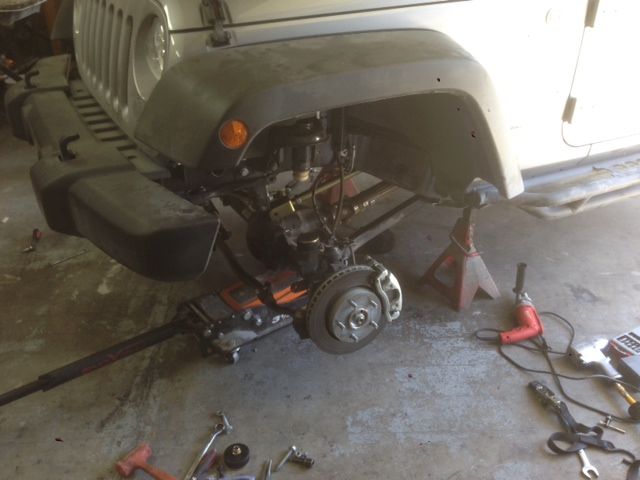 Alignment done by Larry at Vegas4x4
On board air, HL jack, and winch hopefully will come within the next couple of months. Gotta save a little money to buy it all. Wife won't let me get it all at once.