I've never been a fan of chick-fil-a and don't get the hype on their food. Don't read into that, it's strictly commenting on the food... LOL
I've had pepe's tacos down on the corner of freemont and charlston if that's the one you're talking about? You're right, pretty damn good!
I also have been wanting to try tacos yayos, especially now after seeing them on diners,driveins and dives recently!
But, still $3 for 3 chicken tacos at robertos is a quality cheap lunch!
I'm born and raised san diego with many many many trips to baja, I take my mexican pretty serious! LOL Still haven't found a fish taco that compares to taco factory in san felipe or a dude that has a hut on the beach south of san felipe that walks out to the beach to go fishing after you place your order! LOL
While he's fishing for your tacos, you share a bowl of punch!!! There's a whole lotta alcohol in it!!!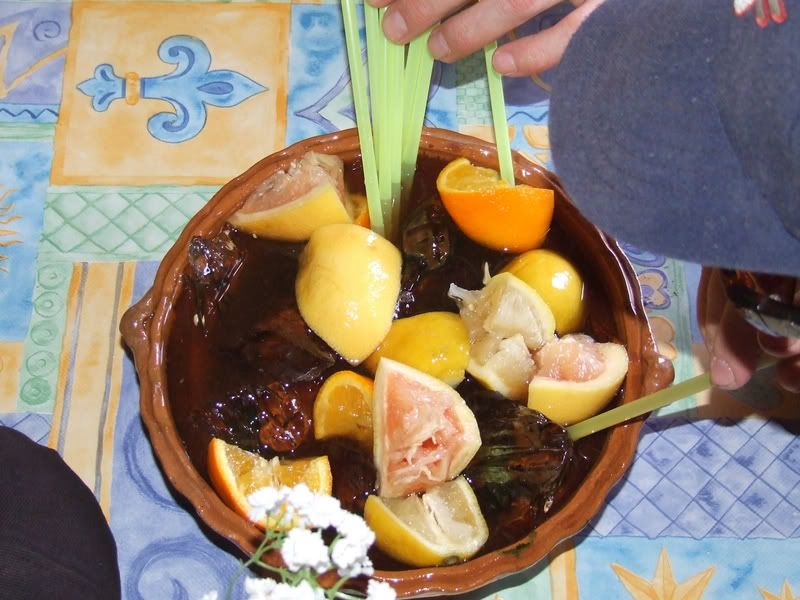 and then after that, you head out to the race with your pitcher of margaritas fresh off the gas powered blender! I really should get a new motor for it and get it going again!