went down to the river with the women today, and their little brother.
Cranes Nest Rd.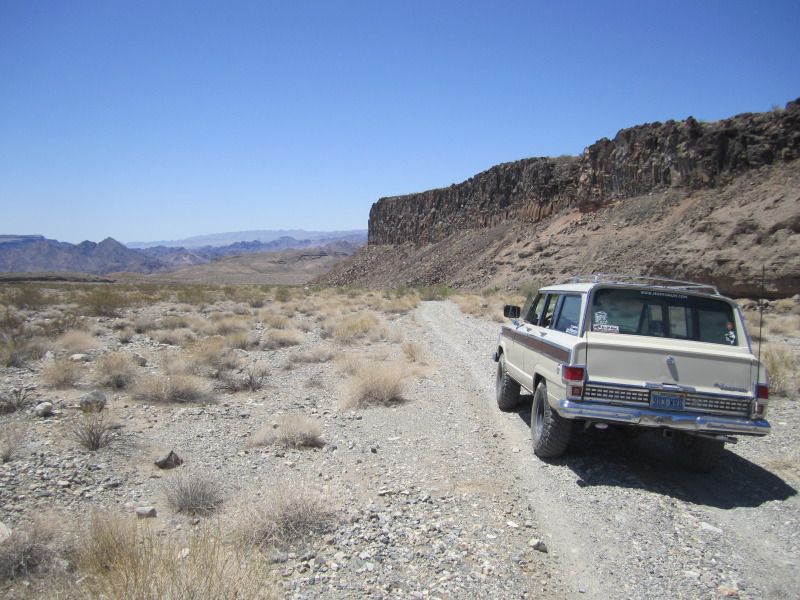 A lil wild life...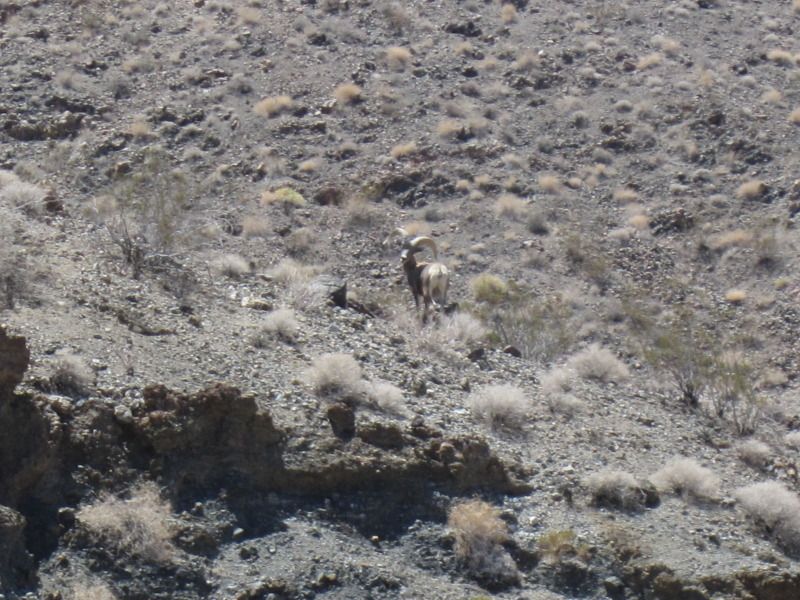 it was freakin HAWT
full size is right. It sucks not being able to see your tires sticking out the side like a TJ. My woman couldnt even guide me through this slot. "you're going to hit a rock! go THAT way"
"uh....i need to hit a rock to fit and which way is THAT way?" hahaha. I think it'd be easier for her if she understood what a tire can drive over?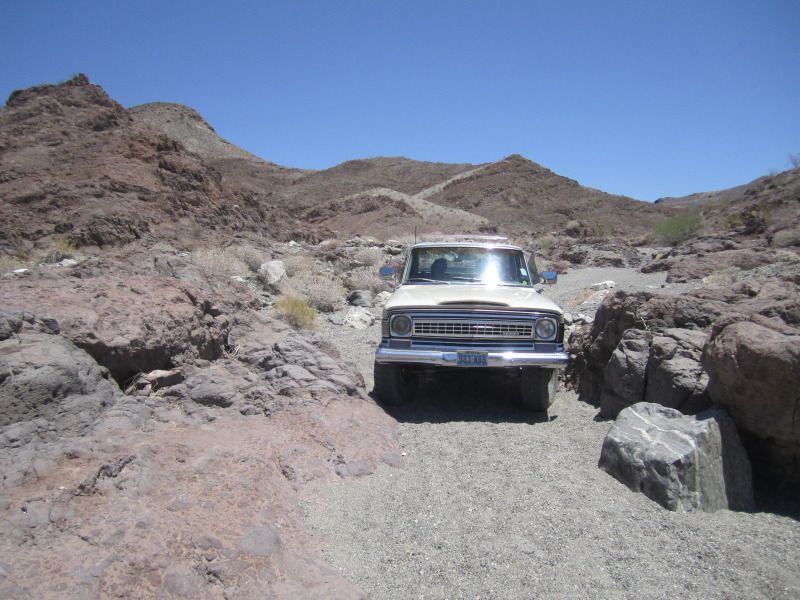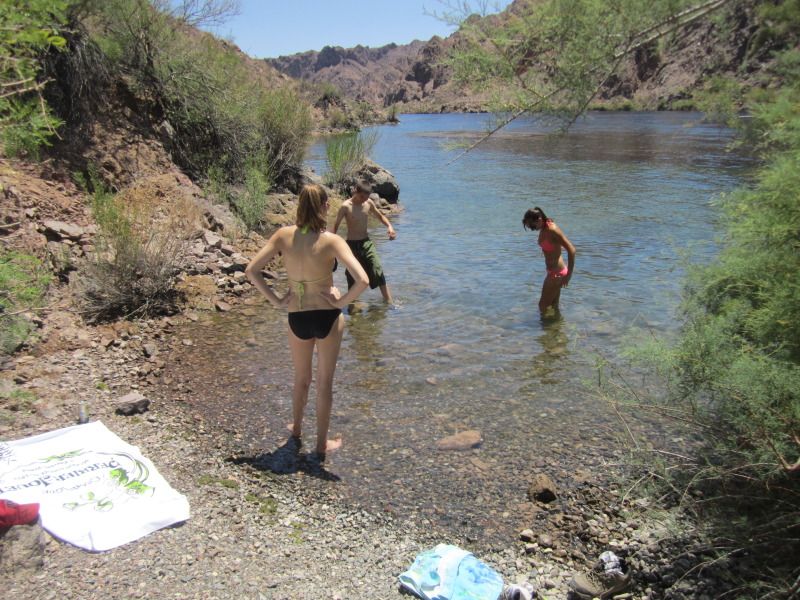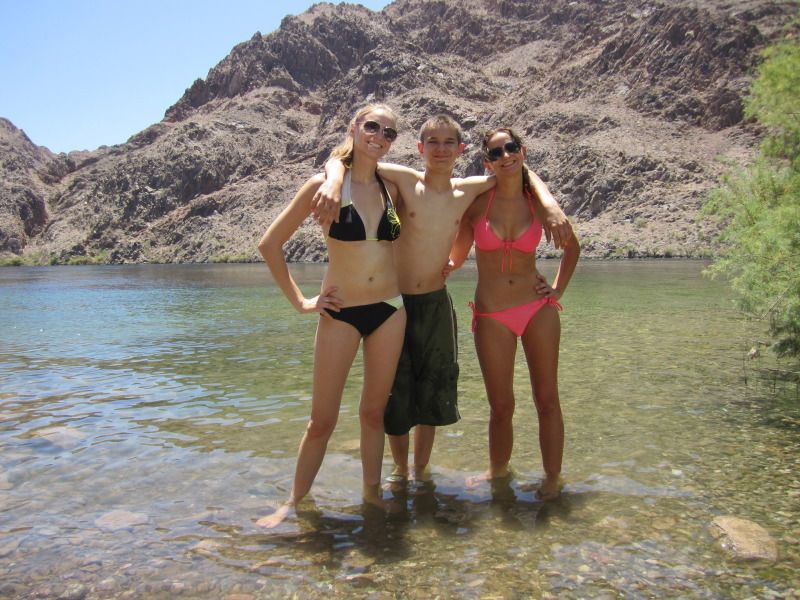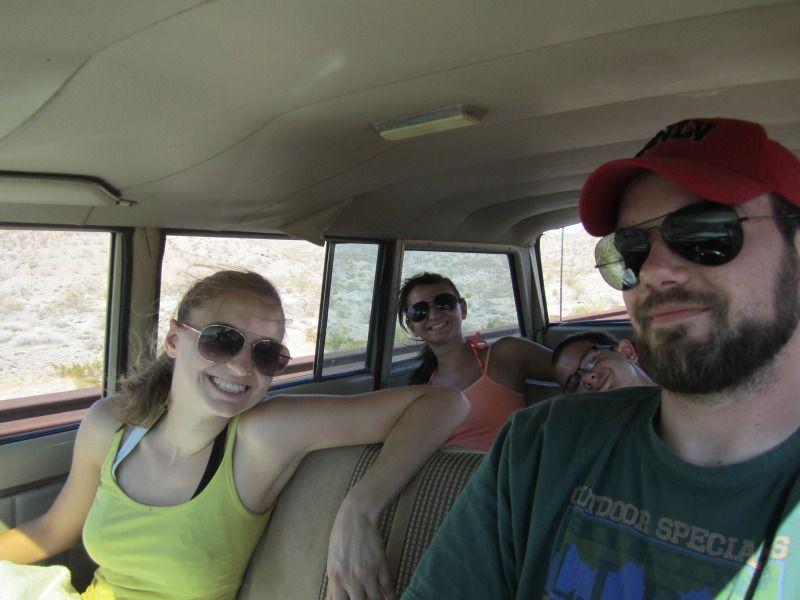 vital signs were good even though it was like 108* the truck got a little warm on the way out (up hill, loose gravel, 4wd) but it only barely touched 210*. I had ZERO of the heat associated problems I've had in the past. thank you, electric fuel pump!