Quote:
Were you high!? What were you thinking?? That must have been one heck of a miserable trip!
No, not high, but I needed to move from NH to NV and I couldn't really carry my vehicle and all my personal belongings on a plane, now could I?
So much stuff in it that we couldnt recline either seat. Plus there was a mtn bike hanging off the rack on the spare...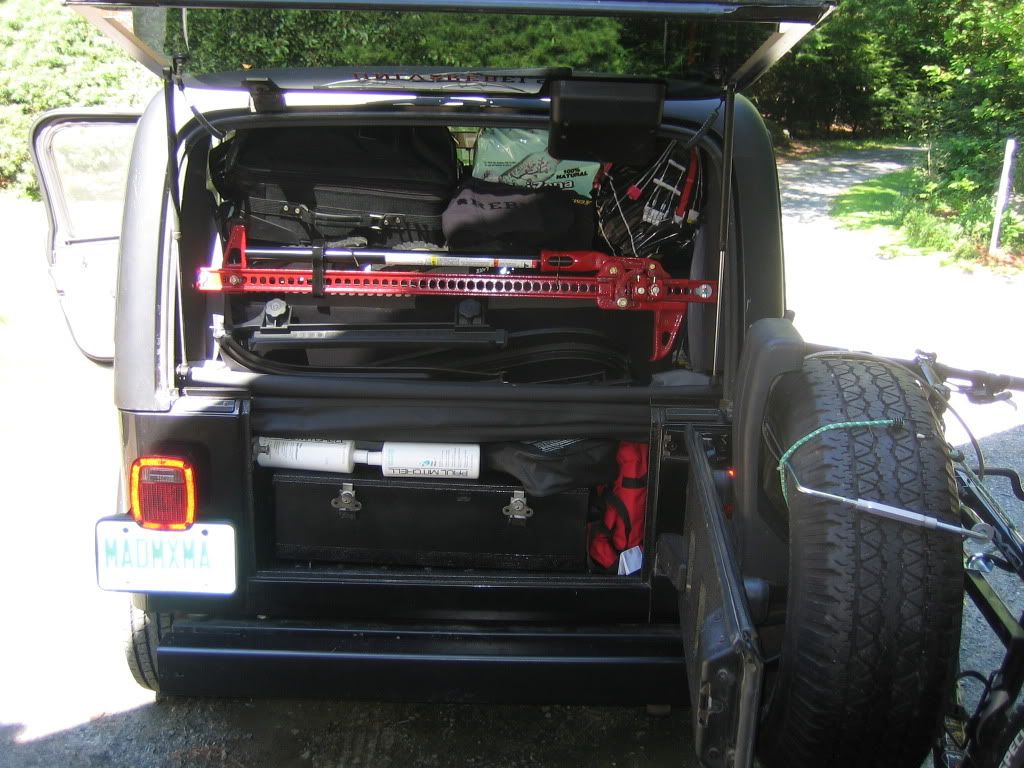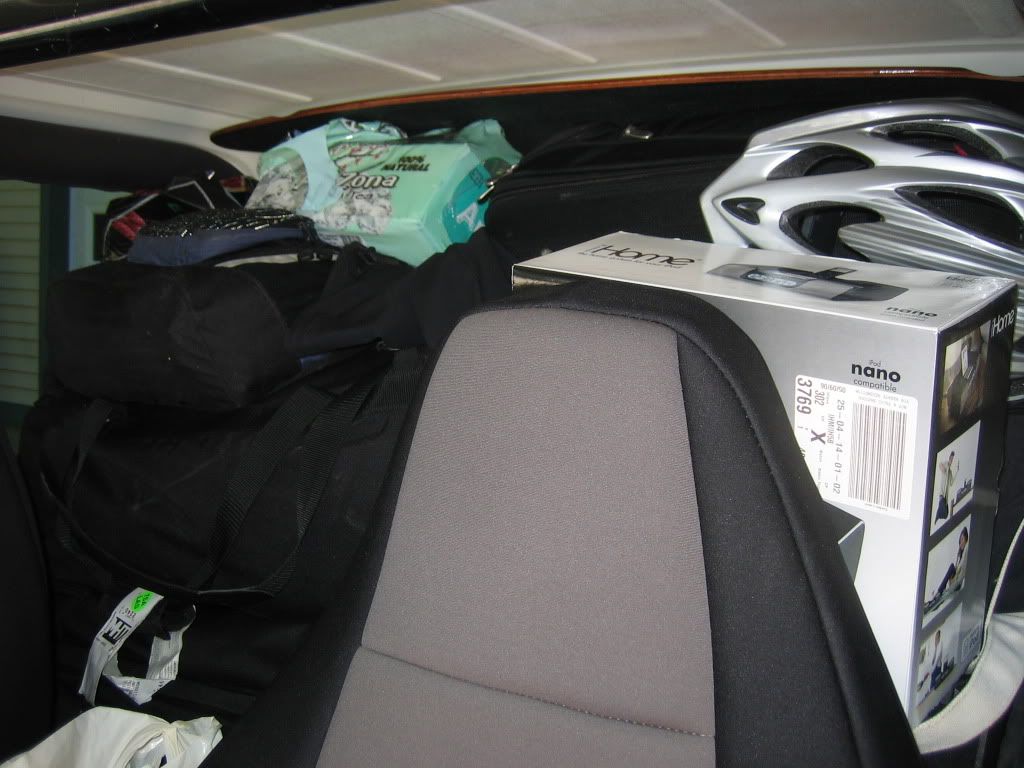 2500 miles and 4 days later, we arrived....
---
-Andrew
Illegitimi Non Carborundum