Vegas Trail Rider,
Buy a set of stock cherokee front springs, or get someone to give them to you for the cost of shipping after they installed a lift, and a set of stock springs from a 03-06 rubicon unlimited for the rear of your TJ.
This will add approximately 1" to your lift for basically no cost. I was running the budget boost, and it made a huge difference, and cost me like 50 bucks in the end.
Front with 32s and budget boost: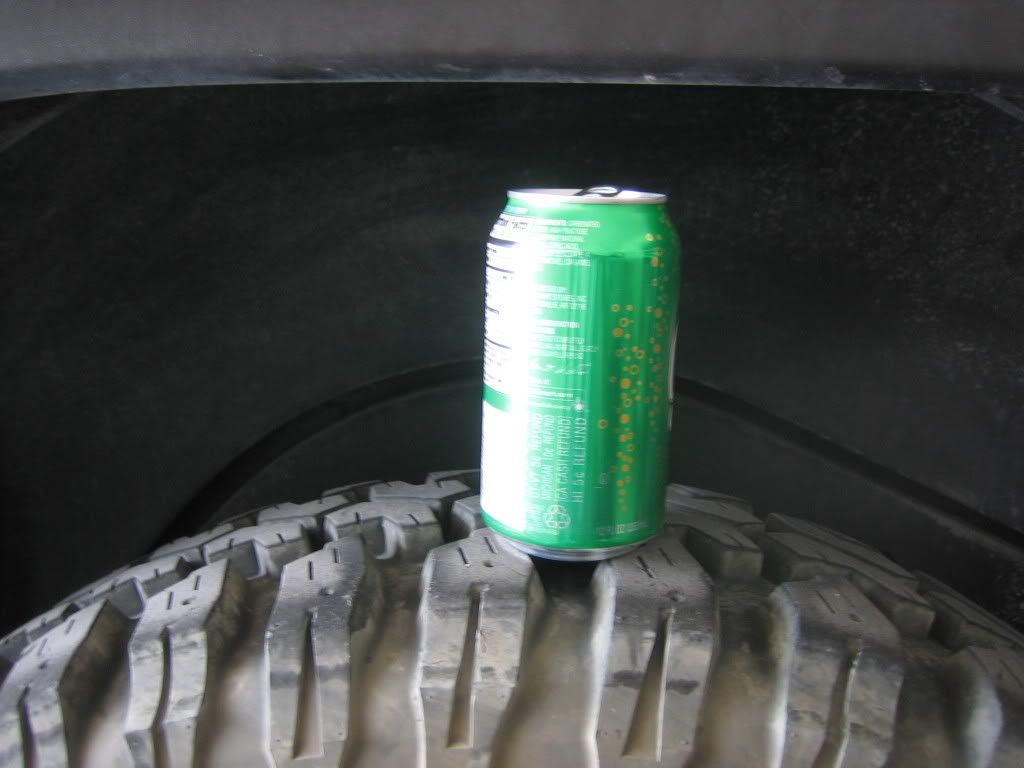 Front with 32's, budget boost, and cherokee springs.
Stock 1997 4cyl rear spring next to a stock 2005 Rubicon LJ spring.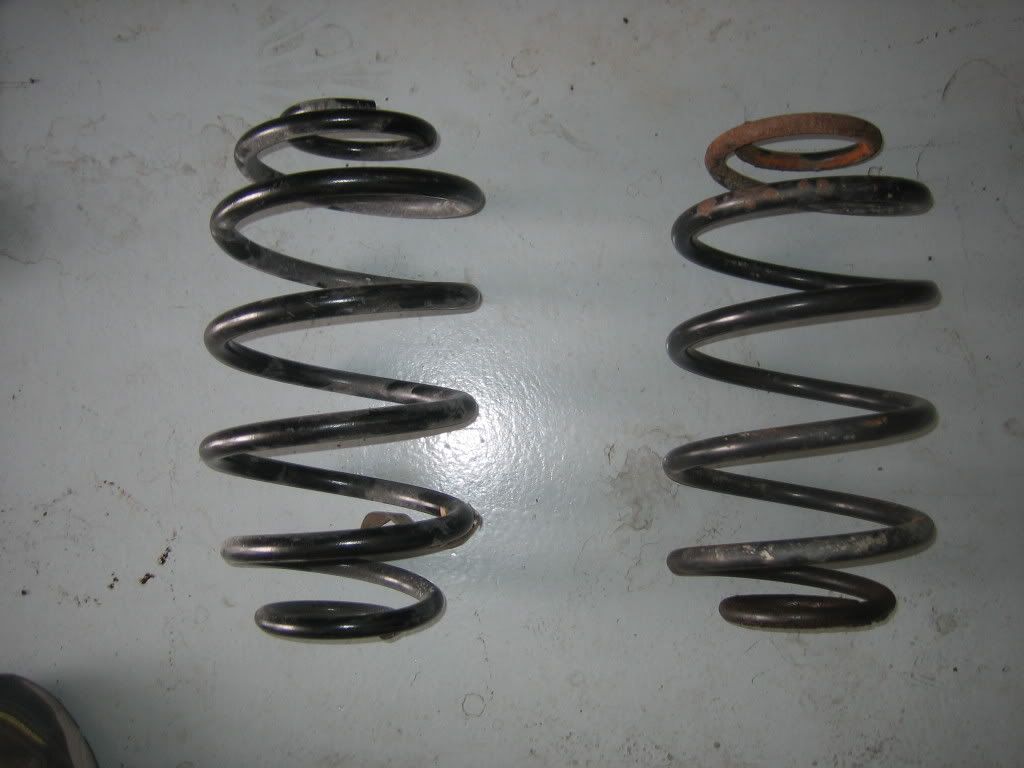 Dooooo it, you can often times find the stock parts locally, or like i said, on here someone will normally offer them up for next to nothing or just the cost of shipping. Lot of people dont want stock parts laying around, haha.
If you guys are down for sunday, I might be able to make it? We need to know for sure though. I have a buddy who just got a cj5 who would probably be down to go...