My first ride... 1982 Honda XR100
Moved on to a '83 XR200 that my dad used to ride.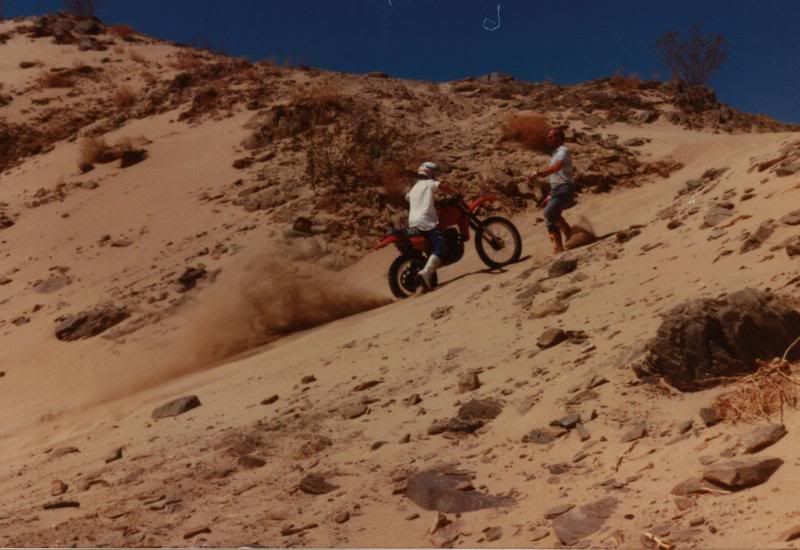 Then a '87 CR125
'86 yamaha TT350. (this bike should NEVER have left the ground! LOL)
1990 KX250
the old CJ7!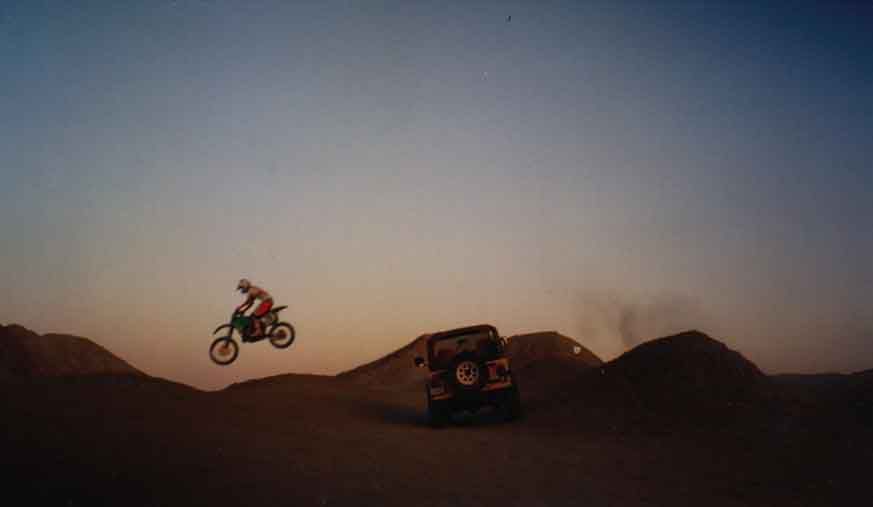 Then out of college I picked up a '99 YZF400 which I don't have pictures of.
Bought my first brand new bike after that which was my '03 honda CRF450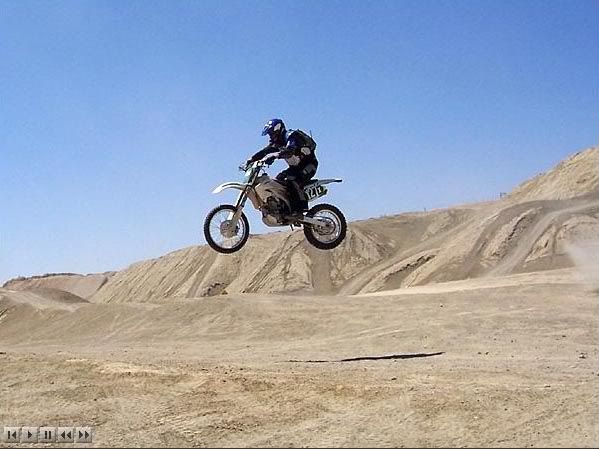 and now I have my two KTM's pictured in the previous post in the trailer and on the back of the jeep/truck.
LOL, there's my bike pictorial! I've also currently got a '78 honda C70 scooter and an old honda XL125 dual sport in my shed that are both mint but need tires and batteries to run.