Quote:
Originally Posted by
PolkaPower
That sounds like a great ideas a lot of the time these days.
I worked at the North Rim Lodge for a couple seasons. Nice place. Mountain lions getting into the trash, mule deer at your porch.
My driveway out there was a bit different then the one here.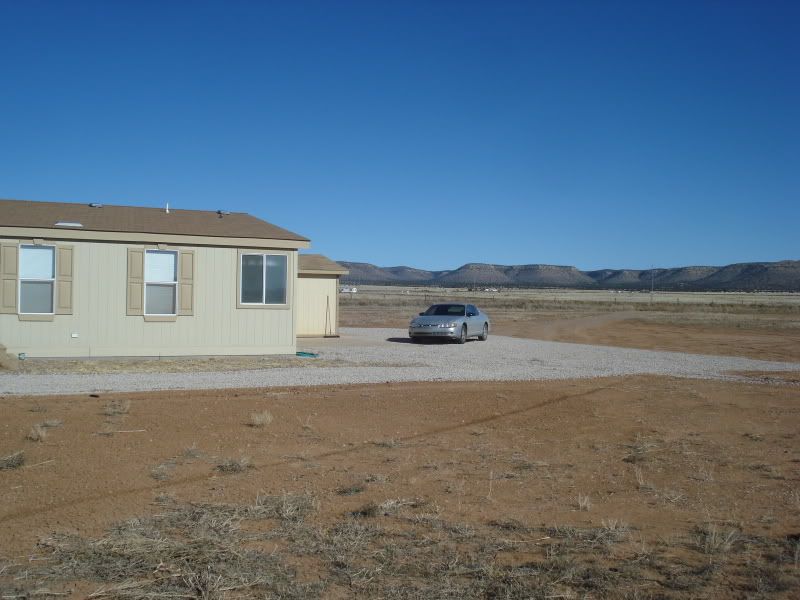 funny part, this is the closest neighbors garage... Guess where we hung out and partied!!!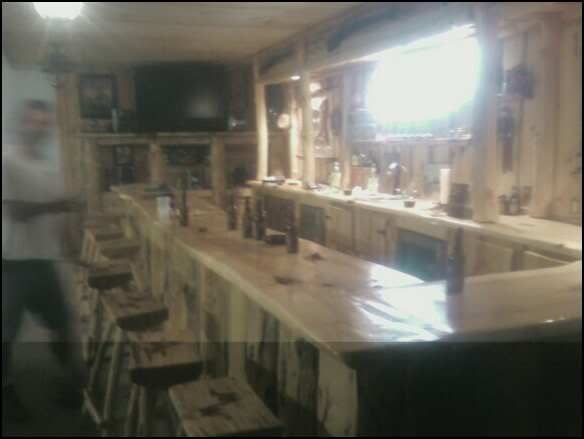 crappy pics but you can see his boat in the background. LOL
And living there you get bored and start making cup holders for your weapons... AK47 in his right hand, the angle makes it hard to pic out though.
Or you build a jump on your property and see how far you can launch your truck in your backyard... The big divot is where my skidplate augured in!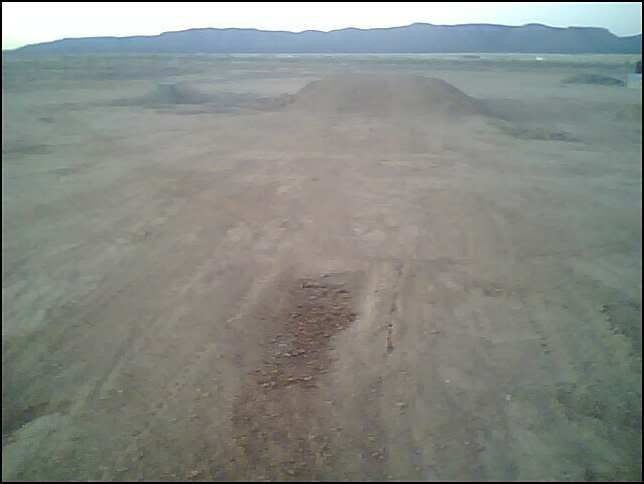 My friends truck going off the jump with the neighbor who has the bar in his garage riding shotgun. My truck and house barely visable on the right. (can you tell I'm bored at work right now??? LOL)
Small canyon we use to explore about 5 minutes from teh house.