Sema is full of useless rides with countless hours of work into them! Takes all kinds...
I'm bored... how about some pictures of stuff from previous employers? LOL
Testing out a suspension system we developed, Jeep stuff isn't exactly rocket science though...
LOL, more "testing"
My cad drawing for a rear bumper...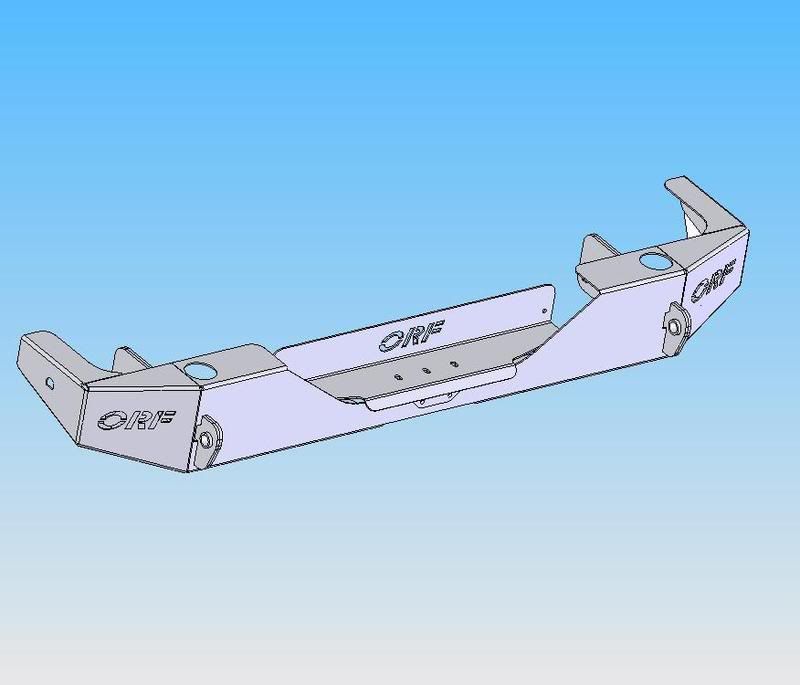 and the rear bumper in real life. They've since taken out my cup holder features cause they don't think people stand around on the trail and BS with drinks. The cut out on the side worked as a bottle opener for glass coca cola bottles obviously!
WHOOPS!!!!
It was a truck we borrowed from a local dealer too!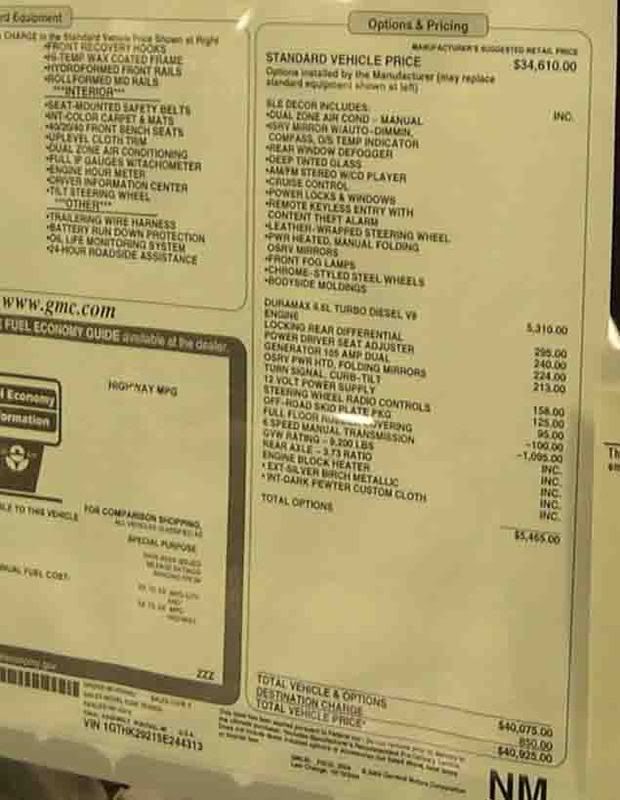 How'd that dent get up there???
Rock sliders I designed...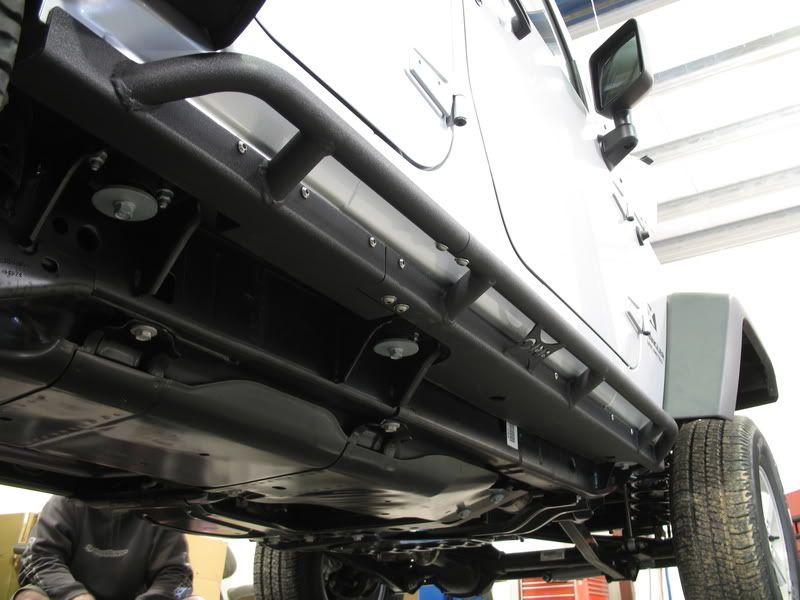 Front bumper cad
Fit testing...