My scores from spending all night in a casino parking lot in cabazon, ca.
Funny how on the jeeps we take the swaybar off for offroading yet I just bought the one above for my truck which pretty much lives for offroading!
This is some serious mechanical sexiness!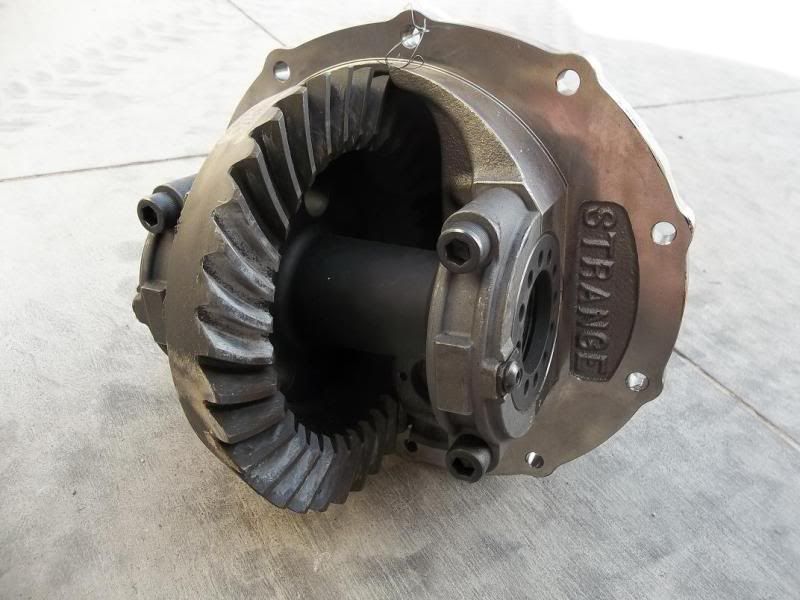 I guess safety isn't last anymore...
Funny part is the 5 gallons of lube that I scored is the most exciting purchase of the event for me...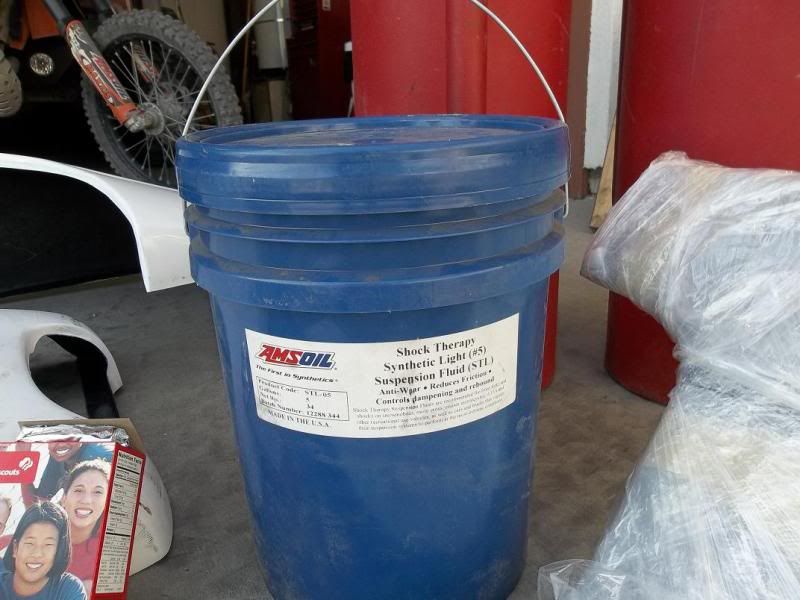 Got home to a trashed common bathroom. Pulled the mirror off the wall and cut a big hole in it to find no water in there which leads me to my next best fear... Ripping the flooring up tonight to see if it's coming from underneath meaning a broken pipe under the concrete!!!! And to think I was going to make use of some of that crap pictured above and get the motor installed so my light bar goes up and down and adjusts by the flick of a switch... Nope, get to hack up a perfectly remodeled bathroom due to old *** plumbing underneath it I think instead! BTW, home owners insurance already is making out to be a waste!