Do cranes nest, like I did, or go here.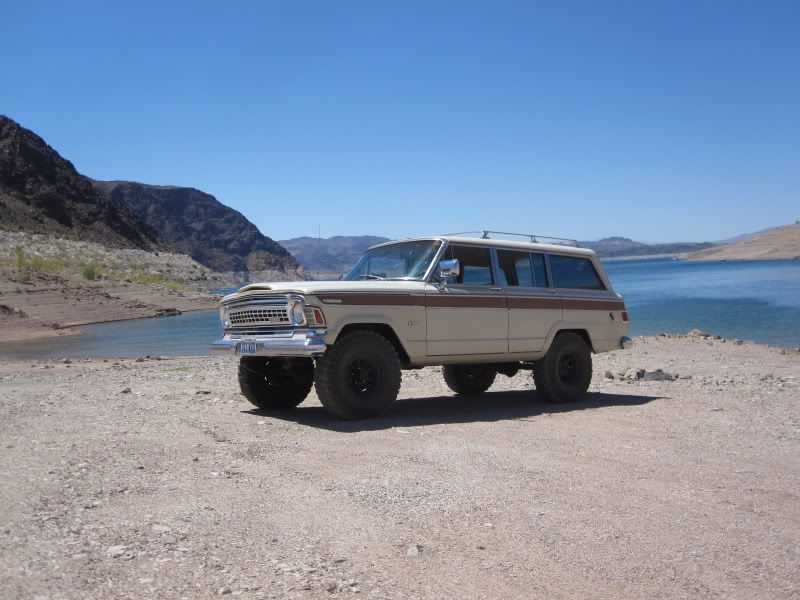 That's down "kingman wash road" cross over the dam, take a left at the sign for kingman wash road, drive a few miles and there is a somewhat secluded cove. maybe a few boats there though.
Oooooooooor, if you dont feel like offroading, roll out to nelson, and there are normally not many people at that beach.