The truck ran beautifully! Nice and smooth, not a single hiccup.
Pics?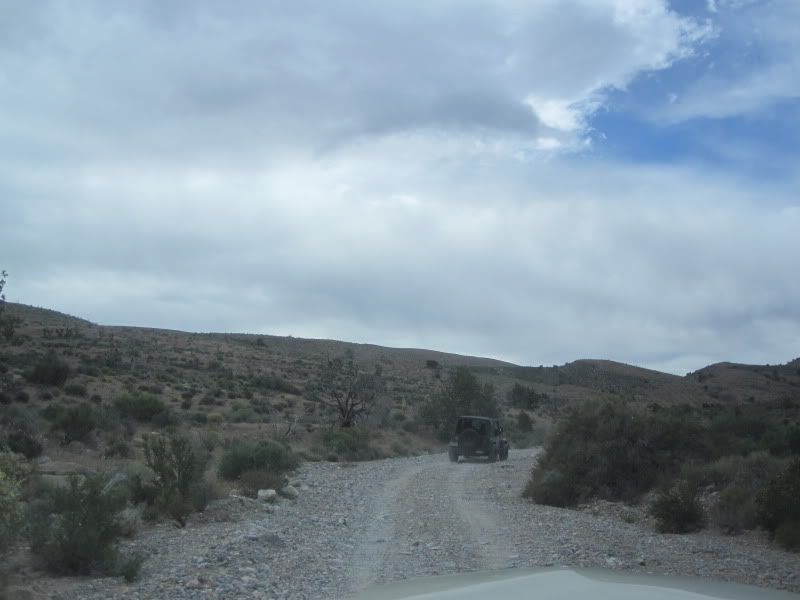 Met some fellow trail-users out there..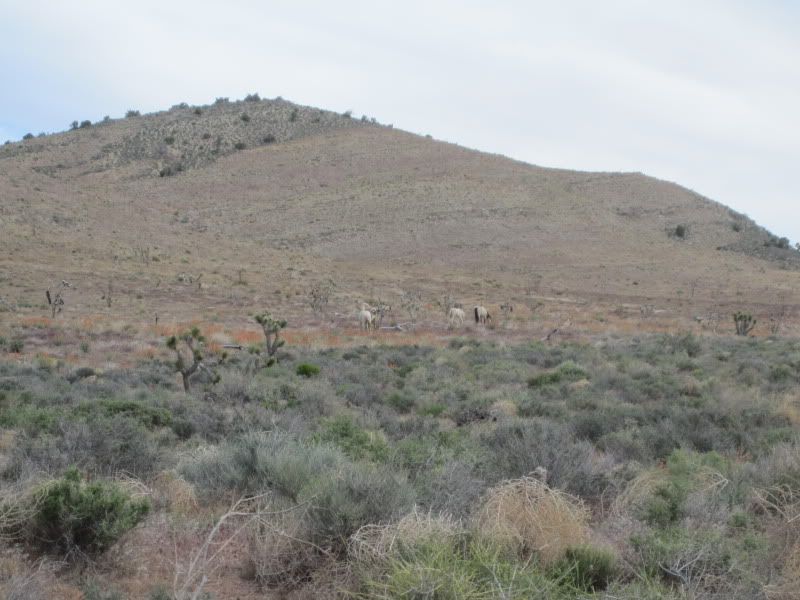 Sun came out, and it was perfect outside
Looks so happy to be back out on the trail!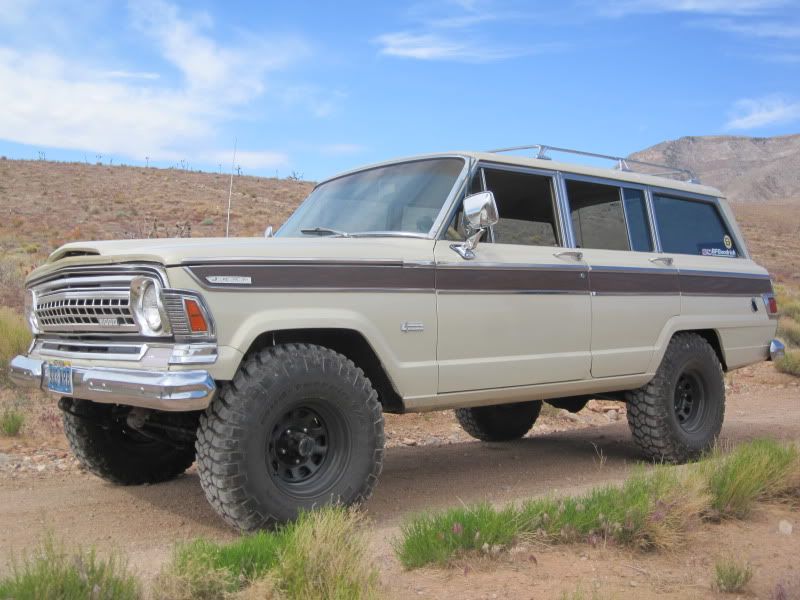 See vegas in the distance?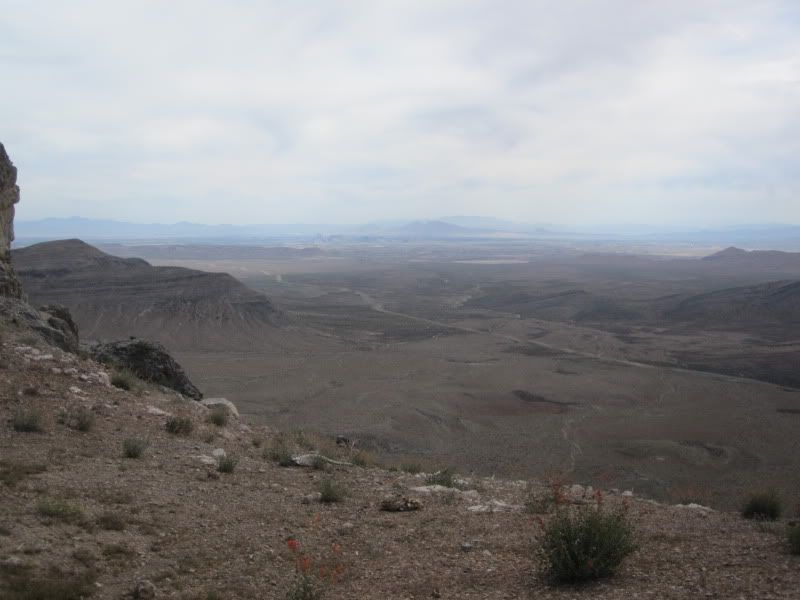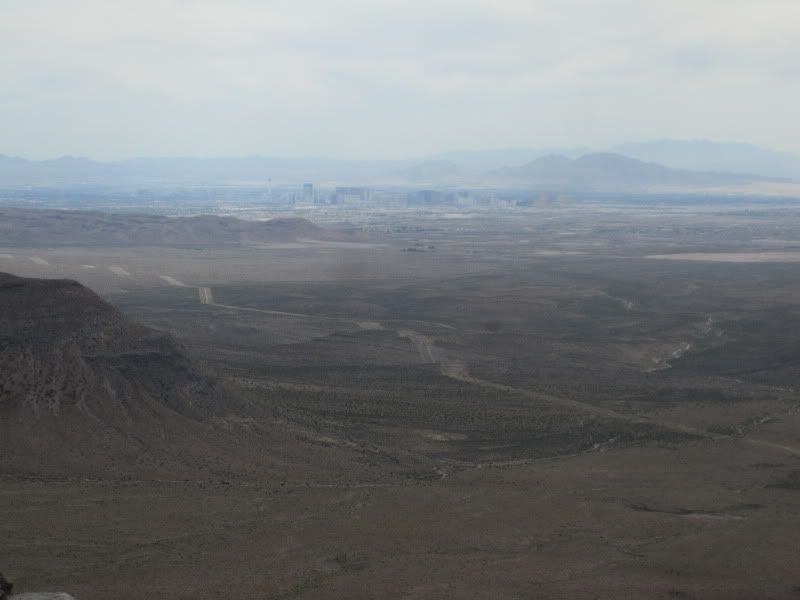 So much color! The Globemallow was blooming more than anything else.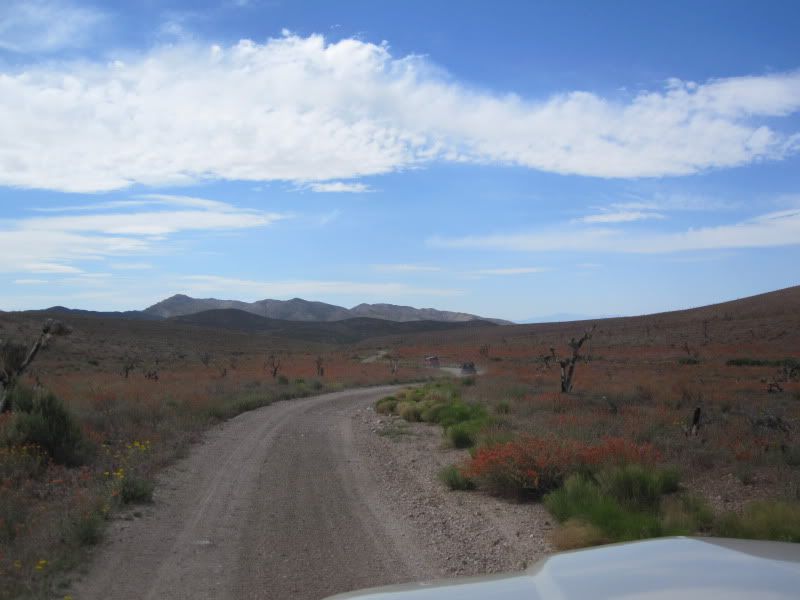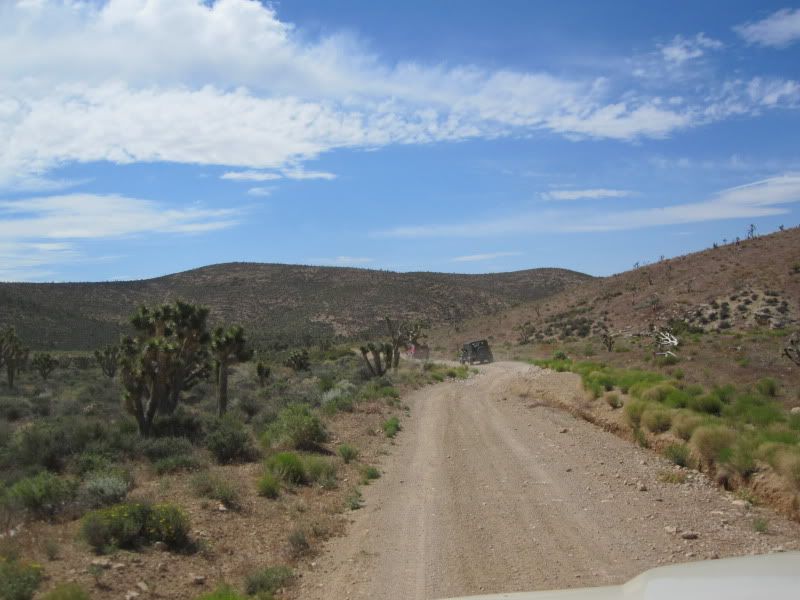 All dirty...but i like how the tires match the paint.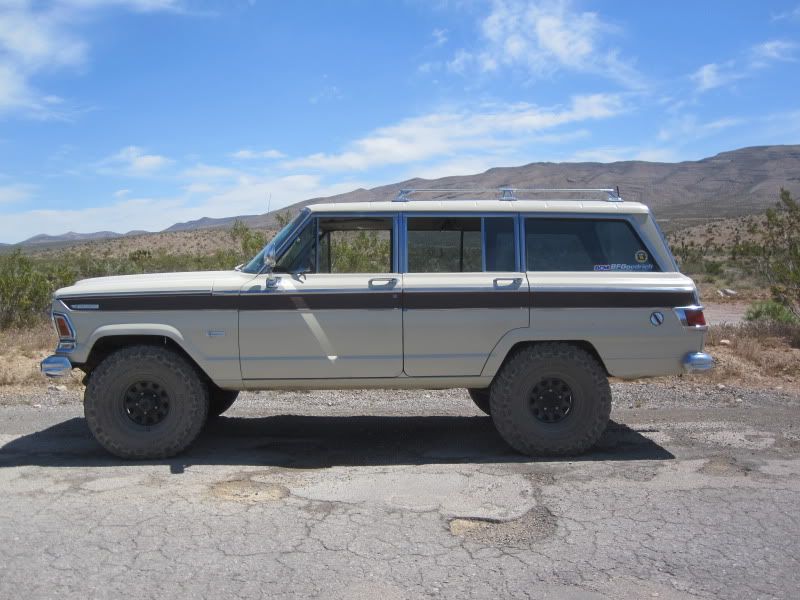 she's a popular girl! Everyone was helping air up, haha.
Anyway, great day and restored some of my faith in the old girl, she seems decently reliable now, and i wont be nervous every time i drive it.