So... Little known fact... At times, being colorblind makes things really interesting! LOL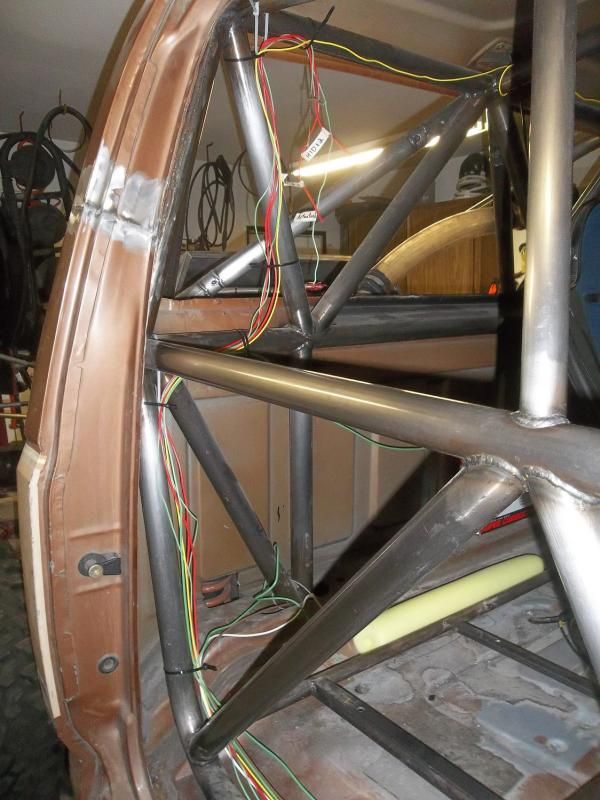 And that's not even all of them, I still have 5 powers and 2 grounds to pull into that mess which is all getting spliced into a single plug. This is all for the center console piece alone. The dash will likely have a similar amount of wires for gauges, fuel pump, headlight circuits and ignition.
And last night I had this moment where I was like, crap, there's a ton of stuff going on in the back of this thing!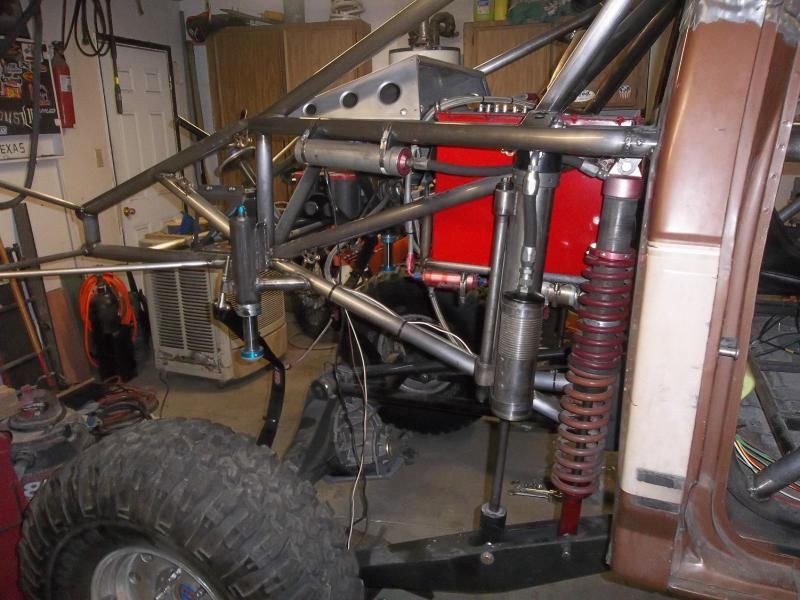 ---
Khris

http://www.facebook.com/pages/TPF-Racing/255393361194429