Garza, if John has any seriousness about buying a truck he should REALLY go look at this!!!
http://www.race-dezert.com/classifie...tails&id=74796
That truck has so much history in the offroad race world!!! I'm honestly kicking myself for having the truck in my garage that I do rather then just going and buying that thing! Put it this way, Frank Vessels and Robby Gordon won a few races in that truck back in the day! And yes, it's old but I bet it's still a monster!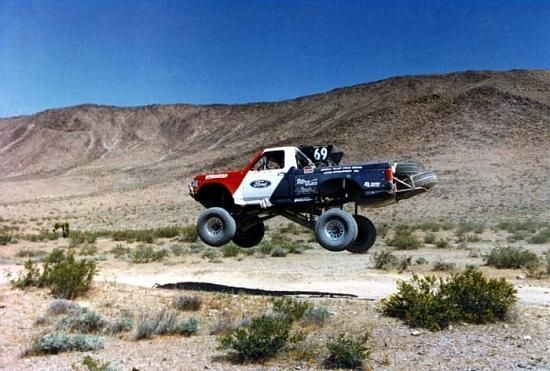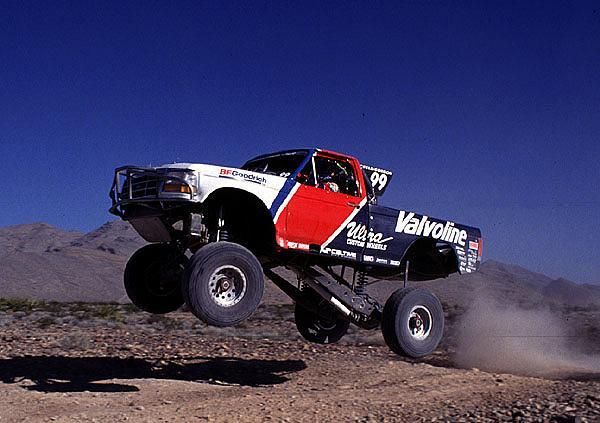 Edit... Nevermind... Looked into it a bit more cause I was having crazy thoughts and have heard it's a basket case these days unfortunately.