Doesn't look like much but I moved these about 4" closer to the firewall. It was setup for Andy to drive it...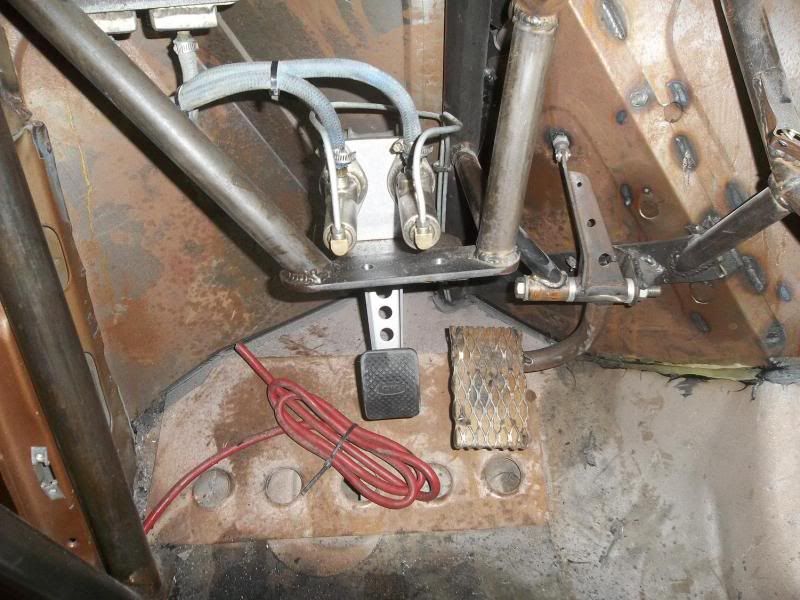 Oh... and this happened too...
Here was the problem...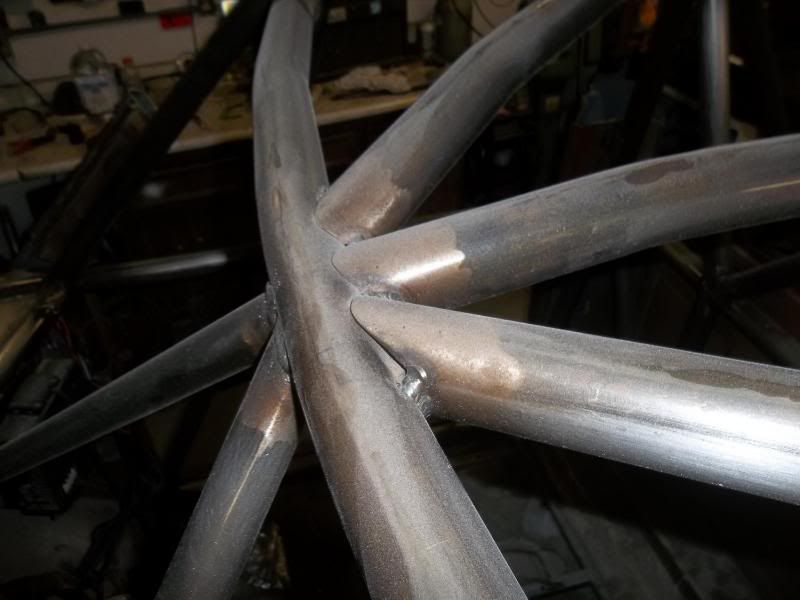 I may just bolt it all to the dash though. I think it'll work... Oh and Hi everybody!
For any of you powers out there that are scared to drill a hole in your cab....
I laugh at you!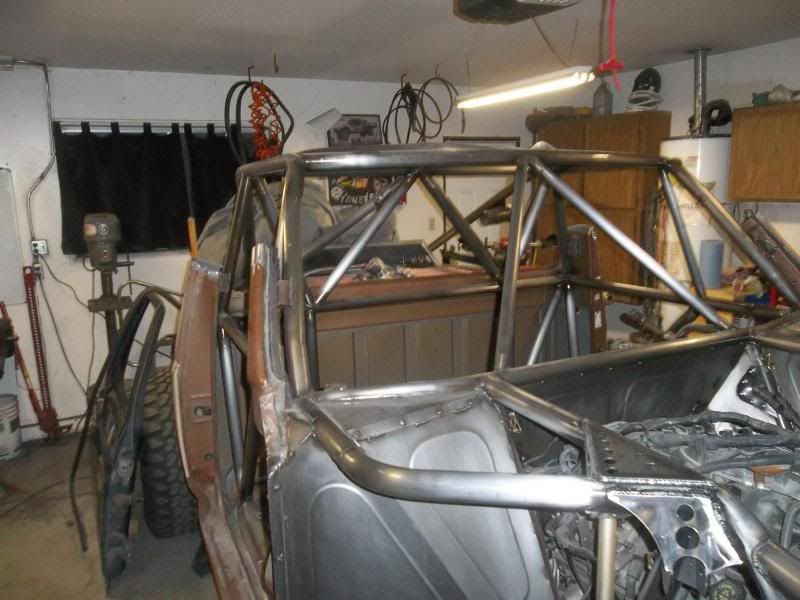 BTW, an '04 tacoma is about a bajillion times safer then a 80's ford F150 straight out of the factory! The difference in how the pillars are built is amazing!!!! Then again, toyota vs. ford and 10+ years of engineering and technology probably helps too.