BTW, if you haven't seen the video... Here's that ORF sport cage getting some test work.
It did pull away from the dash in that roll though...
Still pretty square though...
Just some pictures and a video of that cage in action... I actually had nothing to do with that product, it existed when I started working there. I did a lot of the tire carriers for ORF, JK bumpers, JK sliders and yeah... I actually still have .jpegs of some of my cad work from when I was there in my photobucket that I had sent to friends back in those days for comments.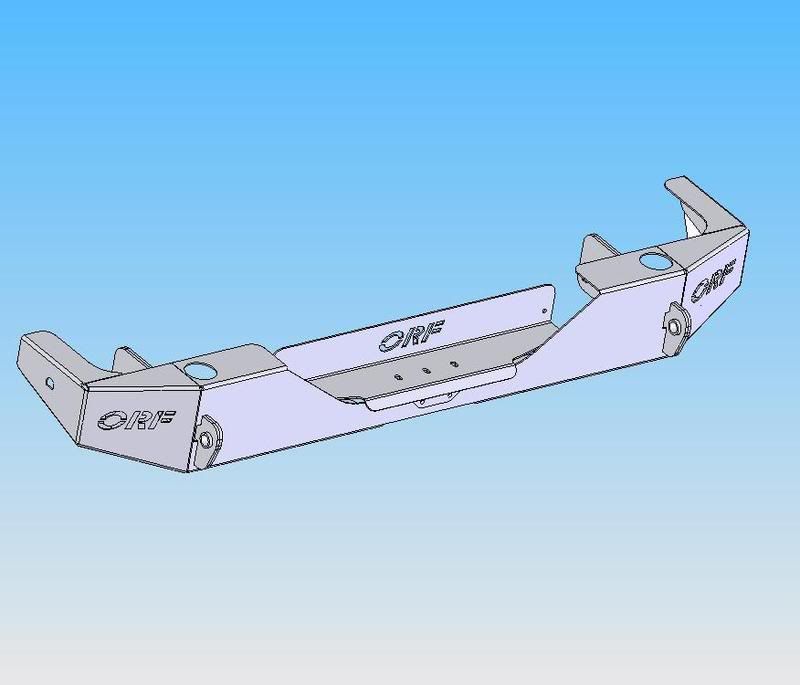 These were my doing...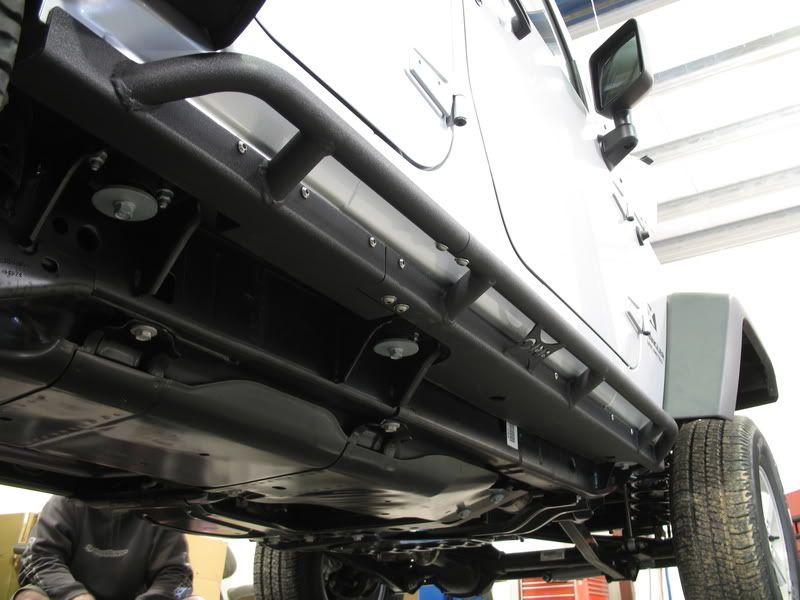 And these are always fun pictures to stumble on from those days, this was a "interesting" day at work! LOL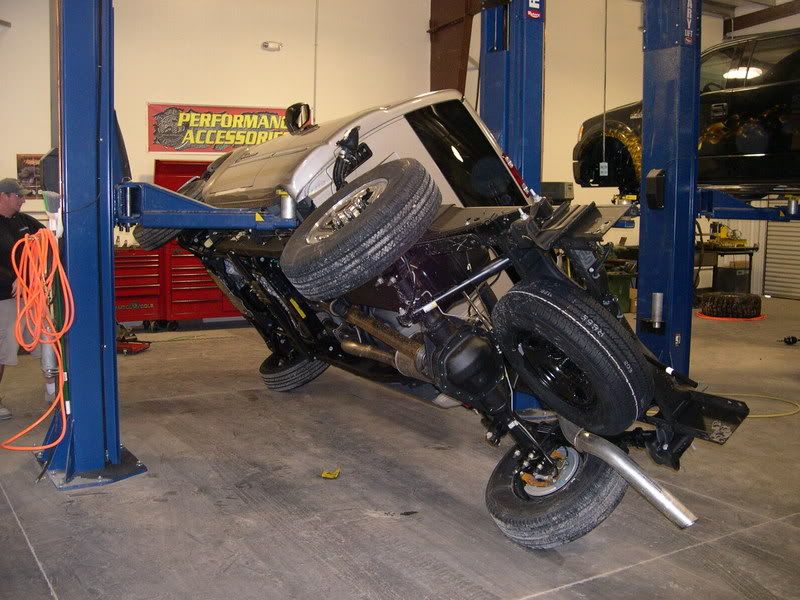 Can you say BRAND NEW AND BORROWED FROM THE LOCAL DEALERSHIP!!! LOL