I'm far from a pro!!! I just make sure to burn it hot and I throw extra support tubes in to those things to cover my butt just in case! LOL Have you seen the jungle gyms I've built? Gussets don't hurt, they only help!
Gussets where the cage hit's the frame rails...
gussets on the cage b-pillar above our heads.
gussets where the b-pillar is tied into the cab floor.
all 4 corners of the windshield area...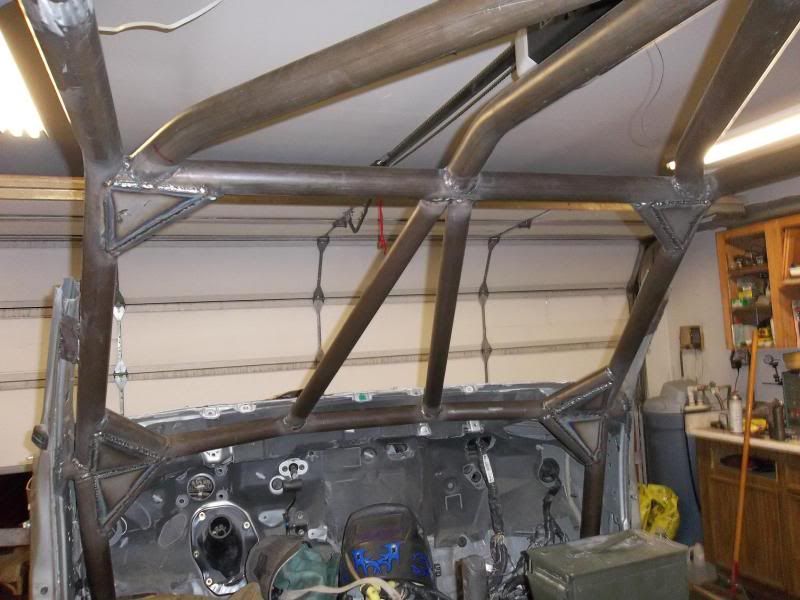 Gussets are your friend!!!
MCM Fab does some nice work! Example of his craftsmanship can be seen on the front suspension of our race truck or here's a picture from his facebook that he posted earlier today...