So, finally a photo of the truck I was trying to sell my yota to pickup. Might not look like much in the picture but trust me, it would likely have been the fastest dirt toy you've ever been in and arguably would've been the 3rd fastest dirt toy I'd ever been in, and it would've been mine had my truck sold. Oh well though, wasn't meant to be...
It's not too late, I could still pick it up but I've given up on selling mine.
Couple more random pics from the weekend. They're jeeps so you guys can relate.
okay, not a jeep...
a jeep, best part is it took him a few tries to crawl up that, it's STEEP and pretty stepped. Mine just walked up it like nothing.
Going down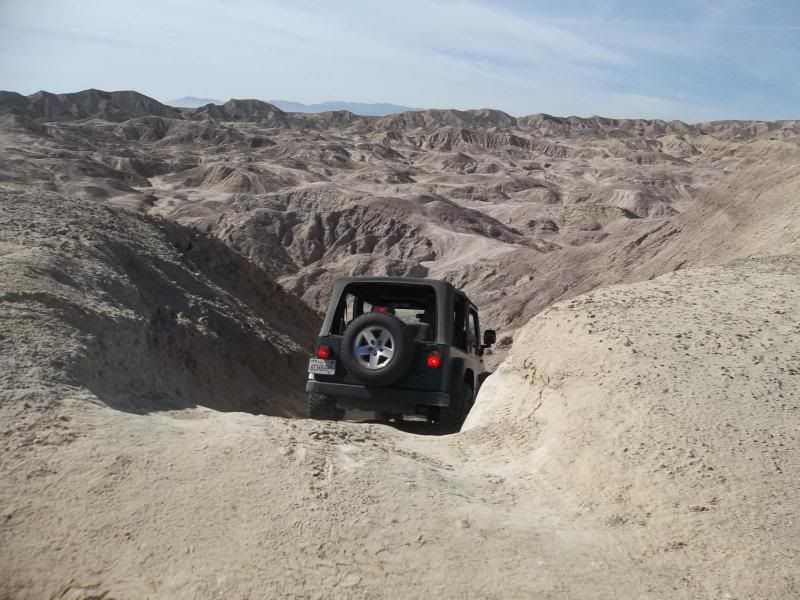 my turn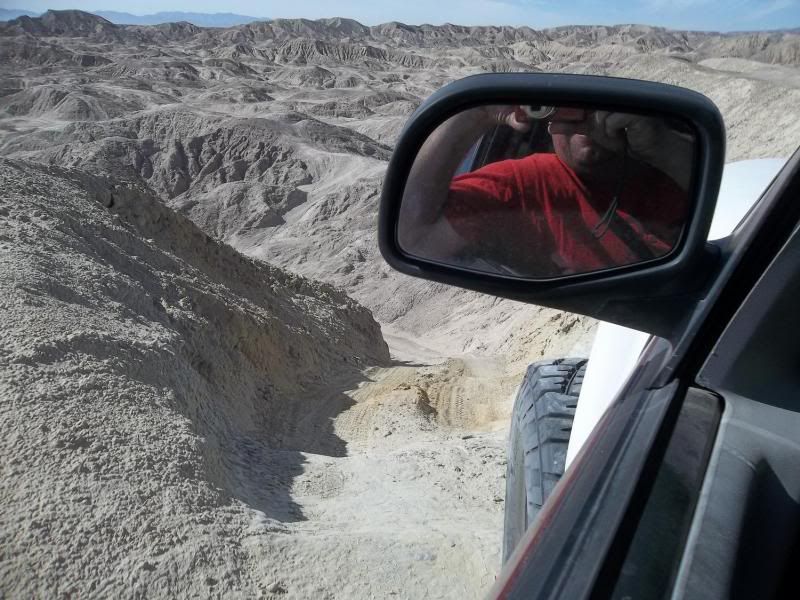 Follow the leader...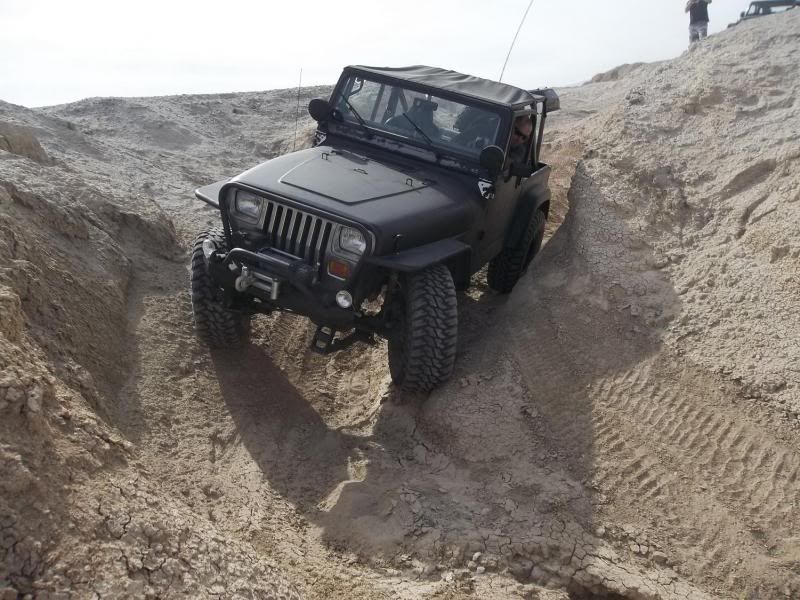 Front tires are hanging in the air, had to pull her off. She'll probably be lifted next time I wheel with her though.