Home made wooden wine cork to the rescue!
Oh and I got an idea on my way home how to deal with my obnoxiously low u-bolts!!! I think it's going to work out pretty good and won't take hardly any work. May even be free if I can use a favor card that I've had in my pocket with a company I deal with!!!
Some of the pics I took today of my hooptie...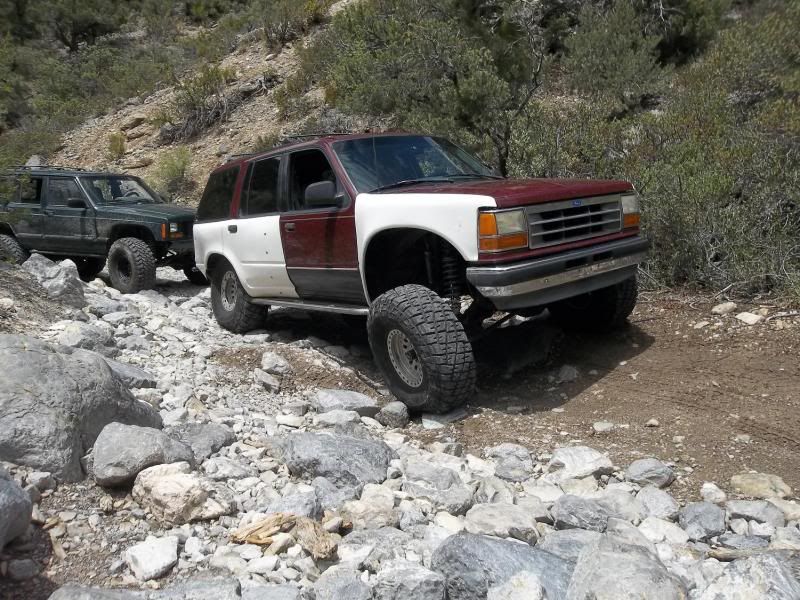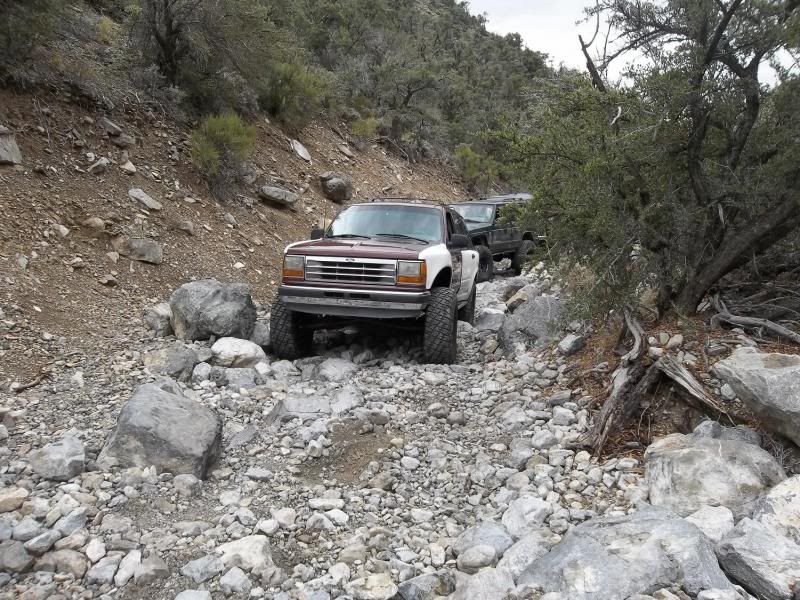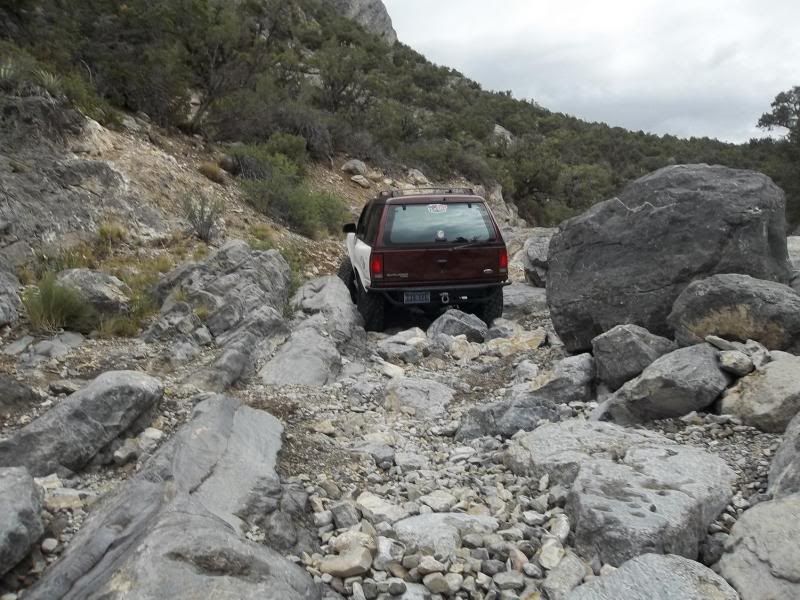 I gotta tiny bit of trimming still to do but today was pretty successful. One step closer and more knowledge of what's needed to fine tune this thing. Really though at this point I think once I get it dialed in, it's going to work pretty well with the biggest limiting factor being that it's got such a low stance... Skidplates will definitely be my friend!!!
---
Khris

http://www.facebook.com/pages/TPF-Racing/255393361194429