Did any of you guys used to ride BMX at all back in the day? I used to dirt jump... Like these were my normal trails in san diego. This was when I was about 22-23ish y/o. Got sick of always being scabbed up and blowing out knees due to torn ligaments from dirt bikes that didn't play well with BMX.
I used to dirt jump on 24" cruisers and built up a pretty gnarly one way before you could buy a turn key built one like you can these days...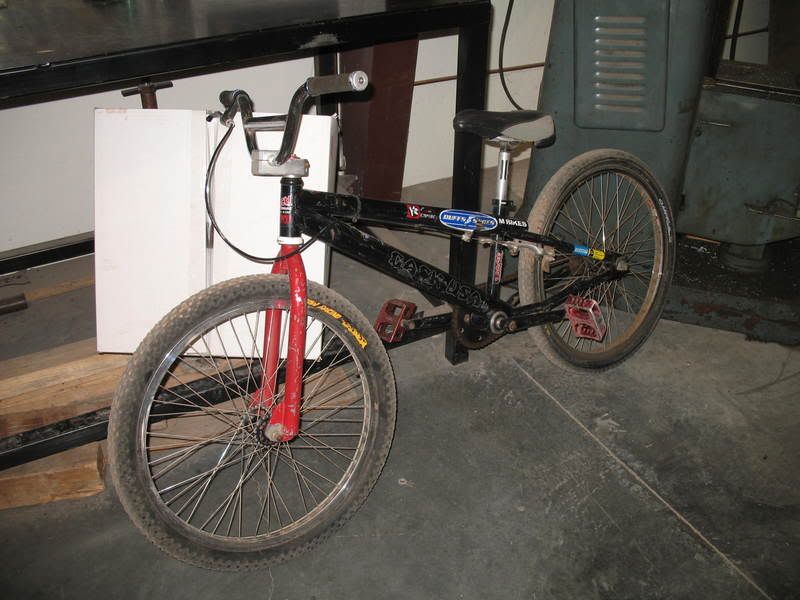 But man, I just watched this video!!!! Holy crap things are insane with what kids are doing these days!!! I mean things were nutty back then too but I wasn't into letting go of the bike. Bar spins and turn downs were about all I was willing to do in the air. I just liked jumping. But man, the transfers this dude is doing in the park in this video is absolutely insane!!!