Huh, 2 hours to pull the seats, clean out all the crap, vacuum, paint, reinstall seats. It's a noticable improvement! Need to clean up the door panels and finish emptying the crap out of the door pockets for sure!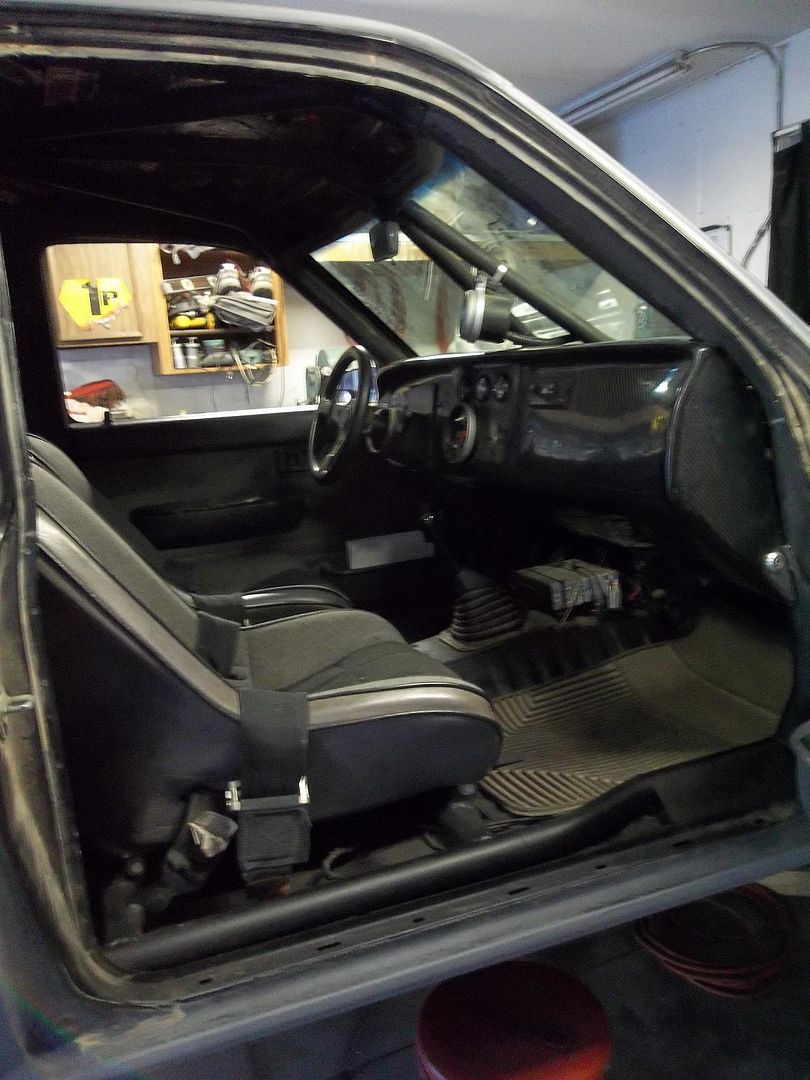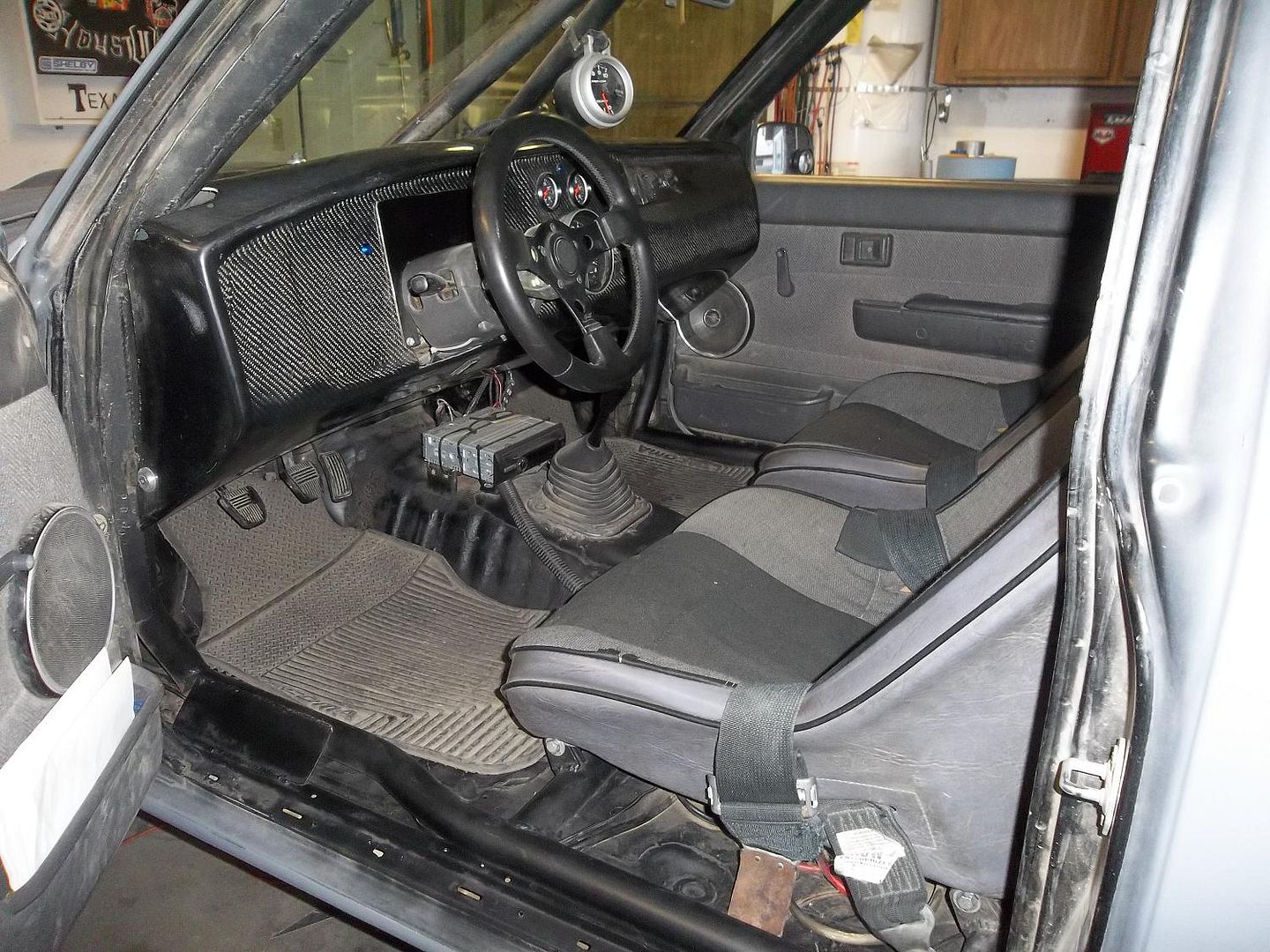 And man, I forgot how much of a difference the light bar makes in the overall look of the truck. It doesn't look nearly as aggressive without it!!! Need to do a little bit of light sanding but basically it's ready to tape up for dipping action this Sat morning hopefully. Tonight I'll do the sanding, finish pulling off window stickers, pull the sticker off the front skidplate and redo the swirly finish on it and then start looking into why it's not starting. Either starter solenoid, corroded wire or bad starter. Nice thing is I have 3 spare starters for it so if it's a starter, that's cheap! LOL I have spare alternators, starters, fuel pumps, etc... All of that's going to the race truck pit box donation fund though since it's all the same!
Fresh primer... Funny how much better I think it looks just being freshly rattle canned. Should look about a million times better after it's dipped!