anybody see a problem here? My new (1977 part number) master cylinder on the left. My supposedly "OEM" proportioning valve on the right.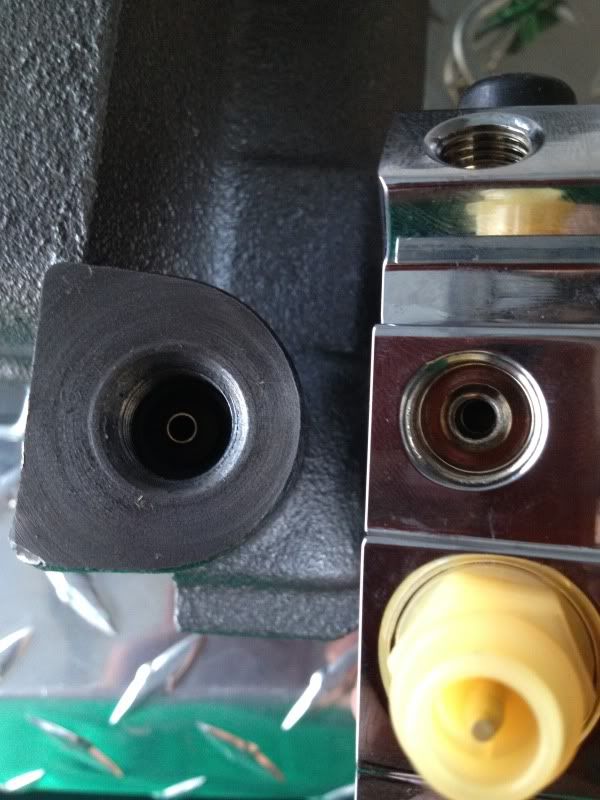 Regardless of fitting size, everything on my truck is plumbed with 3/16 brake lines.
This POS prop valve is flared for 1/4" lines.
And get this, its note ven like i just ordered the wrong part. The lines that go from the PC to the PV come as part of the kit. The lines they supplied are 3/16 lines.....so they mate and seal to the MC but there is no way a 3/16 line will seal correctly on that flare inside the prop valve. I'm fired up.
I am returning the BS kit, and ordering a wilwood adjustable prop valve for the same price as this no-name crap. I'll have to make more custom lines, but whatever. its made for 3/16 lines and it's adjustable. I can get my rear brakes where ever i need them.