The guy that builds those wagons above, here's his daily driver...
Long travel subi anyone?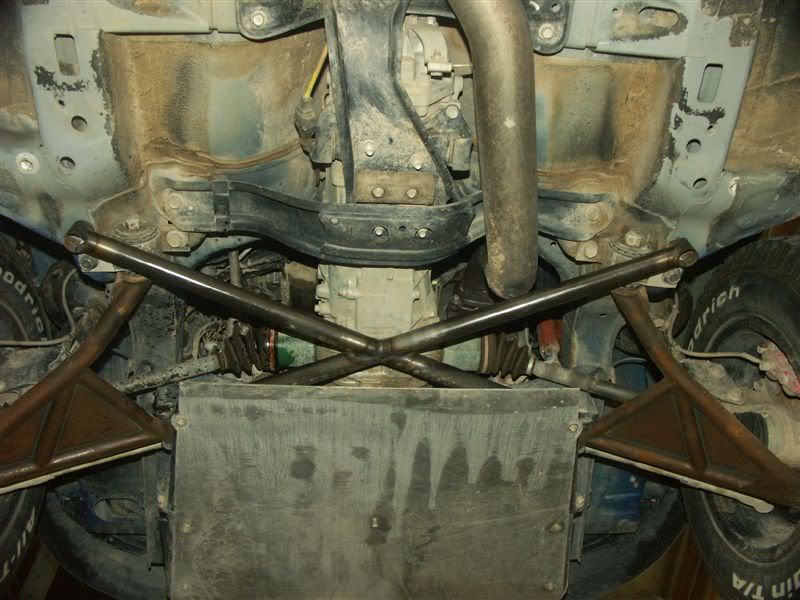 Factory bumper and crossmember? LOL
Power's worst nightmare, popping a trunk hatch to see a hole this big!!!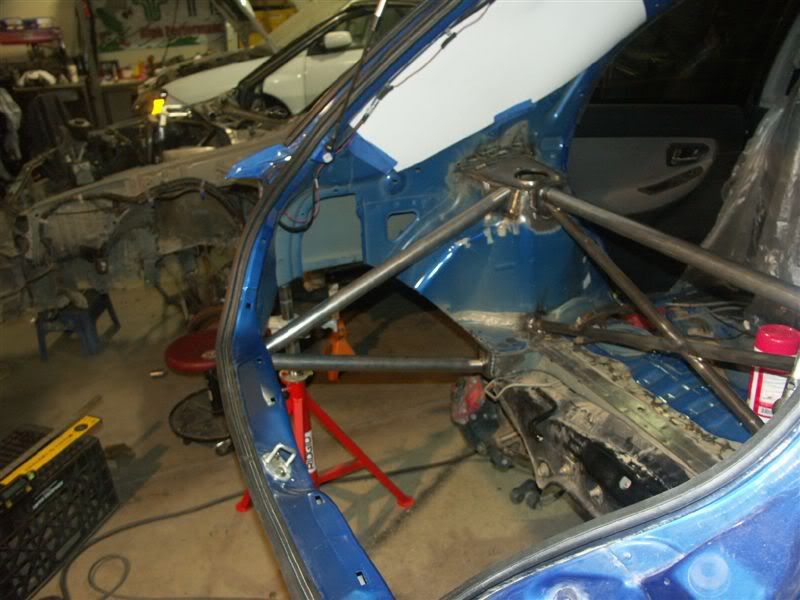 Don't stress though Power, it can be fixed...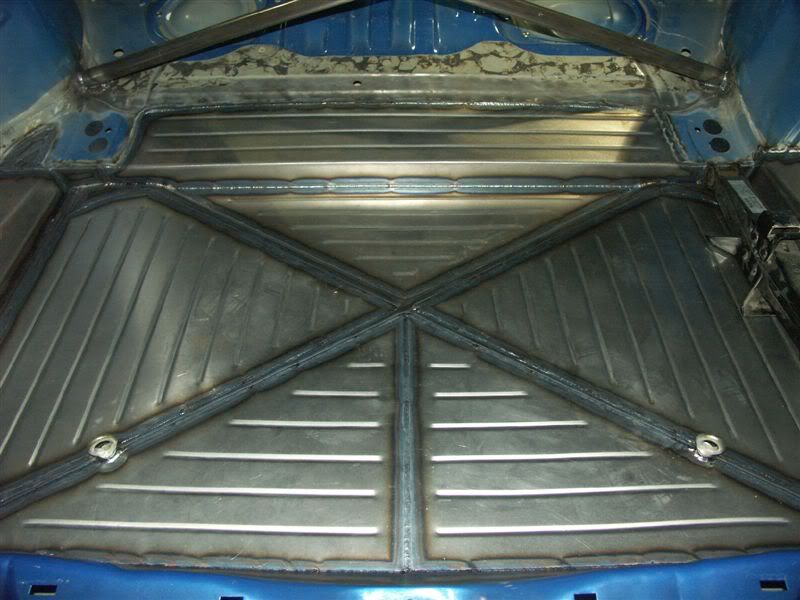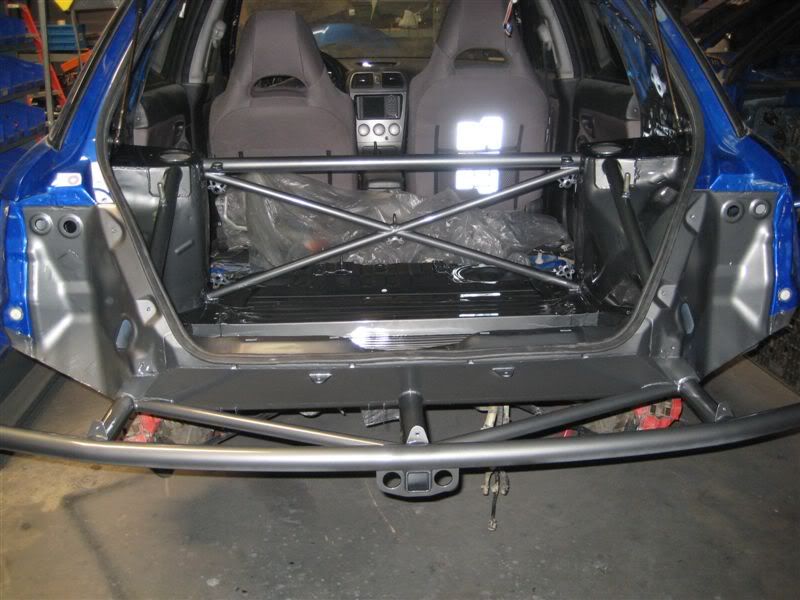 Need a little chassis structure?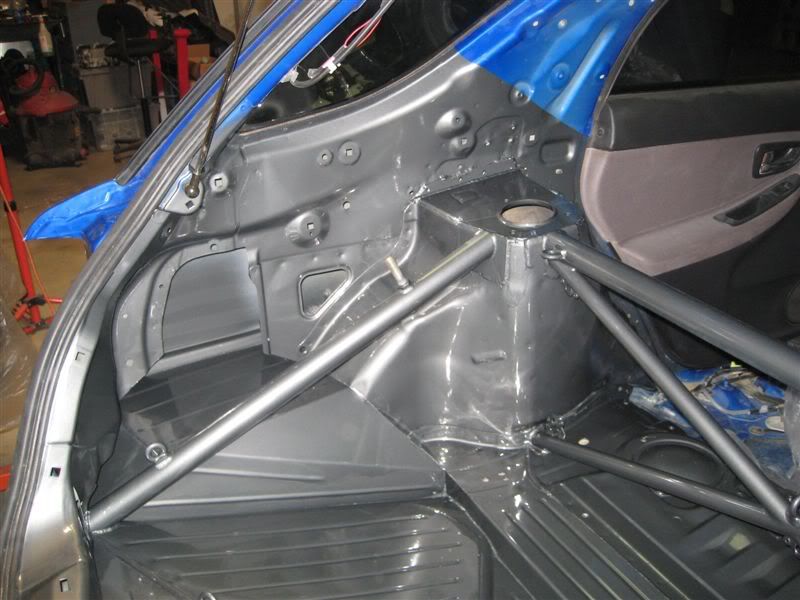 And yes, they built the front end to equally match and take the abuse of your normal DD as well. LOL
Pretty sure that frame plating isn't a factory option.
Point being, I suck at fab work!
Teaser of one of the actual rally race cars that dude has built...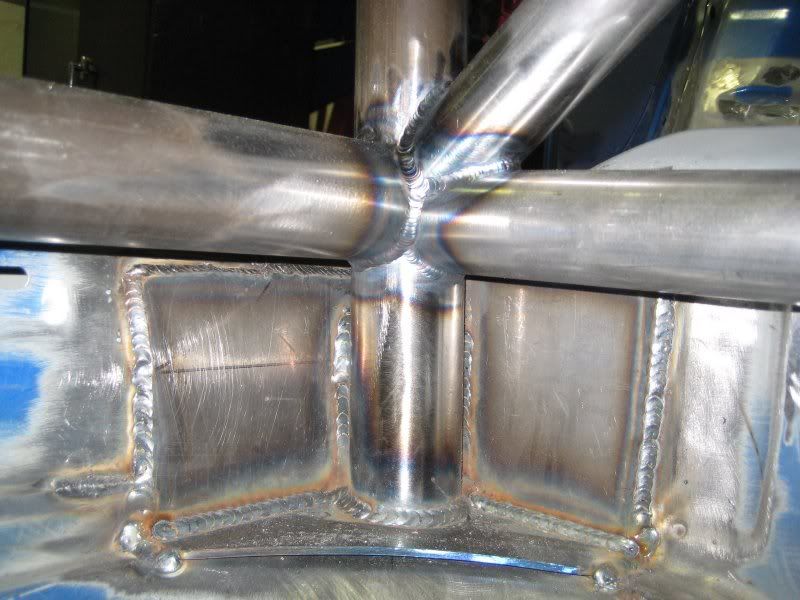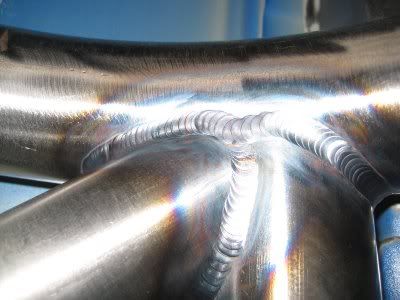 metal porn...