You will never be considered a true desert racer if you don't embrace that del taco. Do you know how many trophy trucks have gone thru that drive thru? You know how many people have literally crossed a finish line and ran directly over to that del taco... Stop trying to pretend you're in the club when you don't know! LOL
The barstow del taco isn't your normal del taco... Just sayin... Find me another fast food location with a 4.5 outta 5 on yelp rating before you knock it...
http://www.yelp.com/biz/del-taco-barstow
Remember, I'm from San Diego, raced in Baja, partied in baja, etc... I might not know your texmex and you can talk texas all you want but the barstow del taco isn't just another del taco, might look it but it's not.
There's entire threads on desert racing forums dedicated to that del taco...
Let me guess, you probably didn't cruise over to slash x for a drink while you were out there either did you? What's the point of even going to barstow for testing and tuning if you're not going to do it up right?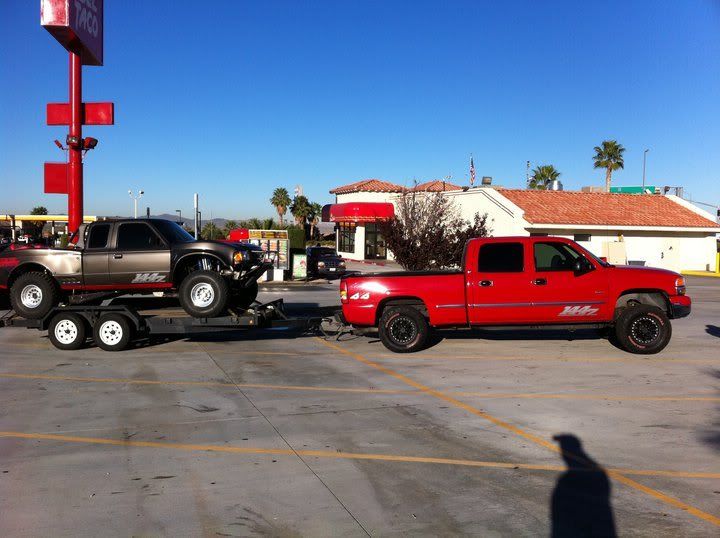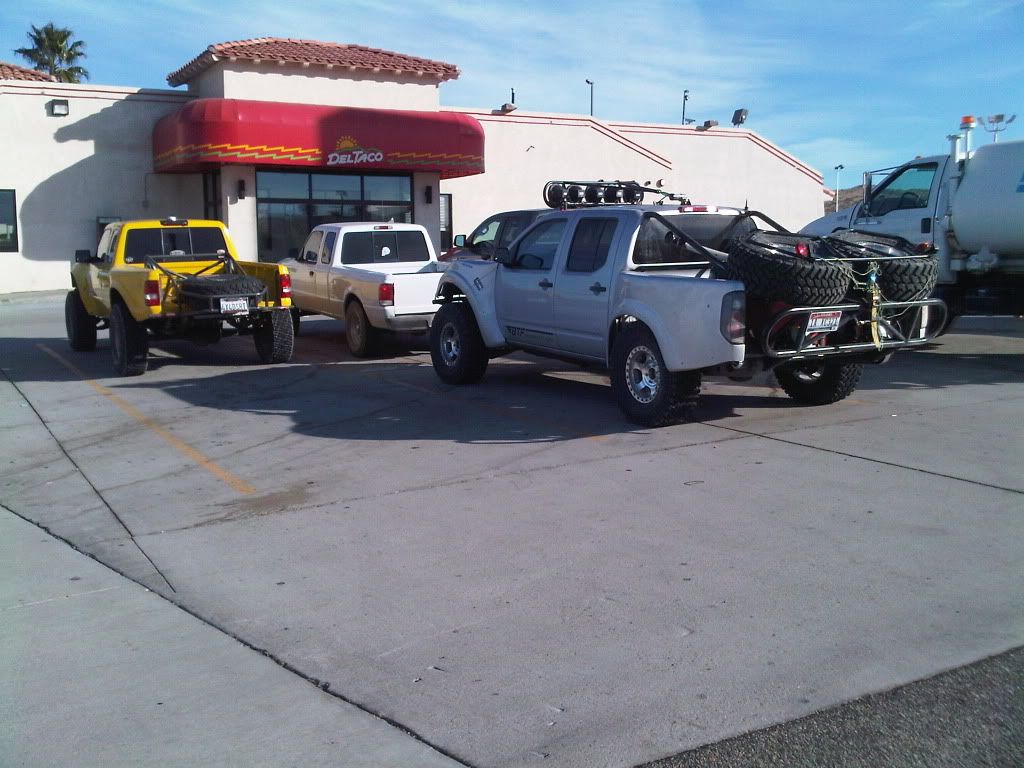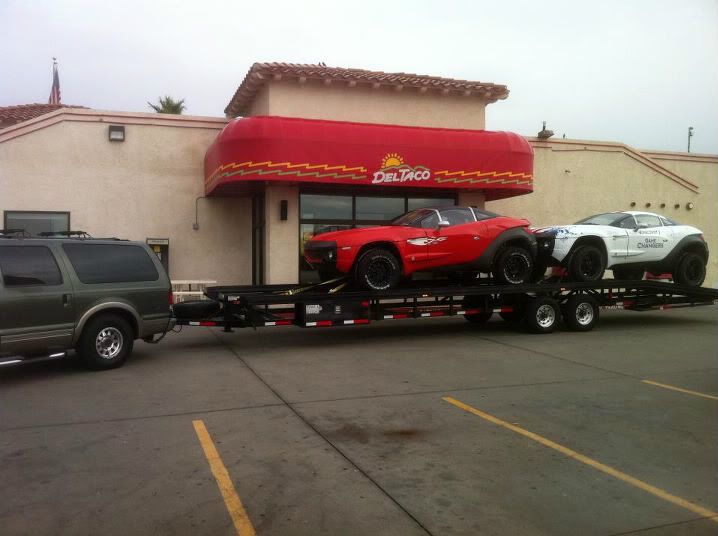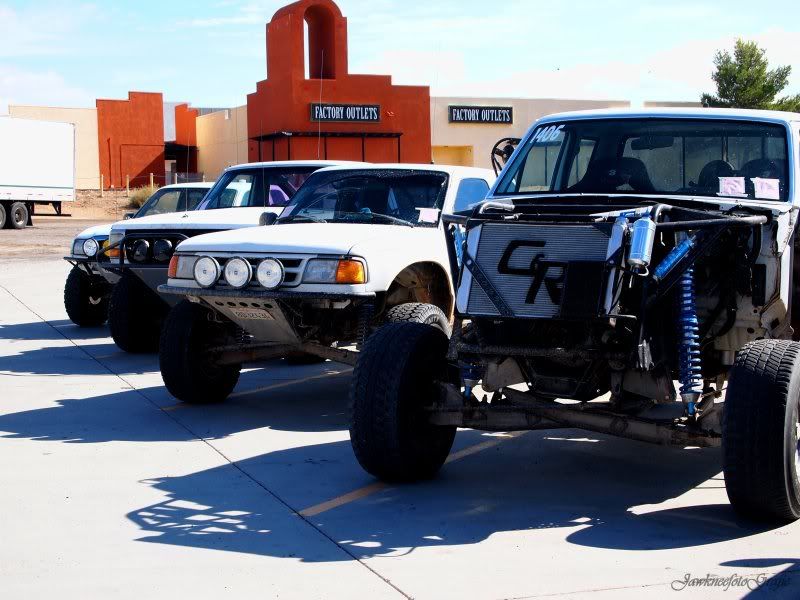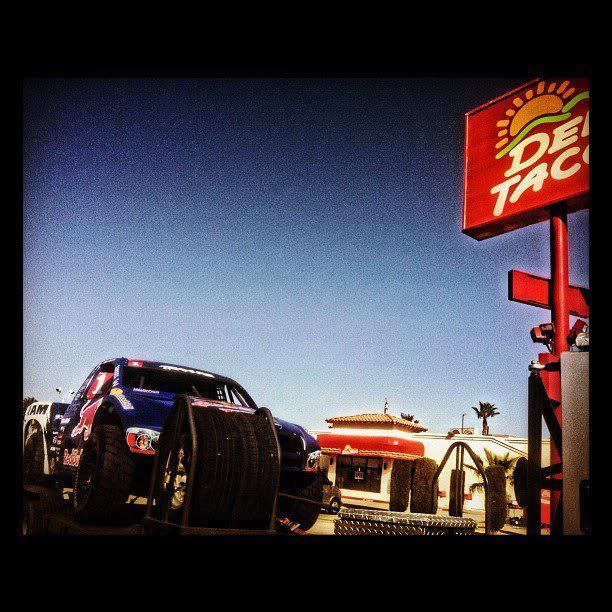 LOL