I dont have many pics, as I was driving, and I'm working on uploading the videos.
YOJIK also got some good video as well.
airing down
Yojik's first ever obstacle...he still has the paper plates on his rig.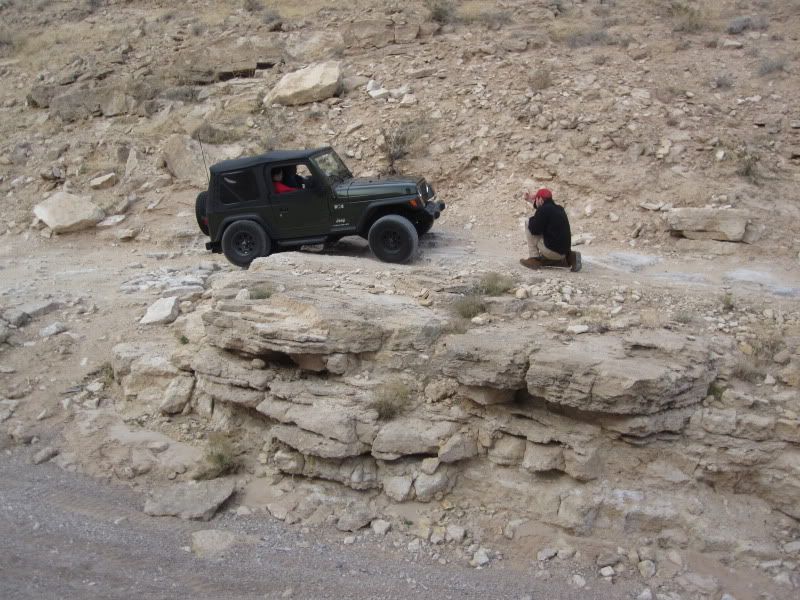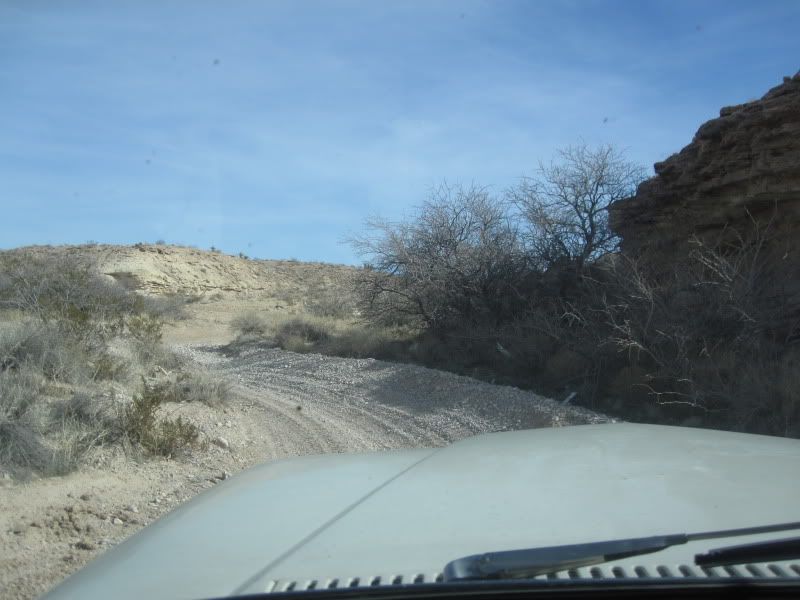 Also his first time with the top down.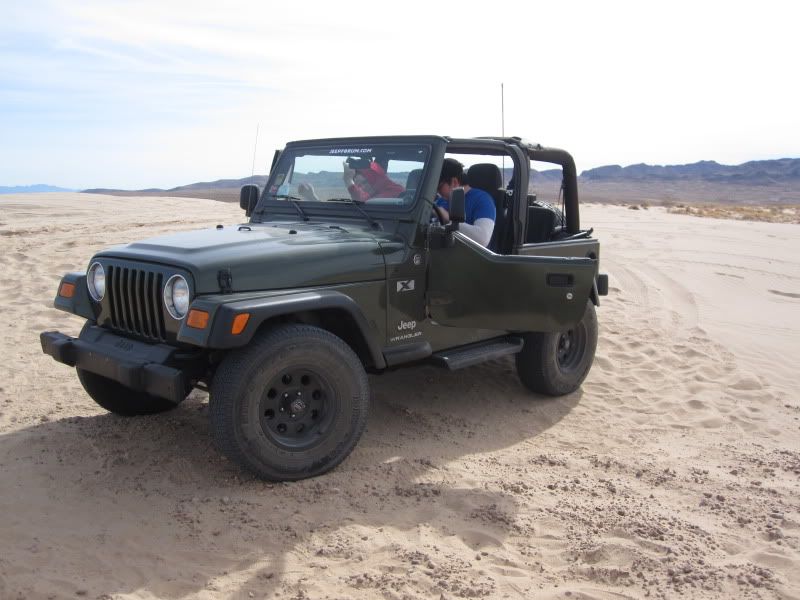 My rig with my girl.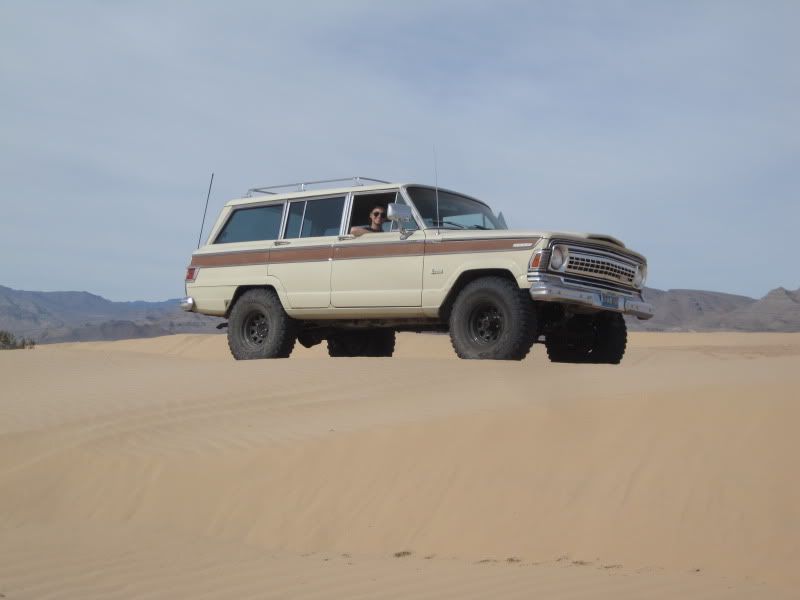 Us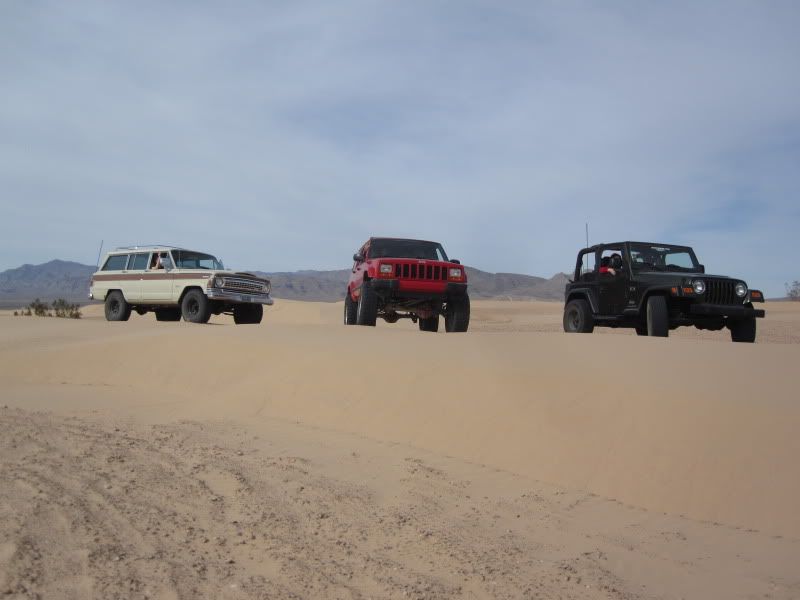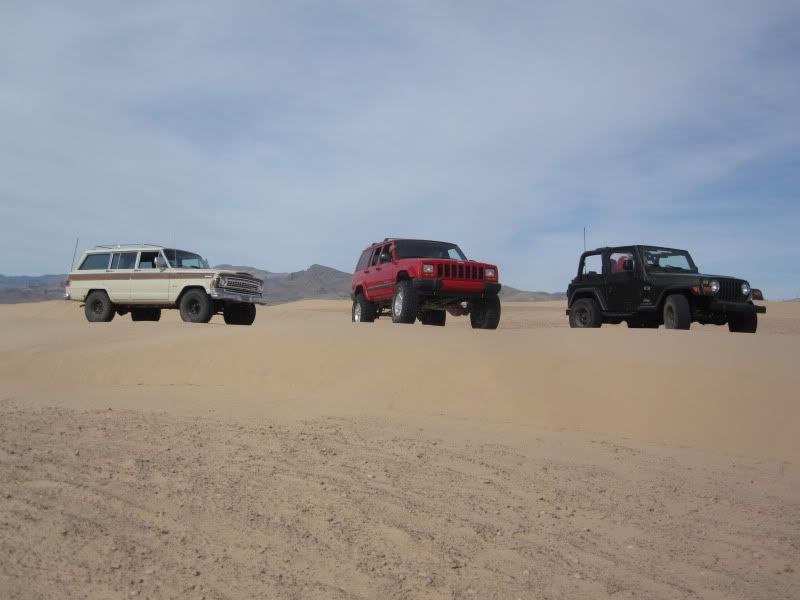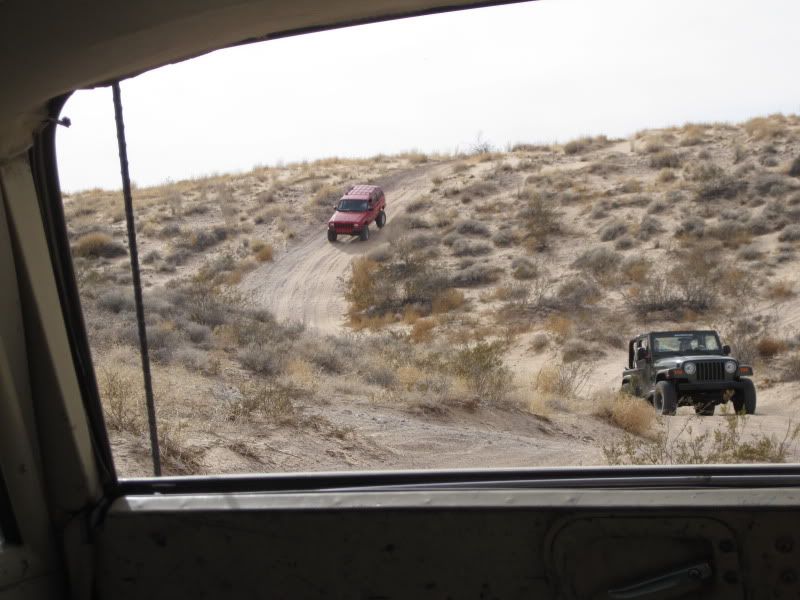 Annnnd.....my carnage from jumping the jeep.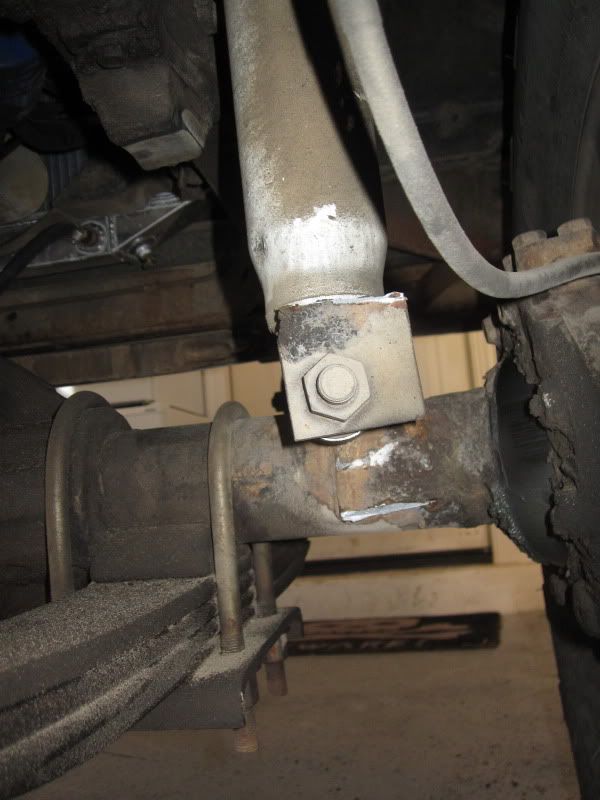 No biggie, should be easy for a welder.
Video: