Quote:
Originally Posted by
gregaf3
The question is... do you have all of those pictures on your work computer?
Nope, they're all on a photobucket account...
http://s67.beta.photobucket.com/user/sirhk100/library/
Warning, everything in there is work friendly but no promises that there isn't some random weird crap...
Stuff like a diesel powered mid engined toyota land speed racer...
Or a 240sx buick straight 8 land speed car... You know, strange crap...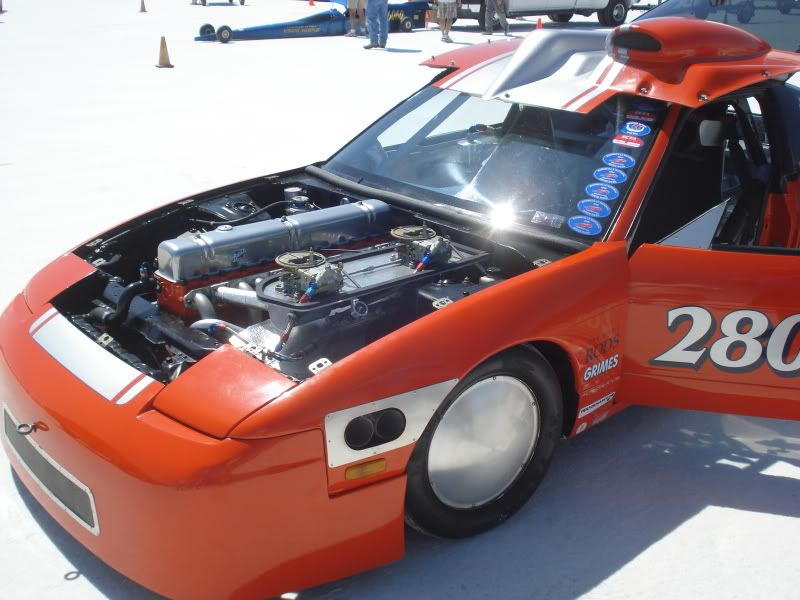 Or a friend of mine from san diego's world record holder! It might look ugly but it looks brand new under the hood and from the bottom!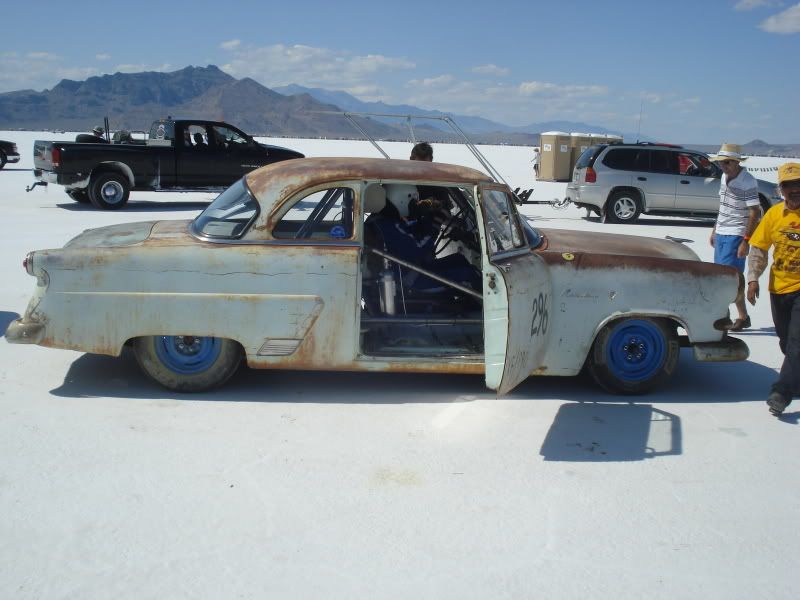 Maybe for next year's swap meet???