Quote:
Originally Posted by
Poison3DSpider
It can be done in a full size truck with 33s and a locker, but you will enjoy the trip a lot more in your Jeep.
LOL, not concerned about scratches in the truck that's for sure since it's got a high dollar do it yourself krylon paint job! LOL And as you can see it's not your "average" truck... It's always a tossup on jeep or truck to go play with cause if I truely don't need the front wheels for climbing over boulders the truck is actually usually more comfy!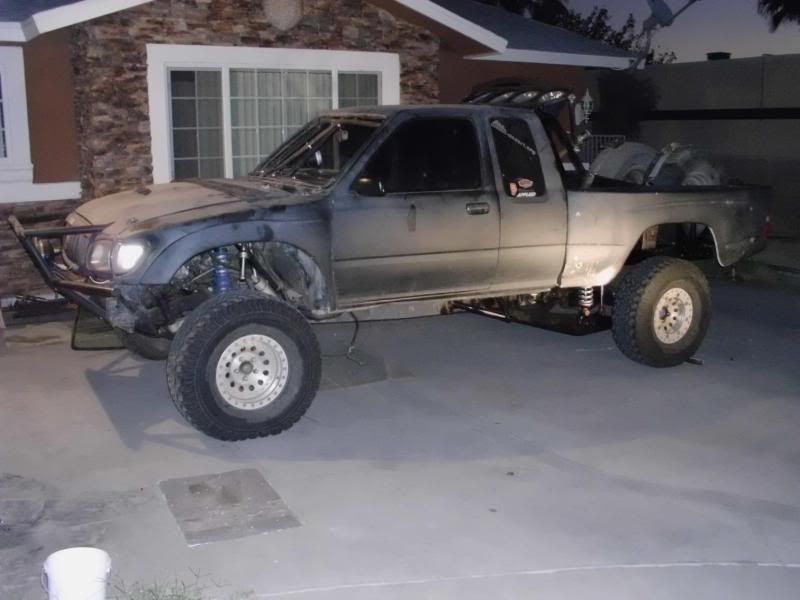 And who says 2wd can't flex? LOL