Quote:
Originally Posted by
sirhk100
I don't even want to guess how much $ you have invested in your weapons collection... I'd argue the same for that. But if I did have the interest in it and could afford it I would use them. How's it any different?

I'm not even commenting on how Marn uses his vehicle... He uses it for how it's built which completely makes sense to me. I do absolutely the same, you don't see me out jumping my red explorer, it's not built for that, heck I'm not even wheeling it right now cause in my eyes, it's not meant for that. It's meant to cruise to and from work and that's about it right now.

I'm just commenting solely on this like I already said.


I just don't see how the value of the vehicle should have any influence on how it's used. Everyone has a different budget and all hopefully work within that budget. If you can afford a $3000 rig sweet, use it within budget and capabilities. So why would it be any different if you can afford a $15k, $30K, or $100K rig? You work within your budget and use the vehicle how it's built to be used. I can easily fathom spending $150K on a KOH rig or $250K on a TT and beating the living crap out of them because that's exactly what they're built for! Just like I could fathom buying a ferrari and running the crap out of it on the track out in Pahrump and cruise town picking up sluts cause that's what they're meant for. That would also have to mean those were within my budget! If I could, I absolutely would!
dude, you're losing sight of the part where i said me, I, marn, andrew. I, wouldnt spend that much money on a car.
you wouldnt spend that much money on guns.
we're areguing the same point, or well i'm not arguing, i'm saying what i do or dont do, which in no way shape or form expresses any thoughts about what other peolple do or dont do, nor does it have any association with me saying what other people should or should not do, nor does it comment on their motives for either doing or not doing something.
im explaining my personal view.
as i;ve said before different strokes for different folks
lol, my gun collection isnt worth all that much. I probably have roughly $7k-8k in there including ammo (not ammo shot, but ammo stored) which is where i am at about on the jeep as well (7k-ish)
Lol, yeah, somehow i've sank like 4k into the jeep.
You can tell, cant you? here it is the day i bought it: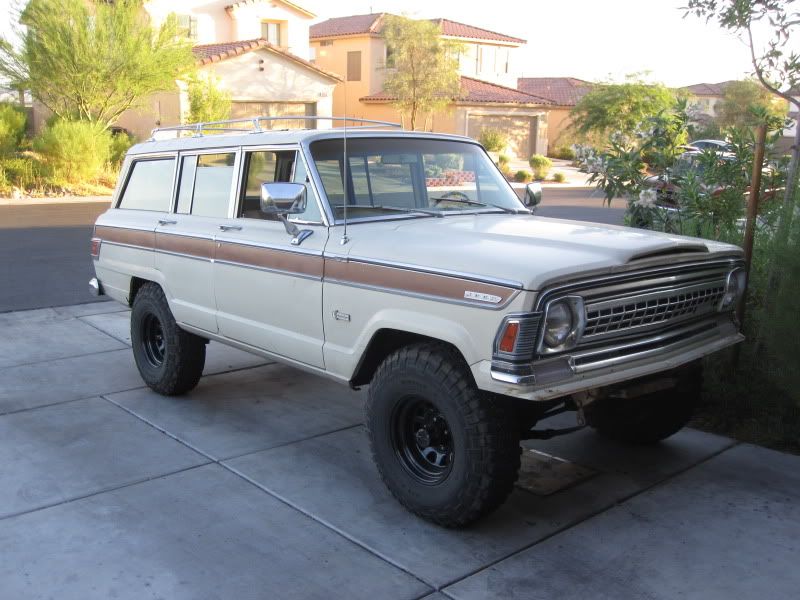 and here it is recently: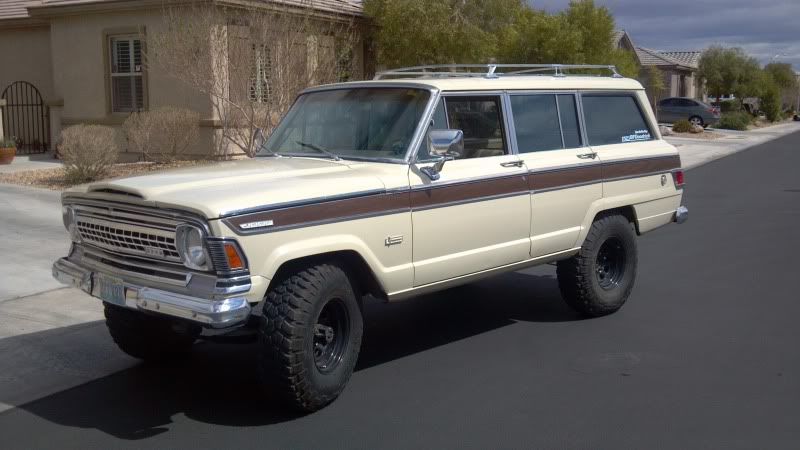 Look at the crazy difference!!! Does that look like 4k to you? and no, i didnt pay $4,000 for a bumper.
trust me, i know how the cost of a build adds up lol