Here's some awesome stuff just from wikipedia alone. Do some reading on the salton sea, it's an interesting experiment resulting from an accident! LOL
If you're going to be on the south east side of it, look up "salvation mountain" and make sure to visit!!! You won't be disappointed in the place! It's VERY VERY hippie like but well worth the stop!
If you're going to be on the west side...
Google "truckhaven" though if you've never heard of it. Depending what area you're going to you could be as little as 5 minutes from the trails there. It's where Tierra Del Sol runs their annual event. If you're going anywhere near salton city you'll be in that area. Epic wheeling for everything from stock to insane! You'd have an absolute blast out there in your wagon!!!
Last time I went down there, I took the owners stock rubicon!!! LOL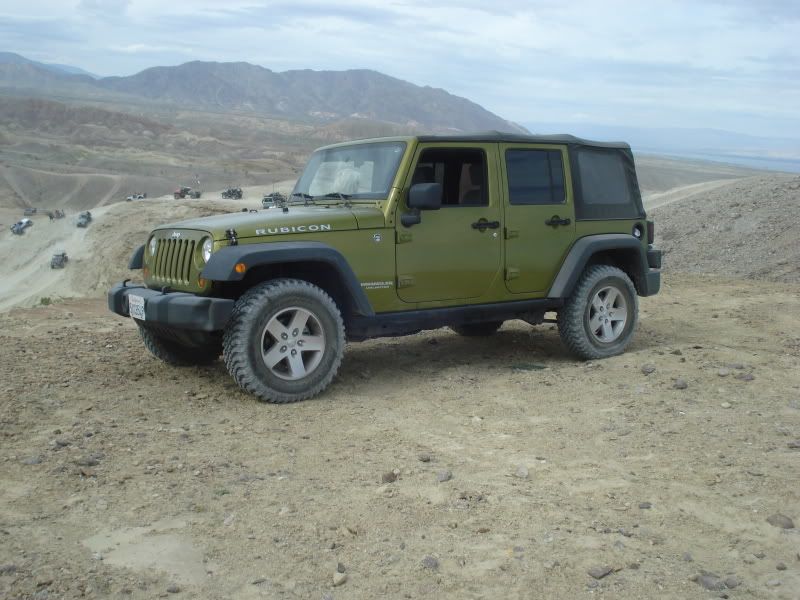 And wouldn't you know, have to steal parts off my friends CJ5 to keep the new under 20K mile rubicon running!!! (when I lived in san diego I did design work for RCD suspensions... LOL That's the head of their marketing dept pulling parts off his jeep to get the POS JK back to camp!)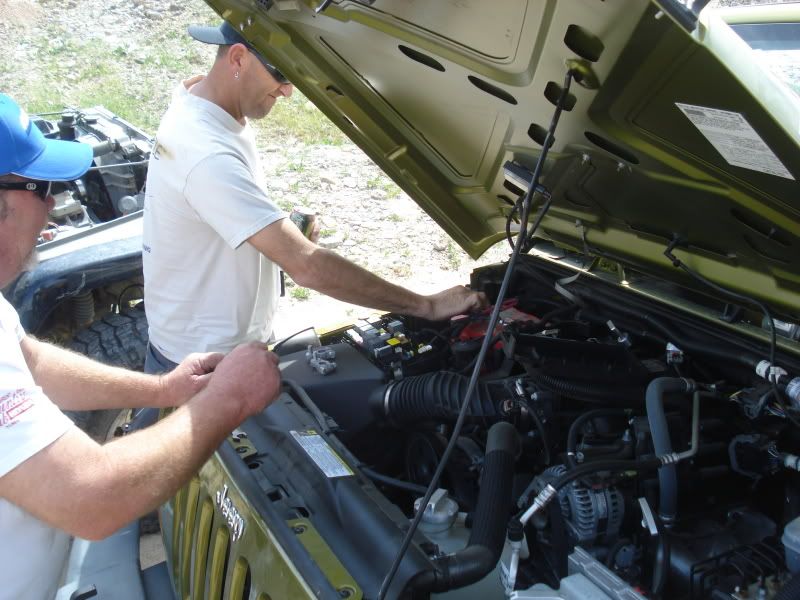 Lots of washes...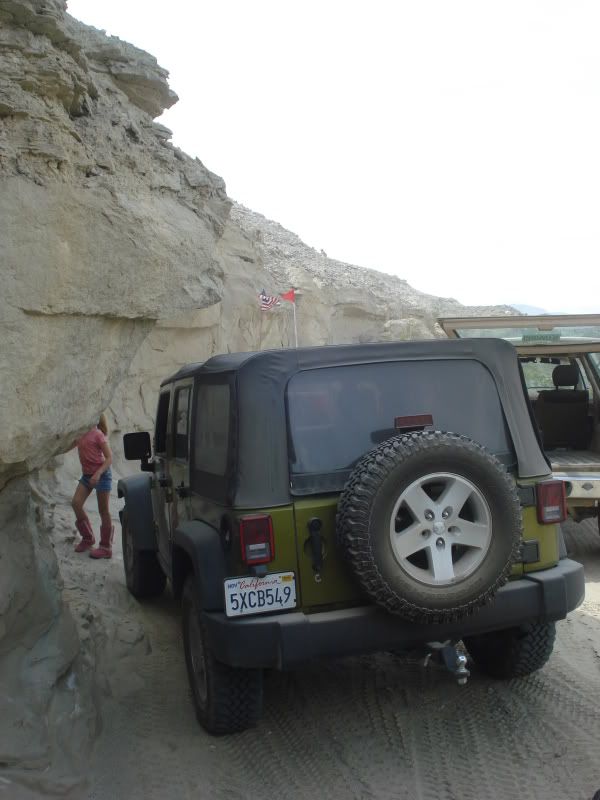 Another friends YJ out there.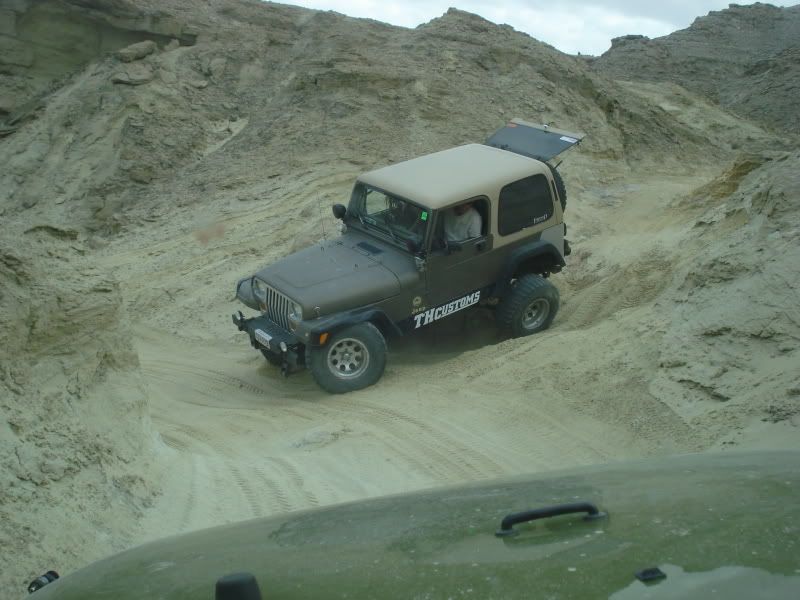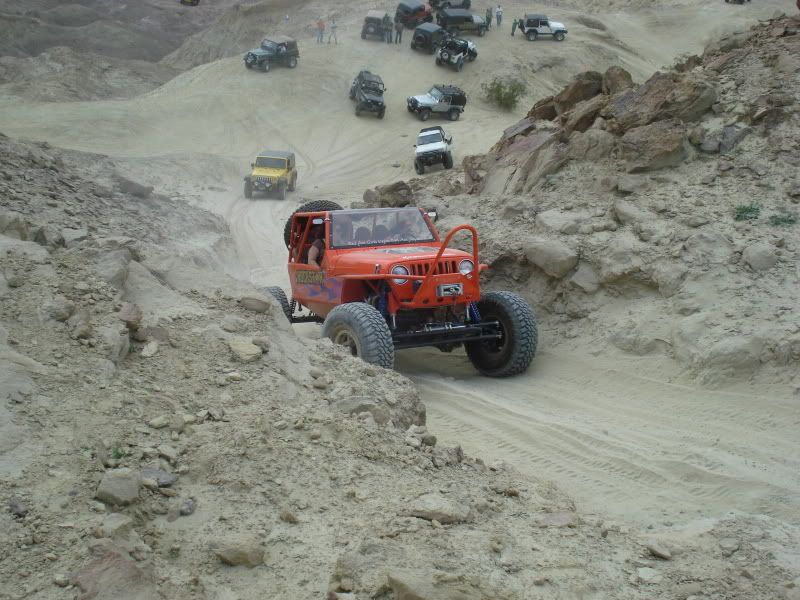 This is the "less crowded area" to camp in during the TDS safari...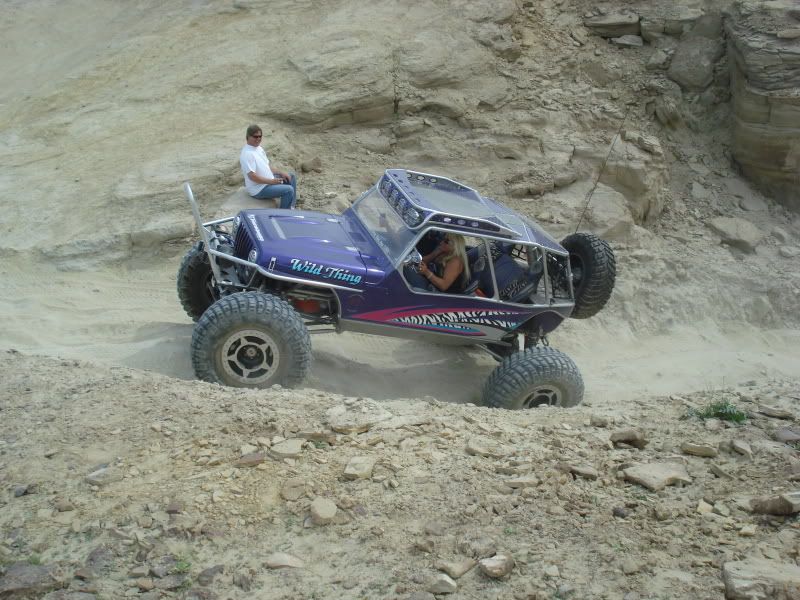 Salton sea on the horizon...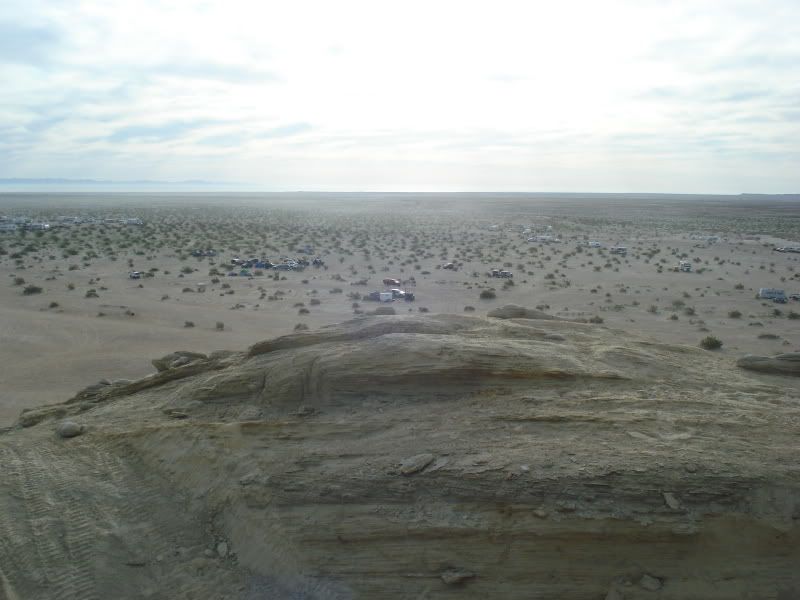 stock yo!
I will be taking the expo out there for next years TDS run for sure! It's a really fun time!